Facebook Android-based smartwatch for next year's sale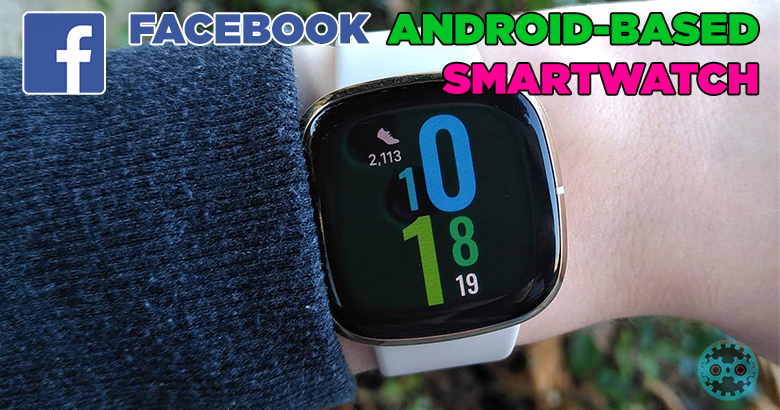 As reported, Facebook Android-based smartwatch is in the making. It is likely to enter the market early next year. The report also mentions that the device's second generation with Facebook's own software will hit the market by 2023.
The smartwatch couldn't have been great if it didn't connect to other apps run by Facebook. The best thing about this Android-smartwatch (name's not official) is that it could connect to other services, such as Instagram, Messenger, and WhatsApp. As per a report, it is stated that the smartwatch has health and fitness features. It allows users to share location and fitness stats with family and friends. It can also connect those stats with fitness trainers.
The tech giant's smartwatch is said to have a cellular connection. So it works as an independent device that doesn't need a smartphone connection. Facebook's smartwatch will become another addition to their hardware ecosystem with video-calling devices, virtual reality headsets, augmented reality smart glasses. Their aim to make independent products has not yet become super successful, hoping that the smartwatch will turntables. However, Facebook has not yet reacted to the news.
Talking about Facebook Android-based smartwatch pricing, reports say that the tech giant might sell it at the production cost. It will allow more users to know the product and adopt the technology, thus more users.
Apart from this, Facebook is working on Project Aria that includes augmented reality glasses as a part of it. The announcement was made in September 2020 and said that the Ray-Ban eyewear would offer augmented world views with graphics and data.
Shakira is a freelance writer. She loves writing on lifestyle, freelancing, travel, self-help, business, and about Sri Lanka. If not writing, she'd be cleaning or reading. Yes, zero human interaction –she's pretty boring!