OnePlus 9 leak reveals Hasselblad powered camera setup
OnePlus has always been a smartphone brand that has cut corners efficiently to give you the best value for money. They have done this very efficiently which even made the big players like Samsung & Apple sweat. Keeping things simple & paying close attention to their customers has always been the key to their success. In 2020, OnePlus gave a simple new look to its logo by rebranding it. Recently, an OnePlus 9 leak has been released and it's regarding the design & Hasselblad camera partnership. Also, the initial OnePlus 9 leak was given the codename of "Lemonade".
Who exactly is Hasselblad?
Before you sink your eyes any further into the OnePlus 9 leak you need to know who Hasselblad is. Most tech geeks are aware of this brand but some of you may not know what it is. Hasselblad is a highly renowned Swedish manufacturer of digital medium format cameras & lenses. These are not the cameras which you can get the usual price instead it almost costs a fortune to buy them.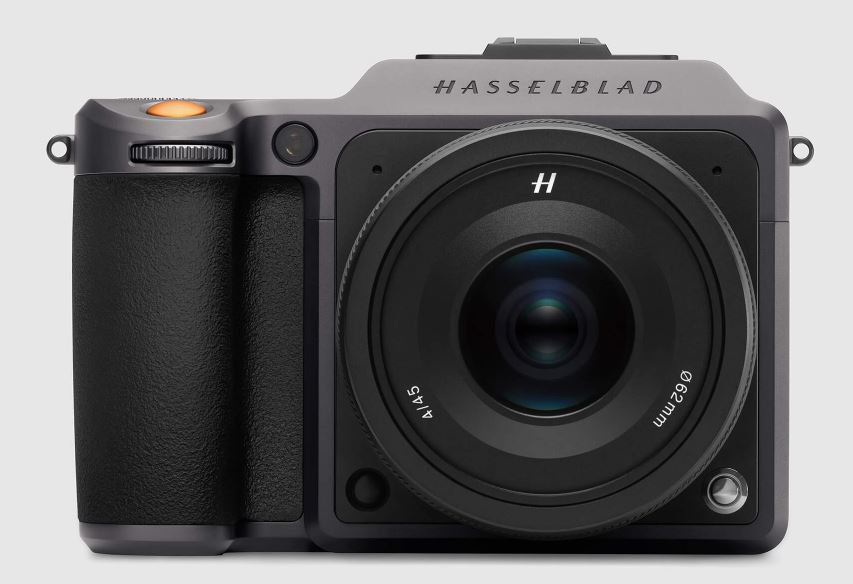 OnePlus 9 leaked design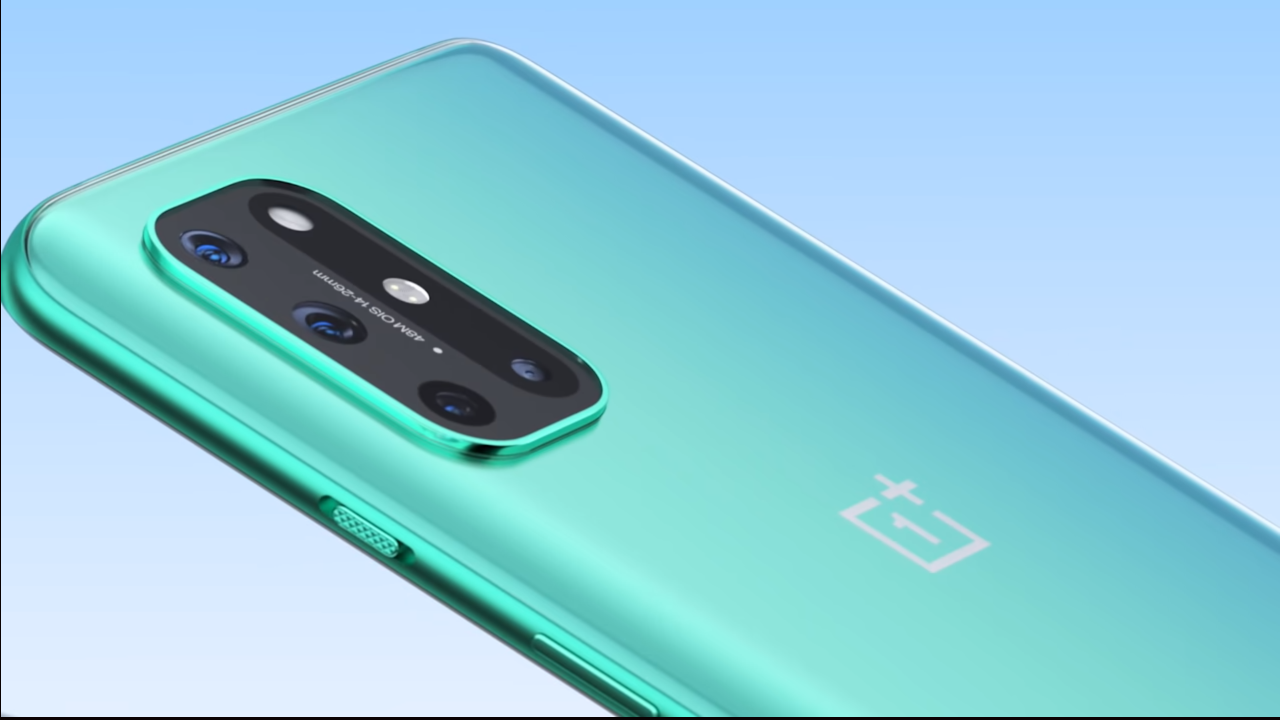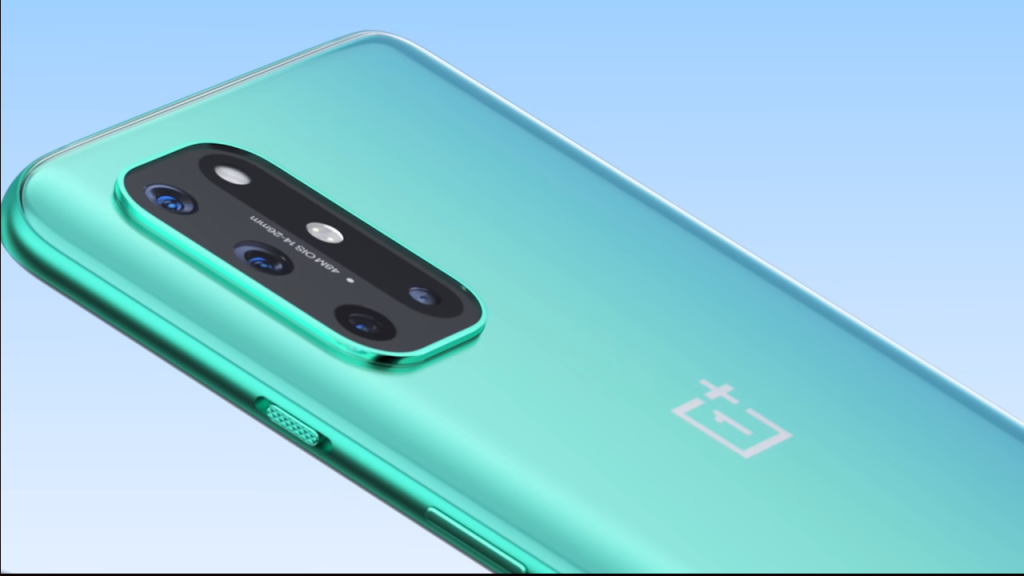 The leak about the design of this simplistic performance-driven phone is spreading like wildfire. Many official sources have come up with their versions of the design. Even the YouTube tech sensation Dave2d (aka Dave Lee) also got into the act of revealing the design.
PhoneArena believes that their version of the design is the most realistic. Have to admit that PhoneArena's version looks like the real deal but we cannot exactly confirm it yet.
Their version of the design is somewhat similar to PhoneArena's but there are some minor differences. 91mobiles version seems to have a matte finish to the back of the phone & the camera setup does not have the Hasselblad branding engraved. Apart from the Hasselblad branding, the camera setup looks identical to PhoneArena.
Dave2D also feels the same as PhoneArena in terms of how the back of the phone looks like but if you observe closely there are some notable differences in the camera setup (Hint: not the Hasselblad branding). If you are craving for some tech gossip you can checkout Dave2D's Twitter for the same post & see what MKBHD (Marques Brownlee) has replied in return.
Any guesses about the price?
In 2020, OnePlus had an extremely tight schedule. Last year they released OnePlus 8T, OnePlus 8, OnePlus Nord N10 5G, OnePlus Nord N100, OnePlus 8 Pro & OnePlus Nord as well. OnePlus already has a mid-range line so this year there is a chance that the OnePlus 9 series may get better than its previous versions & along with that they may charge premium prices to match the quality.
OnePlus 8 began with a initial price of USD 699 / GBP 599 ( around AU $1,100) and it shot up to USD 799 / GBP 699 (around AU $1,372) for more ram & storage. OnePlus 8 Pro began in the same way with an initial price of USD 899 / GBP 799 and then the price got boosted to USD 99 / GBP 899. Taking account of all these prices Techradar believes that the OnePlus 9 may get priced at USD 699 / GBP 599 ( around AU $1,100). Keep in mind this is only a prediction based on the past.
Release date
No proper release date has been confirmed yet but there is some interesting news floating around. With the release of the Samsung Galaxy S21 on January 14th OnePlus will also be itching to release OnePlus 9 as well. Official sources believe that the OnePlus 9 launch will take place in March but a date is yet to be confirmed. Also, the release date will be two or three weeks after the grand launch.
More rumors
There is a massive buzz going about a possible OnePlus 9 Lite or OnePlus 9E model been released at some point. What this means is that the OnePlus 9 may have an affordable lineup just to cool off the impact of the premium versions of the OnePlus 9 lineup. We can perhaps expect to hear more news about the budget-friendly lineups after the initial launch of the OnePlus 9 series.
Author of Get Basic Idea (A content writer & a digital marketer, develop content while formulating and executing feasible digital marketing strategies collectively).