A New Rival to ChatGPT by Microsoft Edge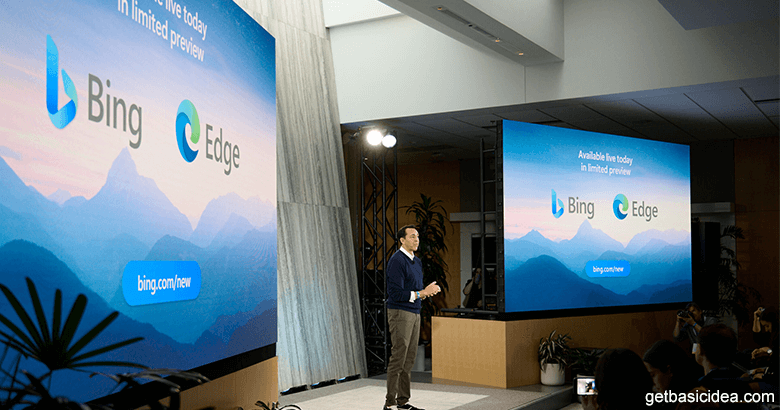 The latest AI tool that has been the talk of the town is ChatGPT. Microsoft has taken it upon itself to provide a similar experience to users through the newest update. Microsoft Edge's new version has been integrated with AI to provide a better search experience.
By combining searching, browsing, and chatbot, Microsoft plans to make its search engine a one-for-all tool. This feature will ensure that the user will get a more accurate and customized search experience.
There will be a new AI writer, and a chatbot will be included. This will allow you to compare and compile information from two contents or summarize and list the specific points. Furthermore, Microsoft Edge will also be able to create new content similarly.
During the launch, Microsoft also demonstrated that the AI could extract important points from a 15-page PDF file. Along with creating a summary and compilation of many contents, the AI can also code. That is, writing or adjusting code written in Python or Rust.
Furthermore, this AI could write new content like blog posts in a natural manner through learning and adapting like ChatGPT. Microsoft had the AI write a LinkedIn post about one of its companies to prove the point. The type of content you need can be changed accordingly by stating the tone of output, formal or casual.
Microsoft has invested in and joined OpenAI, which Elon Musk co-founded. They will also be integrating AI into their other products in the future. Ex- Viva and Excel.
Microsoft had previously stated that there would be an AI integration to Bing, and currently, Bing is using OpenAI's latest GPT-4 with all the latest data. The age of AI is taking root in the tech world, and Microsoft is already adjusting to it.