AI-Powered Makeup Filters on Microsoft Teams
The renowned video conferencing platform, Microsoft Teams is using AI-Powered Makeup Filters in meetings.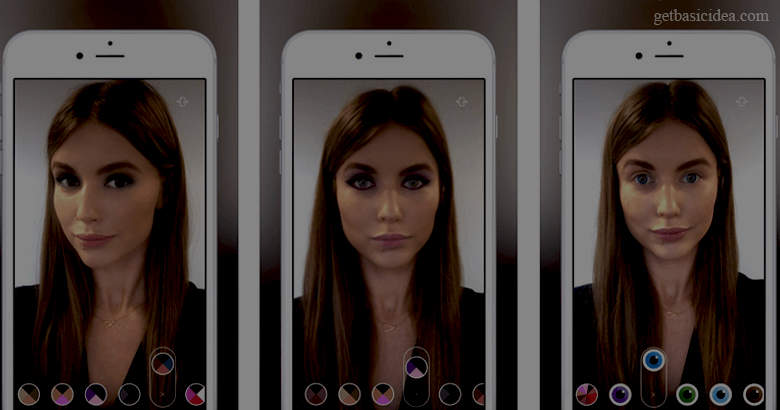 Employees want to feel empowered while engaging with their coworkers, regardless of where they work. The new Maybelline Beauty app from Maybelline New York for Microsoft Teams can be useful because it enables users to quickly and easily modify their unique style from within a Teams conference.
Users of Teams will be able to choose from 12 different looks when the Maybelline Beauty app launches, along with a variety of blurring techniques and digital cosmetics color options. To enable users to duplicate the makeup on their actual faces, each look will include a breakdown of the Maybelline items and colors that the filter is replicating in real life.
The AI technology for this app is provided by the augmented reality company Modiface. Modiface basically focuses on the beauty industry.
The Geena Davis Institute helped create the filters to make sure the virtual cosmetics look would be appropriate for a broader variety of populations.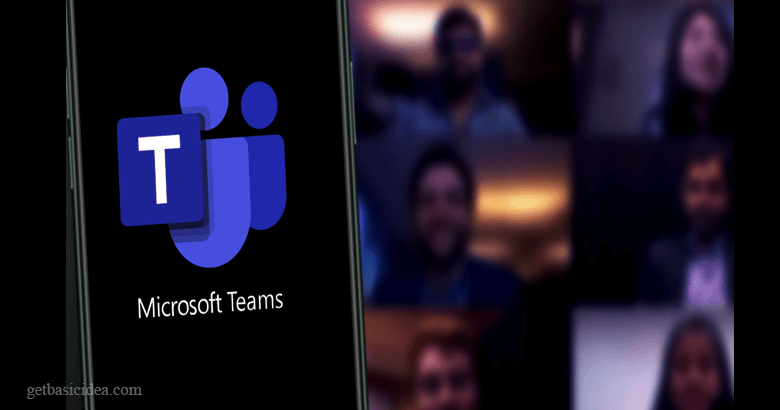 Use the Maybelline app in Teams
Here are the steps to use the filters.
Open the Teams app and click on Join Meeting
Then click on Video Effects
After that go to More Video Effects
Find Filters Category
Select Maybelline
Select your filter
Then click Join Now
If you are already in the meeting, click More on top of the screen and then go to Video Effects and follow the rest of the steps given above.
Author of Get Basic Idea – The Knowledge Base / Bachelor of Technology – BTech, Mechatronics, Robotics, and Automation Engineering.