Apple new things 2021, CEO Tim Cook hints; What can they be?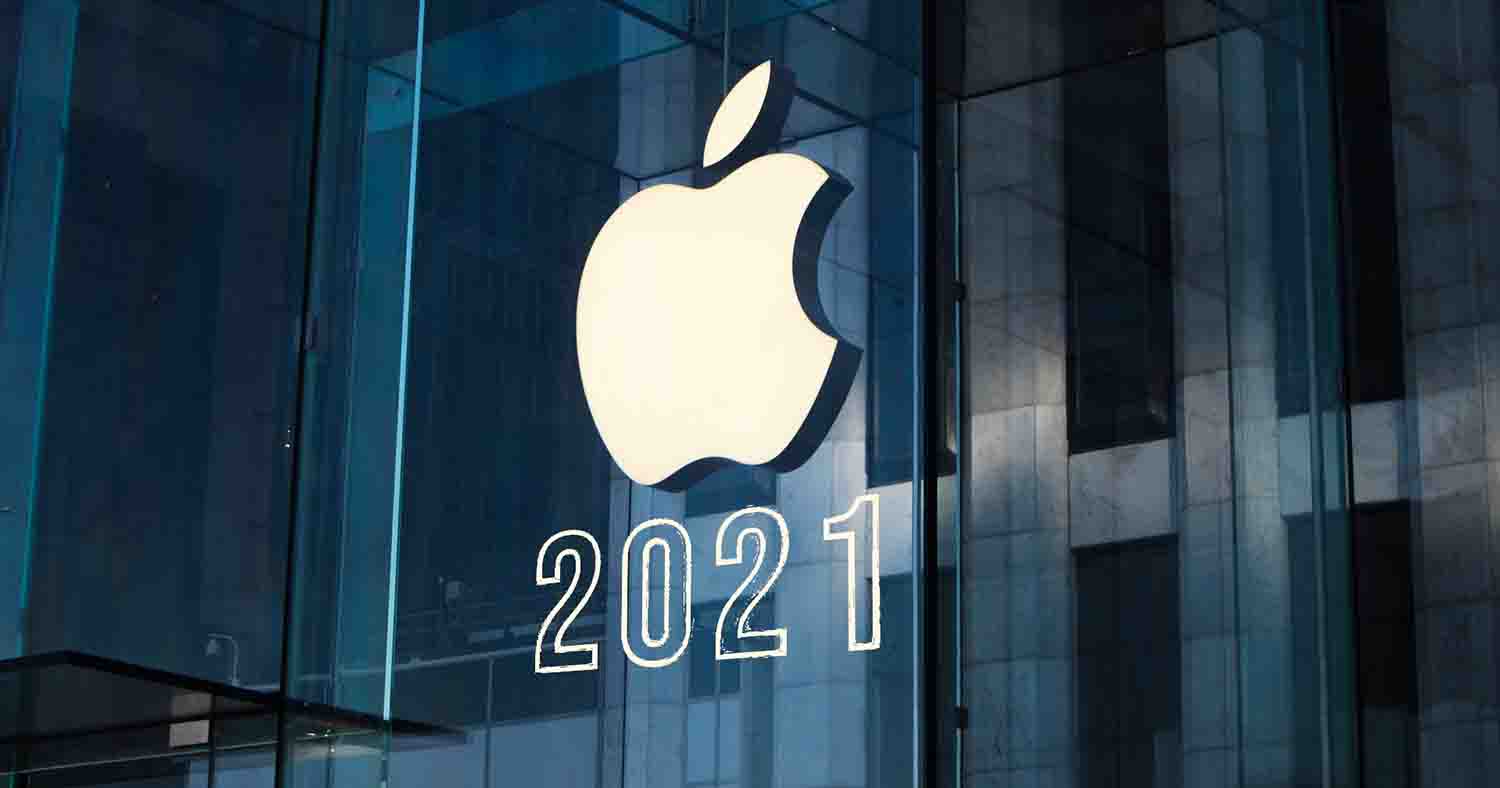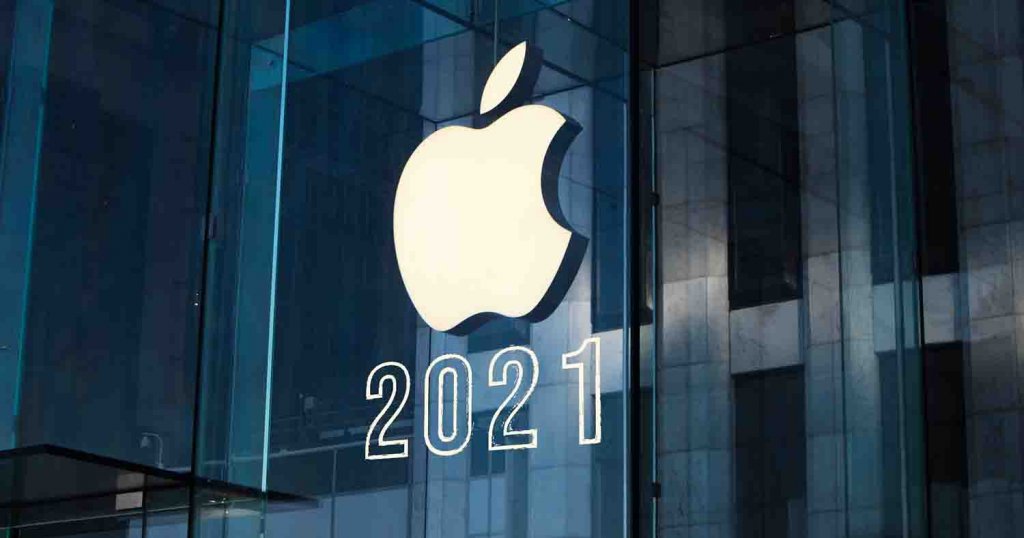 During Apple's Q1 2021 earning call last Thursday, Tim Cook announced the release of New Things this year.
Here's exciting news for Apple fans all over the world. According to Tim Cook, the CEO of Apple, there will be new things released in 2021.
"We've got new things that we aren't going to talk about that we think will contribute to the company," was his response to a question in the earnings call's Q&A segment. He also added "We see lots of opportunities" as usual, to avoid specific responses and leaving all the guesswork to us.
there wasn't much elaboration about these new things in 2021 so we will have to wait until the next Apple event to verify. But we can assume what these major changes are and their impact on Apple's future.
There obviously would be the iPhone 12 series(or iPhone 12S) and the iPad 2021 series. And the new things so far could fit into three categories as we guessed.
More MacBooks with apple processors
there was significant growth in Apple in its recent earnings so, the trend must proceed to continue as it is capable of broadening its computer range with more in-house processors like the M1 chip.
Rumours say that Apple is readying a redesigned MacBook Pro in 14-inch and MacBook Pro 16-inch sizes powered with their own M-level processor. let's expect both these MacBooks will remove the divisive Touch Bar and reintroduce the SD card slot and a new version of MagSafe charging. Also, rumours say there could be a Macbook air 2021 which is said to be launched later.
in the next two years, the entire MacBook series will adopt Apple's new in-house processors, which is something that Cook believes will empower the company to take more of the personal computing market.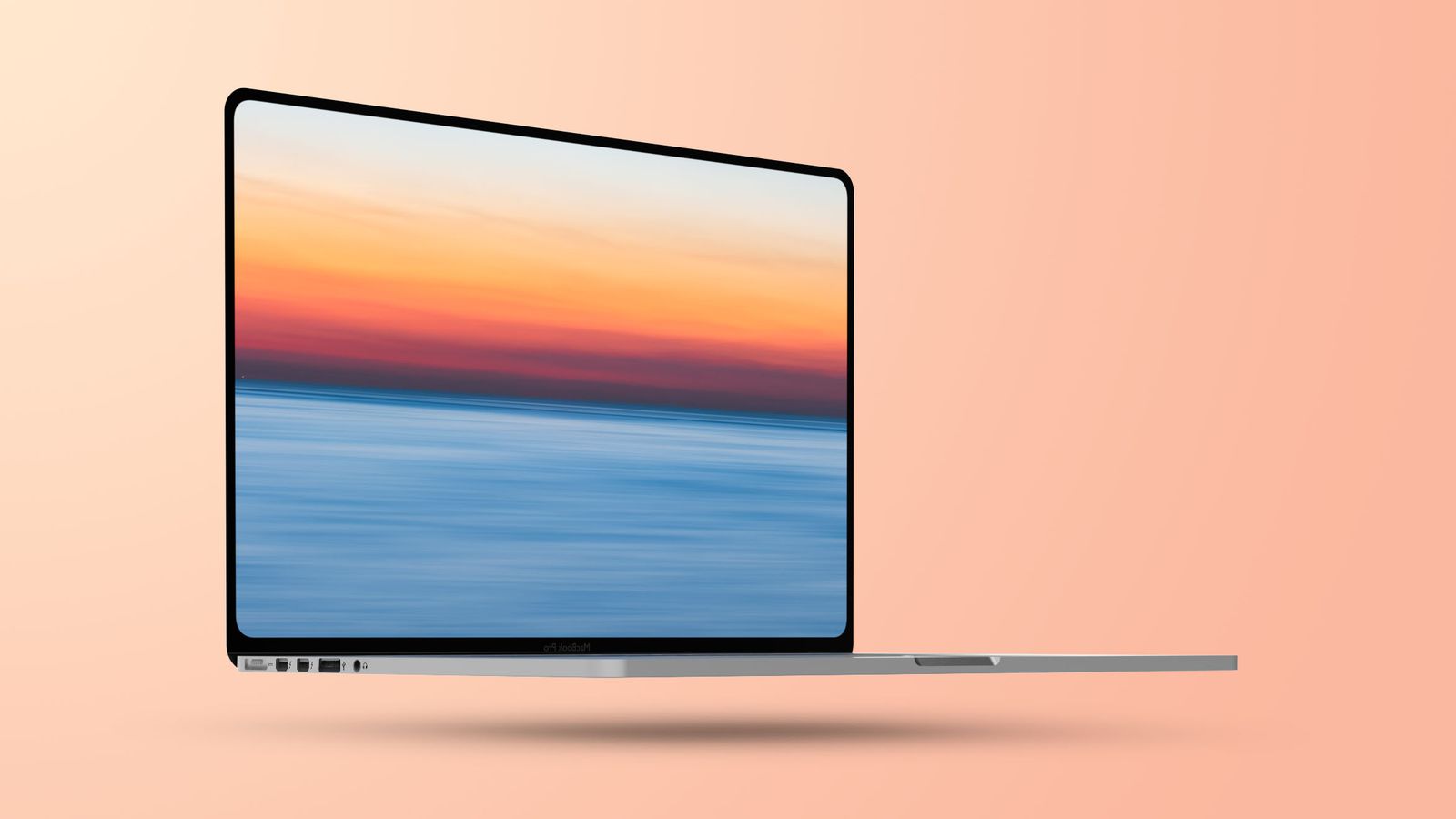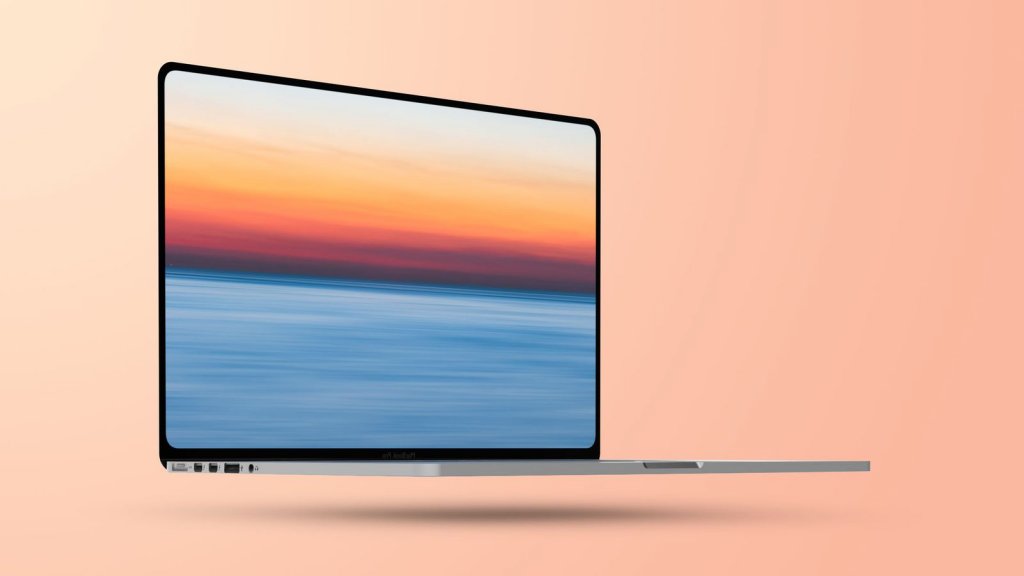 Apple AirTags to launch in 2021
We guess we would finally be able to see the all-new apple Bluetooth tracker in 2021. This could surely be one of the new things Tim Cook was hinting about during the call.
Samsung, Apple's biggest hardware rival, just launched their own Bluetooth Tracker through Samsung Galaxy SmartThings tracker during its Galaxy S21 Ultra launch. It's a smart way to keep tabs of non-smart belongings they attach to, like keys and backpacks, within the device's Bluetooth range.
Recent rumours say that Apple's air tags would be housed with better technology than of Samsung, with a device that supports UWB (ultra-wideband) technology. This technology is capable of pinpointing the location of the user's belongings using directional and spatial awareness. and with the use of AR technology, it could lead the user to where it is kept. (answer: it's under your bed… again)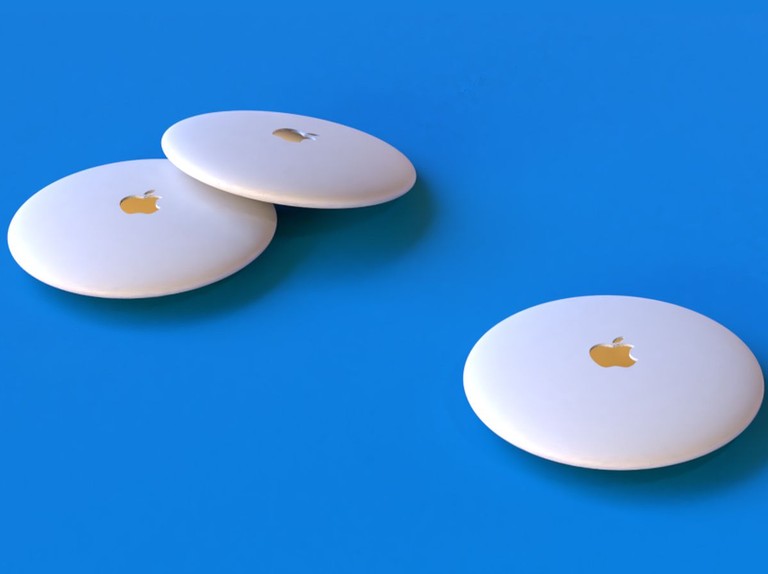 Apple AR glasses
Tim Cook is a huge fan of Augmented Reality (AR) and is very keen when discussing the topic during previous earning calls. So, we believe this rumoured project of Apple is sure to come true.
We came across so many reports that say Apple glasses will release in 2021 or 2022. we are not certain whether these are accurate or just assumptions based on curiosity but one thing that's for sure is that these AR glasses will be released soon.
But according to Intel, Apple will release a VR headset before the AR glasses. despite Apple's praise of AR glasses, face-worn technology is the future of mobile technology. A powerful Oculus Quest 2-rivaling headset – with performance to go with the new M1 processor – is the preliminary step to Apple's AR ambitions.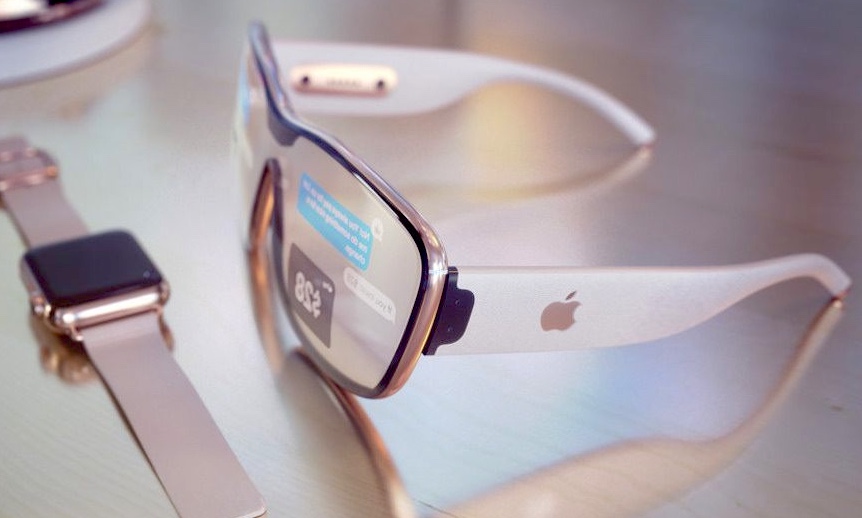 But, we never know what Apple will have in store for us or when these Apple new things will be out until Tim Cook announces at the 2021 Apple event. so it's a long shot and let's keep waiting until we hear it for real about Apple new things 2021 soon.
you can visit the Apple site to get to know more about their products from here.
Author of Get Basic Idea – The Knowledge Base / Bachelor Of Design (B. Des Hons)