Is EA playing mind games with Battlefield 6 release date?
This game needs no introduction to any gamer. Any first-person game lover will consider playing this game as an absolute honor. Battlefield always has moving back and forth between different war times and last year Battlefield V took us into the infamous World War 2 and this year we don't know what Battlefield 6 has in store for us. However, EA is still uncertain about the release date of Battlefield 6.
Release date of Battlefield 6
Everyone is hyped about the release of this action-packed game but there is only limited news about it. As gamers, we wonder whether EA (Electronic Arts) is playing mind games with the release date to make us more curious. Or, sometimes it could be that they are still unsure about the release date as well. However, EA Dice has not released any official trailers of the game but the game was featured in a tech trailer in EA Play 2020. From the looks of this trailer, it seems that the game has massive potential to go larger than any of its previous releases.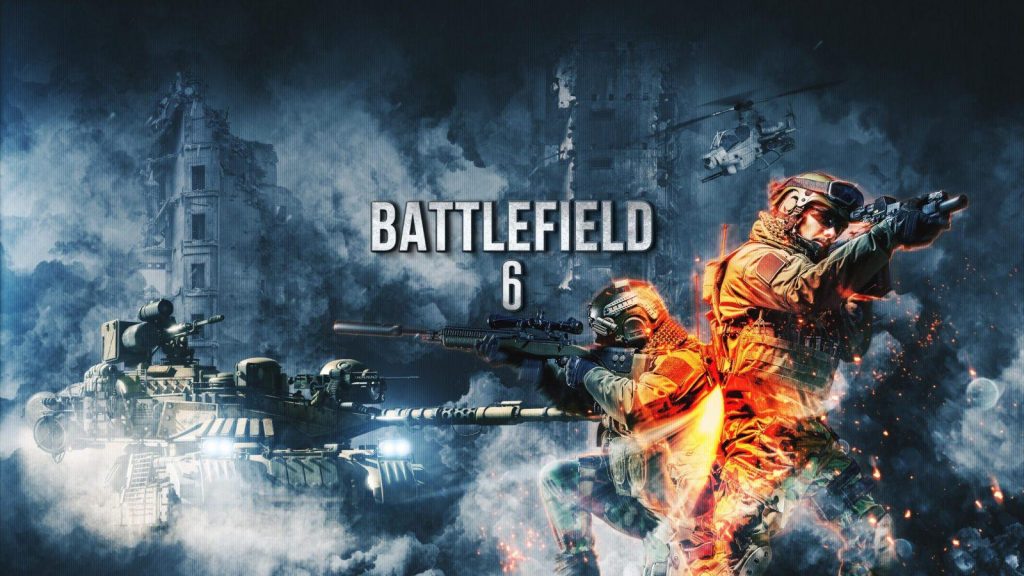 In November 2020 the CEO of EA, Andrew Wilson made an eye-opening statement during an earnings call. He mentioned that more information will be released during the spring of 2021. In other words, we can expect to get some more official news between March and May 2021. But, keep in mind not to have high expectations of the game been released during those times. There is a reason behind it as well. At the recent earnings call, EA has hinted that they are planning to launch Battlefield 6 in 2022. That's quite a long time, isn't it?
Bit of an insight
Whatever said & done, the news going around suggests that the game is shaping to be an intense and mind-blowing experience for all the gamers. Even EA's Chief Studios officer Laura Miele mentioned that they are developing monumental battles for the game at a scale. Surely, you must be counting fingers and waiting for the release. At the same time, you may also be praying for the game to be released quickly as well. But, you may also think about whether the game is going to be crispy as it sounds. Time will answer all your questions so will wait and watch what is going to unfold.
Author of Get Basic Idea (A content writer & a digital marketer, develop content while formulating and executing feasible digital marketing strategies collectively).