Samsung Galaxy S21 Ultra Offers 16% Power Reduction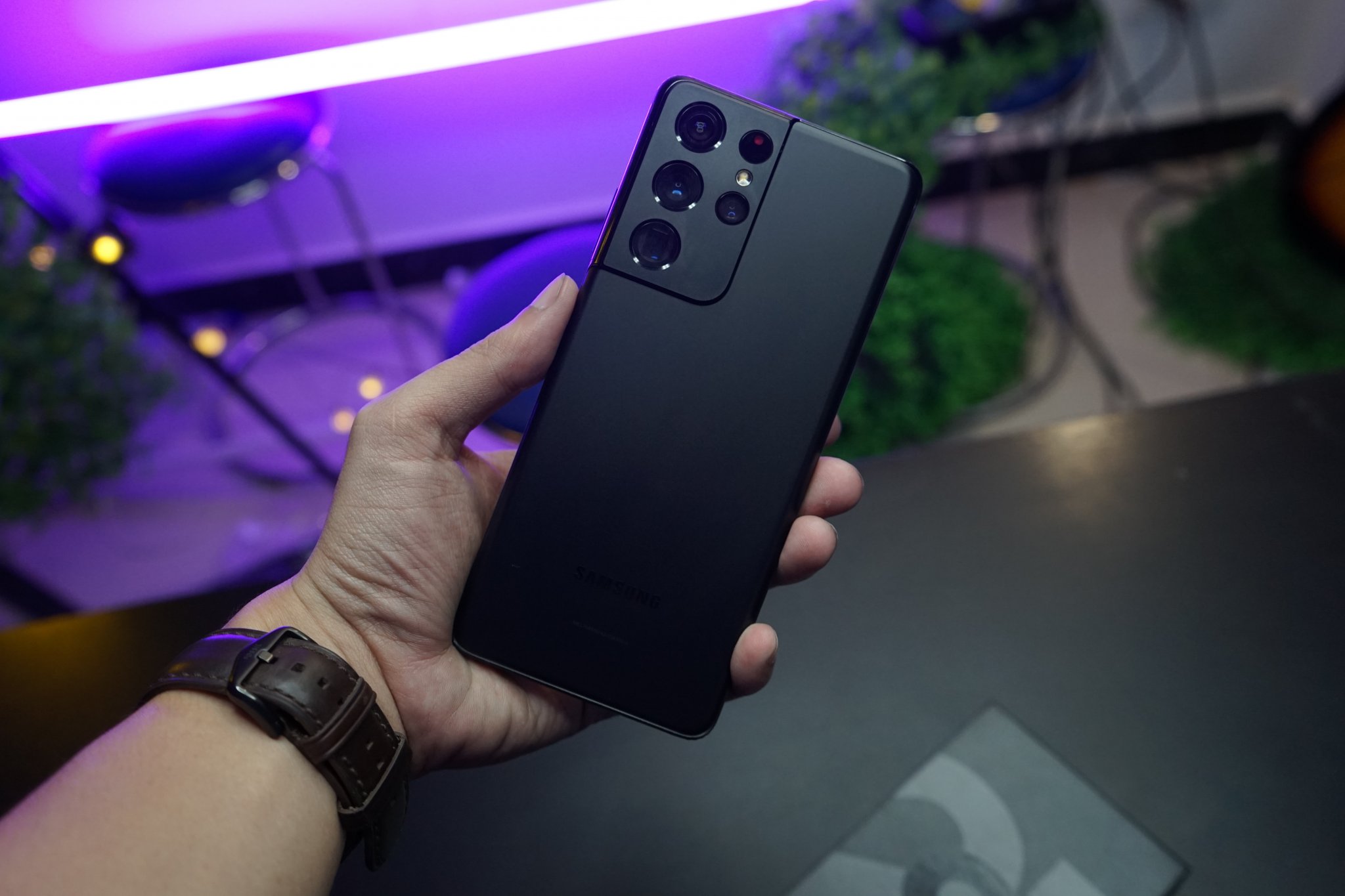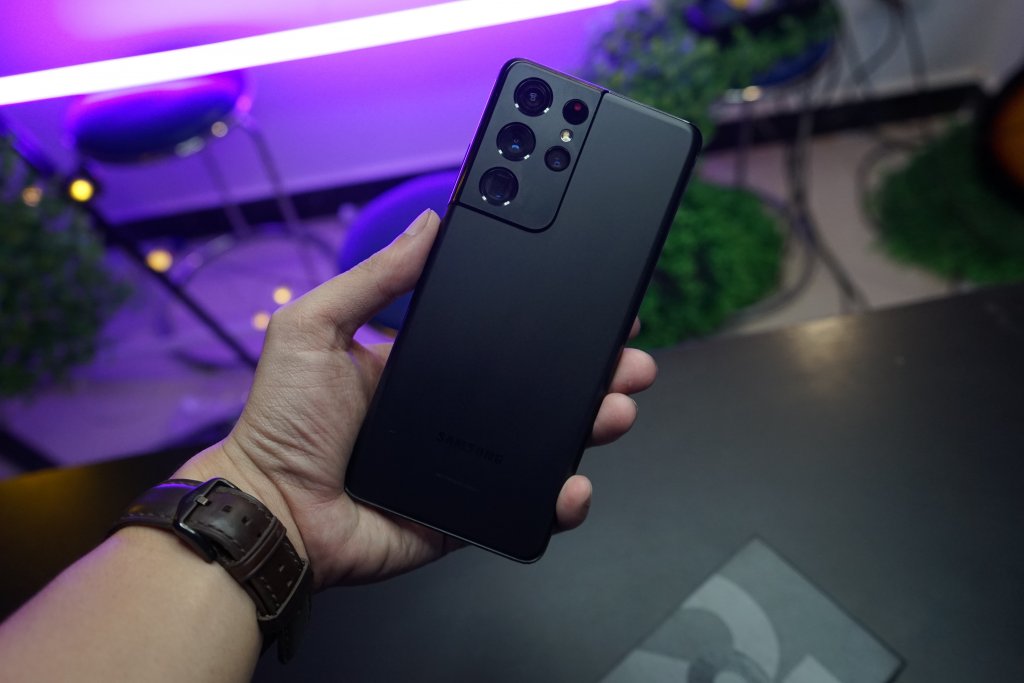 Samsung lovers already know Galaxy S21 Ultra is the newest model that offers 120Hz with excellent display resolution. This means users don't have to select one over the other. Samsung made it happen without jeopardizing the battery life of handsets, and it has fascinated the users.
Now, the talk of the town is Samsung's newest revelation made on Monday about the power-efficient OLED display. Samsung Display is the world's top OLED screens manufacture, and they are leading the rest to take advantage of it. As of now, it's the only smartphone that takes pride in offering this new technology.
It is stated that newly found organic material with luminous efficiency has supported dramatic improvement compared to the former OLED panels produced by the company.
Samsung says the power-efficient OLED display will offer a 16% power reduction. It happens because of the quicken and efficient flow of electrons in the organic layers of the display. Users get to enjoy the same level of brightness with low power consumption.
The power efficiency makes the newest Samsung Galaxy S21 Ultra model last longer than Samsung's previous models. Besides low power consumption, the newest model has a 6.8-inch display that can go up to a brightness level of 1,500 nits. Hence, users can watch videos for long hours on 5G smartphones without worrying about the battery lifetime.
"The constant progression of display technologies has increased demand for lower power consumption to enable features such as larger screens, faster display driving, and greater resolution. Building upon our industry-leading expertise in material technology, which has been increasing for a long time, Samsung Display is directly engaging with many of its customers to improve performance of their newest products," -Jeeho Baek, Head and Executive Vice President of the Marketing & Product Planning Office, Mobile Display Sales, at Samsung Display.
Shakira is a freelance writer. She loves writing on lifestyle, freelancing, travel, self-help, business, and about Sri Lanka. If not writing, she'd be cleaning or reading. Yes, zero human interaction –she's pretty boring!