How to Delete a YouTube Video? – For Advanced YouTube Users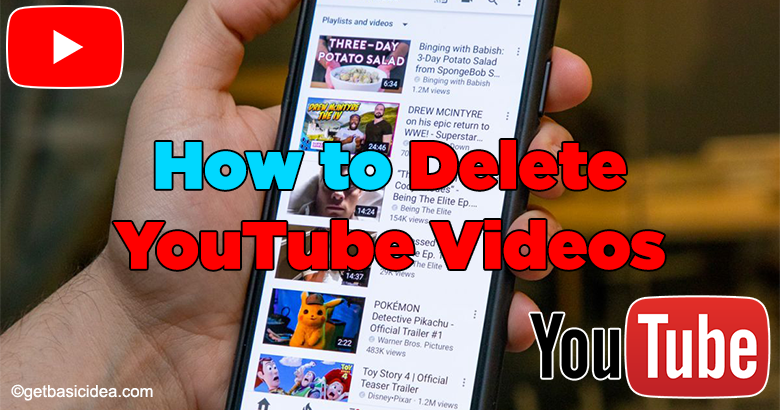 When you are an advanced YouTube user, the interesting question that would pop up in your mind would be, how to delete a YouTube video. Whatever the reason might be, the process is as simple as uploading a video. For you to delete the video you must have ownership of the account. If you are not the owner of the video you can report to YouTube on any violations of copyright or YouTube terms and conditions. Here is a step-by-step guide on how to delete a YouTube video, using a computer or mobile device.
The video will be permanently removed from YouTube and you will not be able to recover it within the app itself. Moreover, all the comments, sharing, and all other interaction data will also disappear from the platform. Therefore, you need to save a backup for you to view later.
How to delete a YouTube video – Desktop version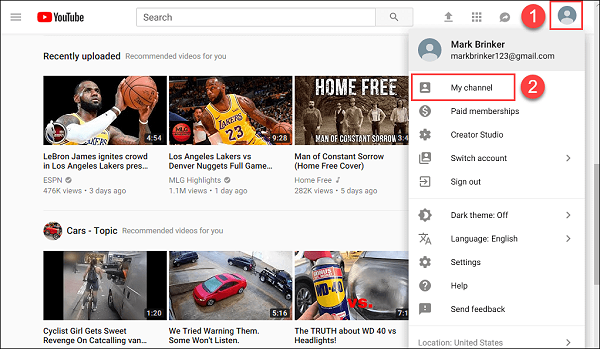 Go to www.youtube.com and sign in using the Google account.
Click the profile icon on the top right corner of the homepage and click My Channel.
On the Video Manager page, you may find the list of video content.
Move the cursor to the video you want to delete, and on the right side, a three vertical dots icon will appear.
Tab the three-dot icon and select the Delete option from the menu.
On YouTube Mobile version (iPhone or Android)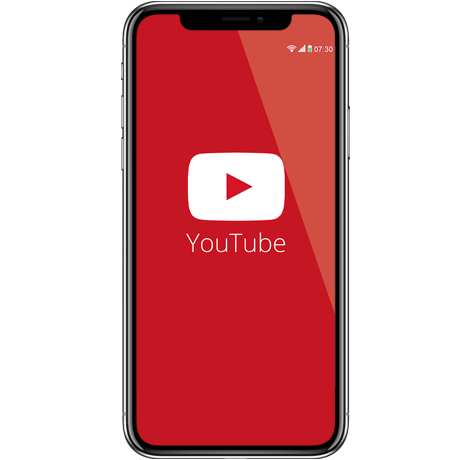 Go to the YouTube app on the phone.
Click on the profile icon and select My Channel, which appears in the upper right corner of the screen.
Select the Videos and the list of your content will appear on the screen.
Find the video you want and tap the three dots that appear on the right side of the video.
Tap the Delete option.
As mentioned earlier once you deleted the video, you will not be able to revert the actions and it will be gone forever. YouTube will clear the search results related to the deleted video as well. Up to date, YouTube has not introduced a way of recovering a deleted video. YouTube will preserve the engagement data (views, likes, etc.) in their global channel reports. Alternatively, you can control viewers by switching to a private mode (People who have the link to the video can only see it) or modifying the content, title, description, or any other elements.
YouTube is quite a supportive platform for its users. Users can always reach the YouTube forums in seeking help for any content-related disputes. We hope we could give you a little assistance through this article as well.
Author of Get Basic Idea – The knowledge base / Bsc Marketing Management