How to Fix Cyberflix TV No Data Issue? | Cyberflix TV Not Working Fixed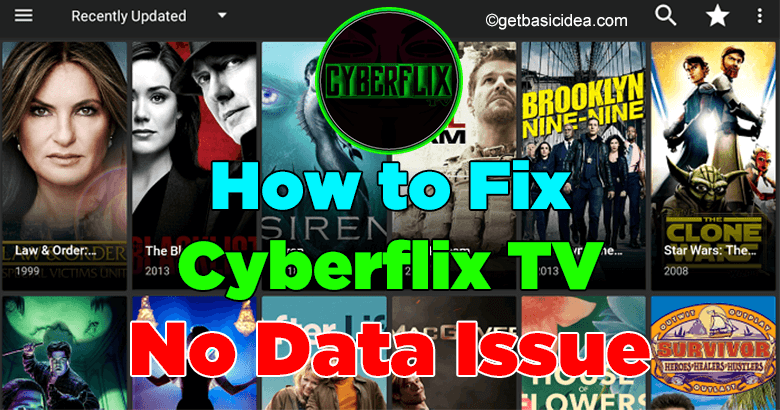 Cyberflix TV is an Android Application that provides movies and TV shows online to its users. It is a great app that even lets you download movies to your SD card so you can watch those movies offline. Cyberflix No Data error is pretty common regarding this application. Fortunately, fixing this issue is quite easy.
There are few ways that you can follow to fix this issue. Before going through any of them, make sure you are using VPN. VPN can hide your IP address on the network and it also helps you with saving your online identity. You'll also be able to access websites and apps that aren't yet available in your region or have been prohibited by your Internet service provider. Furthermore, you will be able to utilize any streaming apps anonymously on an unlimited number of devices at the same time without being tracked by third parties. VPN shields you from legal alerts and penalties that you don't desire.
There are a few things you can take to resolve the Cyberflix TV No Data issue if your Cyberflix TV is not working. If one doesn't work, move on to the next. Every Android device operates uniquely, and these are the most typical ways to resolve the No Data Issue in Cyberflix TV. These are the steps that you can follow.
Clear Cache
Cache memory can cause a lot of problems. So if you're having trouble using Cyberflix TV, you should remove the cache memory on your Android smartphone or tablet. To clear cache, go to Settings, and go to Applications. From there, select Cyberflix TV and then Storage. Then you can clear the cache using the Clear Cache option. This process may be different on some Android devices. However, all you need to do is clear cache on Cyberflix TV.
Check Network Connection Fix Cyberflix No Data Issue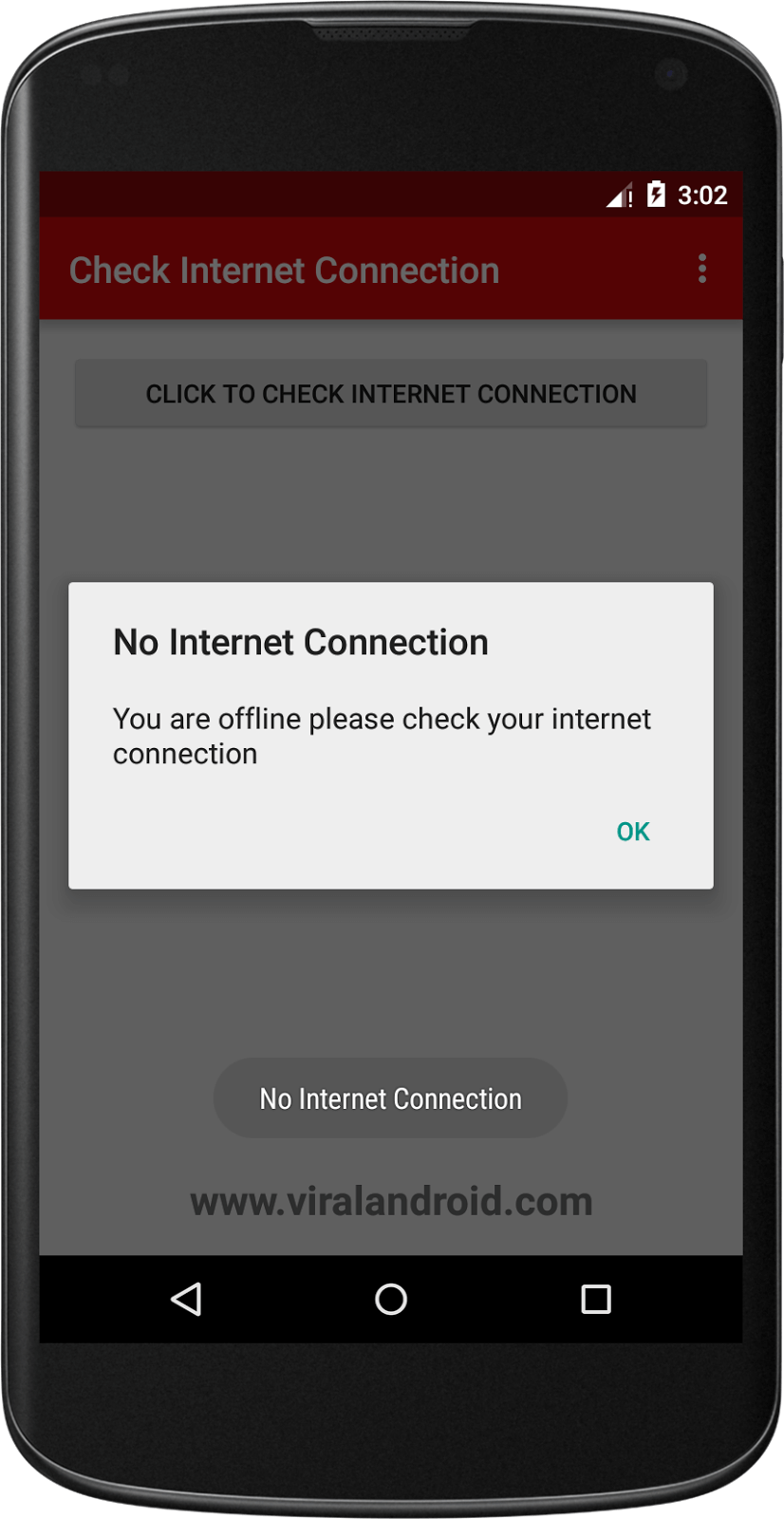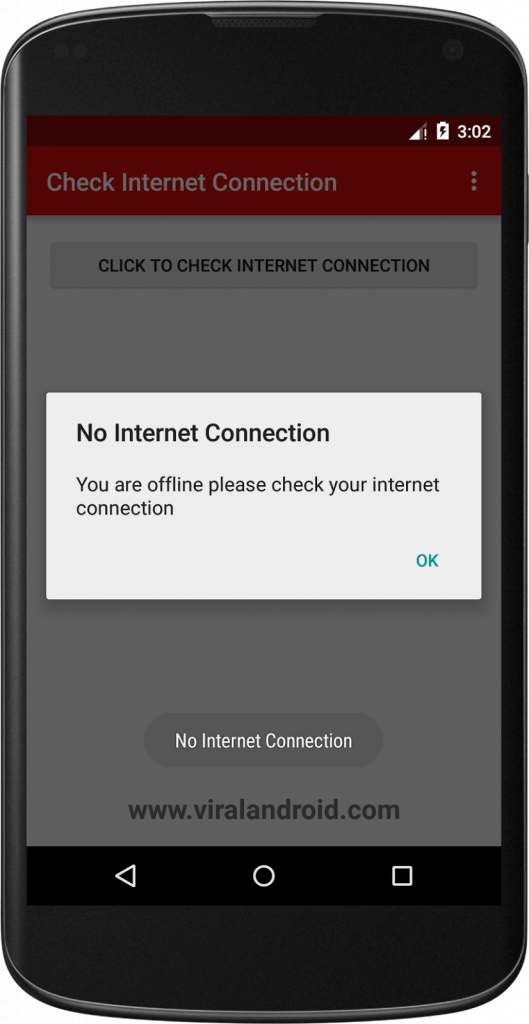 Your Network connection also creates the problem. If you are facing Cyberflix TV No Data issue, you need to look at your Network Connection. It's possible that the connection is noisy or that the network connection is unstable. Examine the Router-connected devices and the apps they're utilizing. Try rebooting your Wi-Fi network and then attempting to connect again.
Update Cyberflix to Fix No Data Issue
Always keep the latest version of your Cyberflix application. There are a lot of websites that offer Cyberflix TV APK, but we aren't sure how reliable those APKs are. The Cyberflix TV app should always be downloaded from the official website. It's always a good idea to get the most recent version of Cyberflix TV.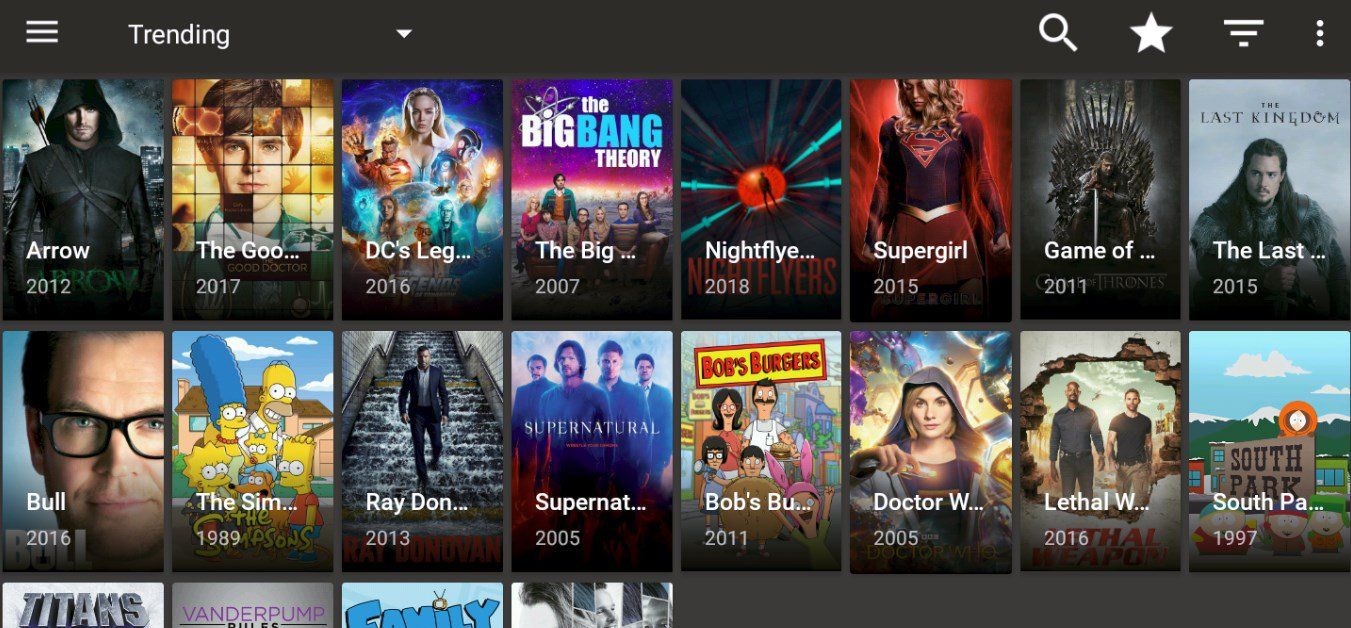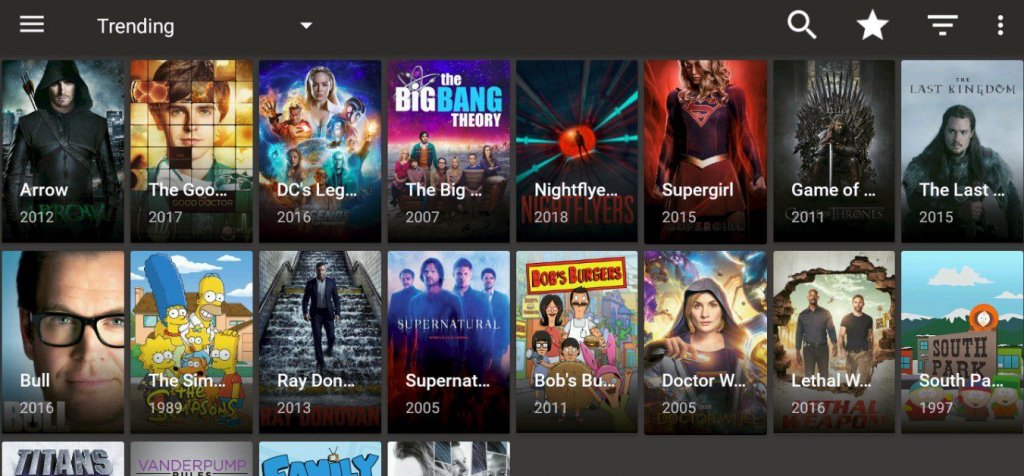 Re-Install Cyberflix TV
There's a chance your installed copy isn't working properly. At this time you will get the No Data error. You can correct the problem by uninstalling Cyberflix tv and then reinstalling the software. Many Cyberflix TV users have reported that it solves their problem, and you can give it a try.
Tune Settings
This should be done once you update Cyberflix TV to the latest version of it. All you have to do is check Auto Resolve HD Link and uncheck Show HD links only. Once you are done, restart the app. This process works for most cases.
Disable AdBlockers
Perhaps adblockers are causing a No Data issue on Cyberflix TV. Disable the adblocker and use the app. There are no advertisements on Cyberflix TV anyway, so you will not be needing any Adblocker in the process. Therefore, you can turn it off while watching Cyberflix.
These are the methods that can be used to fix the issue. If any of these not work, wait for some time. Sometimes, there may be an issue on the back-end. In such cases, you will have to wait until the developers fix the issue.
Author of Get Basic Idea – The Knowledge Base / Bachelor of Technology – BTech, Mechatronics, Robotics, and Automation Engineering.