How to Restart Apple Watch? – Turn Off, Turn On, and Force Restart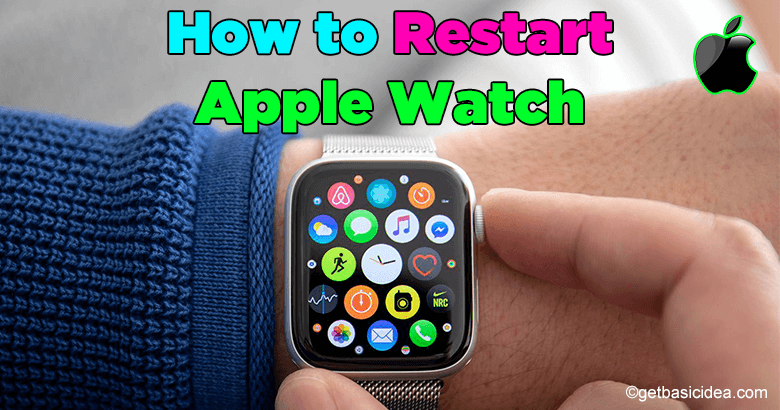 Restarting the Apple Watch is not very often done. But it is very important to get to know how to restart Apple Watch. You can restart your watch normally or you can force restart in case if it becomes irresponsive.
The first rule of restarting the watch is you should keep it out of the charger before restarting. You cannot restart the Apple Watch while charging. The other thing is you cannot restart straightly, you have to turn off the watch and then start it again.
Turn Off Your Apple Watch
Press and hold the side button.
Three slider options will appear; Power Off, Medical ID, and Emergency SOS.
Slide the Power Off button to turn off.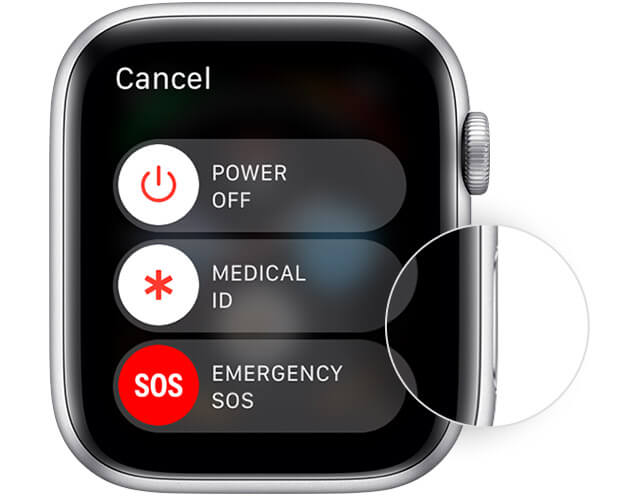 Turn On Your Apple Watch
Press and hold the Side button until the Apple Watch starts and appears the Apple logo on the screen. If you have set a password you will need to provide it to start.
Force Restart Apple Watch
Force restarting is often used when your watch is not responding or updating. This will cause a rotating progress wheel or an Apple Logo on the screen of the Apple Watch.
In this case, all you have to do is press and hold both the Side Button and the Digital Crown at the same time for few seconds. When the Apple Logo appears on the screen. release both buttons.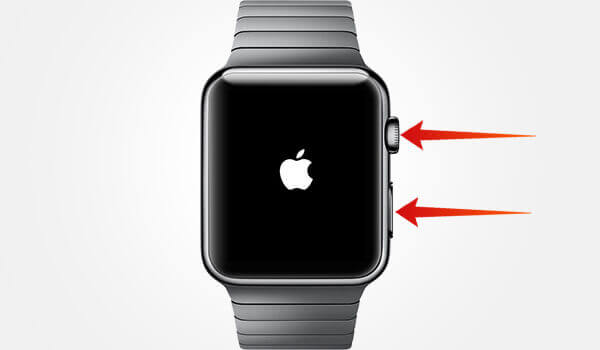 Do not do this process if your watch is updating. If it is updating just leave it on the charger until the update is over. You should not force restart very often. Do it only if the watch is not responding.
Again as a reminder, you do not need to restart or force restart your Apple Watch unless there is an issue or it is not working properly.
Author of Get Basic Idea – The Knowledge Base / Bachelor of Technology – BTech, Mechatronics, Robotics, and Automation Engineering.