Lenovo exposes the specs of Nvidia GeForce RTX 3050 and 3050 Ti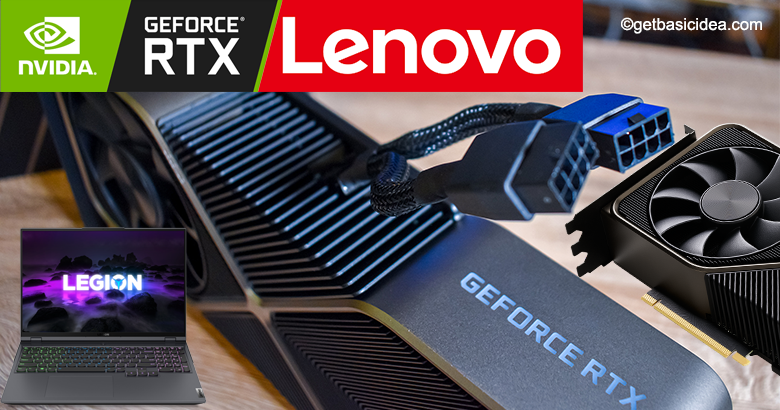 Without been shy the Chinese PC Manufacture Lenovo has gone ahead and done the unthinkable by leaking the specs of Nvidia GeForce RTX 3050 & 3050 Ti relating to laptops. The funny part is that Nvidia is yet to do this announcement. So, in other words, Lenovo has made life very easy for Nvidia.
Round up of the specs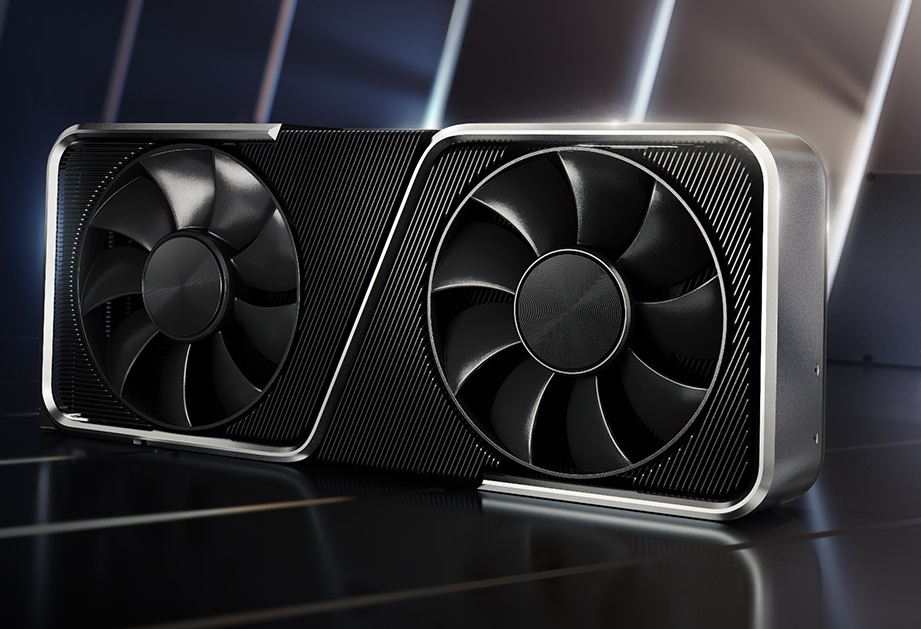 Don't set your expectations for good performance because the actual performance of these new GPUs is not so great. These cards are expected to be the lowest entry of the Ampere series. Both these cards deliver performance somewhere in the lines of GTX 1660 Ti Max-Q and the RTX Max-Q 2060. Hold on there is more to add up to the misery of these cards. These GPUs feature up to 4GB of GDDR6 across a 128-bit interface which clearly suggests short memory capacity and short bus as well.
It is disappointing to see products of the RTX line performing so horribly as the performance speaks for itself. In this section, we won't be discussing the performance but we will be mentioning everything else. To start off, both these ugly ducklings consist of a GA107 GPU and it is a GPU that NVidia has not used for any other card yet.
Yes, both these cards are hopeless but let's not lose hope completely because TGP (Total Graphics Power) starts from 60W and could extend to 80W. You may wonder what exactly TGP is. To put it in simple terms, the performance of a Laptop's GPU heavily depends on the GPU variant that is been used. Moreover, TGP can be pushed to 95W if Dynamic Boost Technology is used. All these specifications clearly point out that these cards belong to the 1080p entry-level gaming segment. But, despite its segment, the assisted AI framerate booster could help to muster a lot more performance than the older non-RTX models hopefully at an affordable price.
Will Nvidia launch desktop versions anytime soon?

Nvidia had its eye set on releasing the desktop and laptop versions this quarter. However, unfortunately, Lenovo got in the way of Nvidia's plan. The desktop version will take a lot more time to launch because the development has been greatly impacted by delays & changes.
The road ahead for Nvidia GeForce RTX 3050 & 3050 Ti
It is rumoured that Lenovo's Legion 5 Pro laptop will house either of these cards or sometimes it might accommodate previously released RTX 3060 or 3070. Legion 5 Pro is a gaming laptop that is rocking a 16-inch and 16:10 aspect ratio display. Apart from that, this laptop has a processor that goes up to AMD Ryzen 7 5800H. Now the ultimate question is that will this gaming laptop have a future since it includes these underperforming GPUs?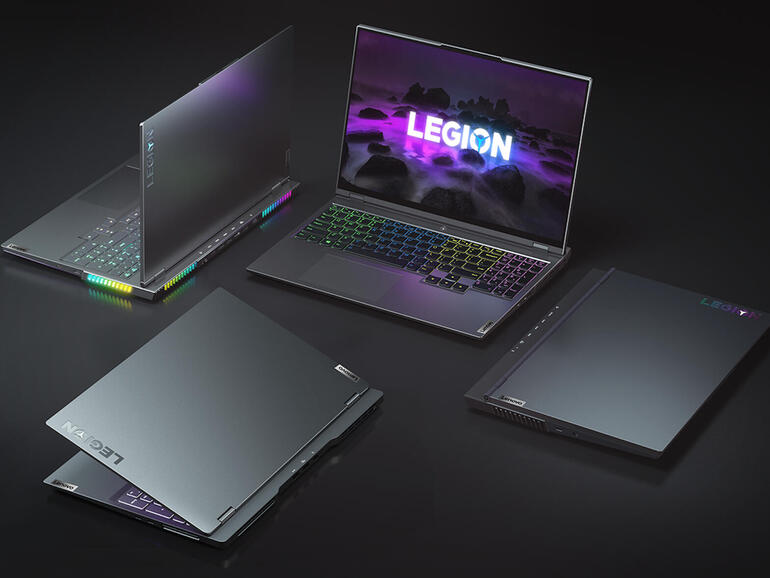 Author of Get Basic Idea (A content writer & a digital marketer, develop content while formulating and executing feasible digital marketing strategies collectively).