Sheath Dress – Outfit ideas in different colors to own your look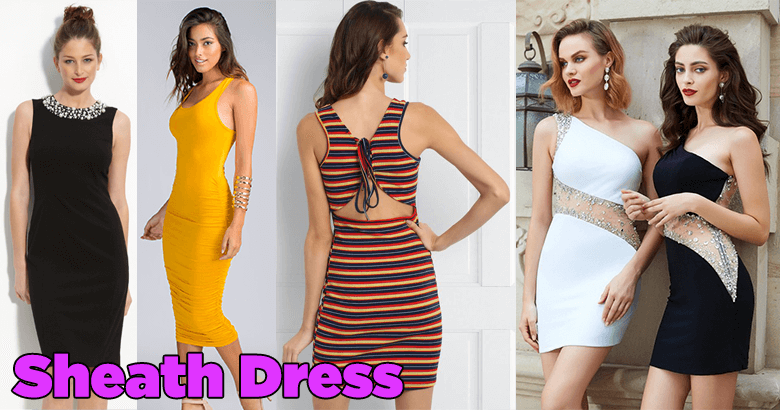 What is a Sheath Dress?
A closet staple style that goes as far back as the 1900s. A sheath dress is a form-fitting, one-piece straight-cut dress with no waistline join. Closely fitted through the body without being too tight. A great choice for women flattering the curves of her figure. The fit is made through darting in areas such as the underarm, bust, waist, shoulder, hip, length, and upper chest. The sheath dress can be found in a variety of styles and lengths. It is most often worn with short sleeves, but also comes in long sleeves, half sleeves, short sleeves, and cap sleeves. A zipper is normally located at the back. Stretch fabric is used to cope with various figures.
For casual wear on the weekend or formal wear to work partnered with accessories and footwear, this makes it a stylish choice for any occasion or season.
Let us look at some outfit ideas below that come in various colors:
Powerful Black Sheath Dresses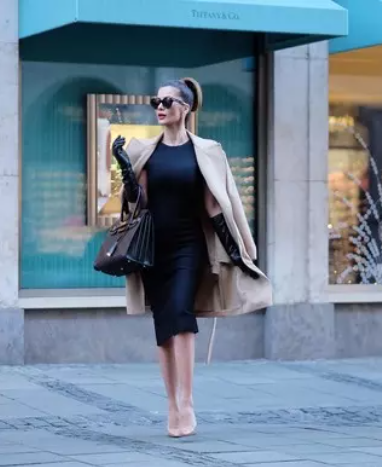 This gives off a high fashionista look. A black dress with a beige coat hung around the shoulders. Black leather gloves, a black leather tote bag, and a black pair of sunglasses. Add on beige leather pumps to complete the look.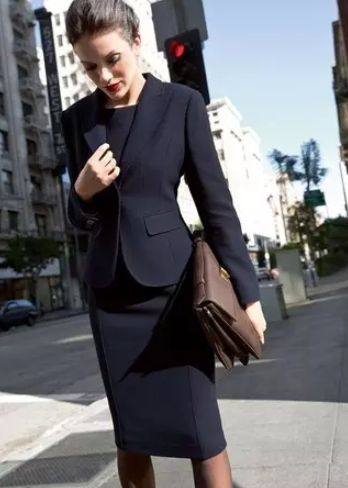 Look stylish yet formal for work by adding on a black blazer to your black dress and a dark brown leather satchel bag clutched at your side.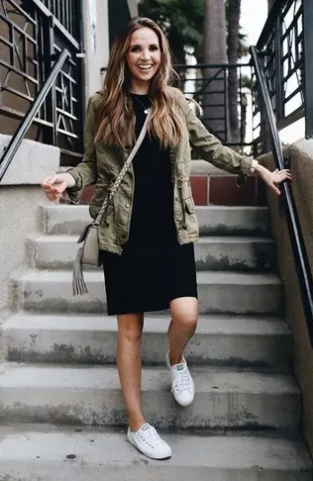 Underneath the olive military jacket, your black dress gives a dressed-down aesthetic to the look, with a pair of white low-top sneakers and a grey leather crossbody bag.
Confident Red Outfits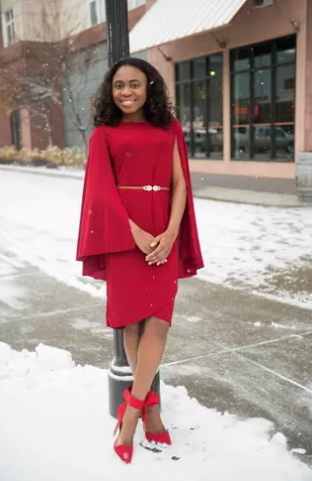 A polished and classy look. A red sheath dress with a gold leather waist belt. A pair of red suede pumps to finish off.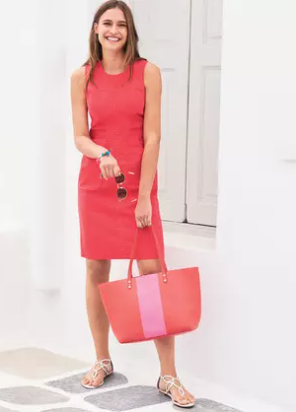 A simple yet stylish look. Red dress, red leather tote bag, and a pair of white leather thong sandals for your ensemble.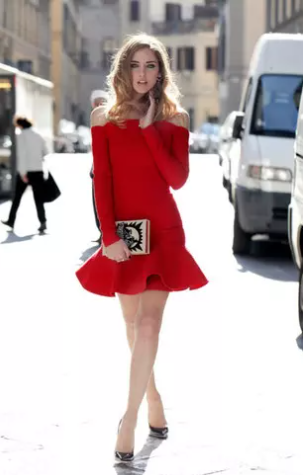 This red ruffle dress shows off a chic style. A beige embroidered clutch and silver leather pumps pull this outfit together.
Serene Blue Wears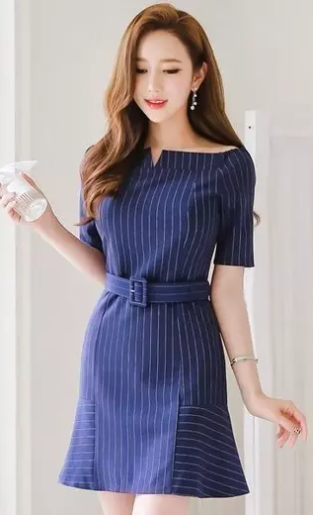 A blue sheath dress for a comfortable and stylish look. Matching belt of the same fabric at the waist. Accessorized with dangling earrings and a bracelet.
Navy polka dot blue dress paired with red pumps. A choice for a fashionable outfit.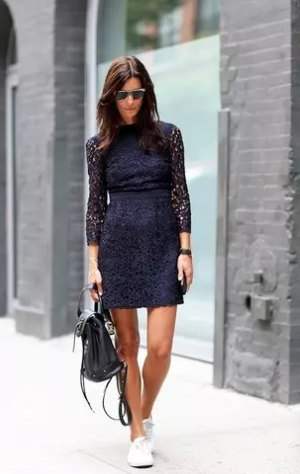 Choose a navy lace blue dress to give off a sophisticated yet stylish look. Black sunglasses, leather watch, leather bucket bag, and white low-top sneakers.
Pure White Looks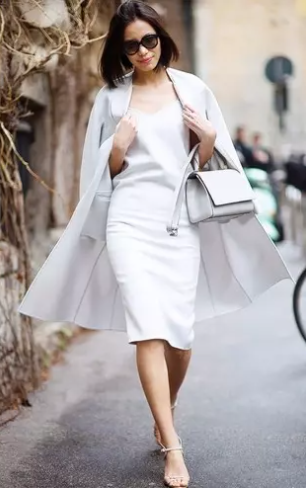 For a classy and neat outfit match your white sheath dress with a grey coat. A white crossbody bag and beige leather heeled sandals round off the look.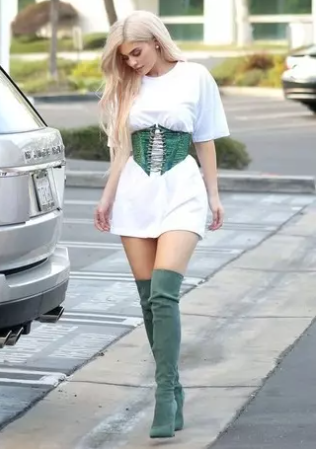 Simple yet speak volumes. A white dress with a green belt around your waist and over-the-knee boots.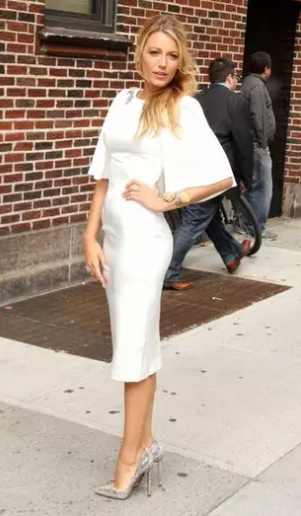 A simple white smart dress. A brooch on the side and bracelet to accessorize. Wear a pair of silver pumps to complete the look.
Cheerful Yellow Sheath Dresses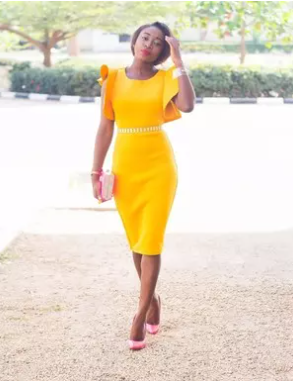 Modern and stylish-looking yellow sheath dress outfit. Hot pink clutch at the side and hot pink pumps that pull the look together.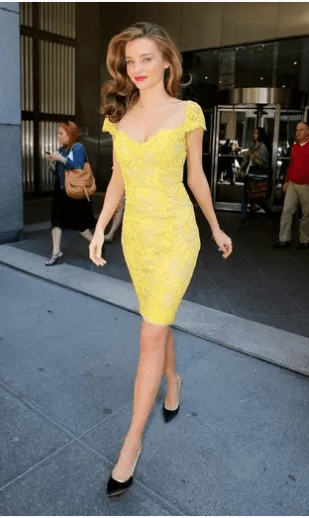 This yellow lace dress outfit can be smartened up or dressed down in different ways. With a pair of black leather pumps giving off a stylish look.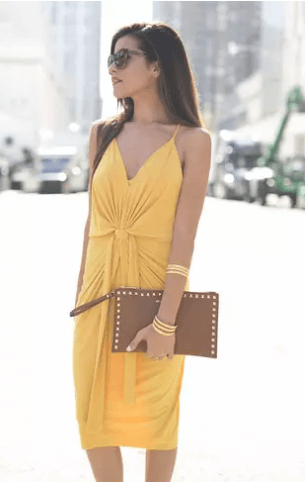 Choose a mustard dress for an elegant look. Pair of sunglasses, gold bracelet, and brown leather clutch to complete the outfit.
Fresh Green Sheath Dress Looks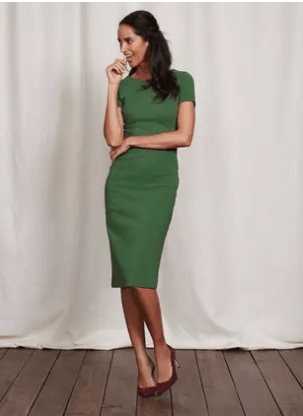 Looking for a formal yet sophisticated and cool outfit? Go for a green sheath dress with burgundy suede pumps. Simple yet classy!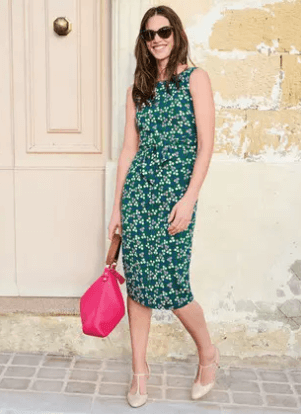 Fresh and casual look for the summer with a green floral sheath dress. Hot pink leather tote bag and beige leather pumps to make you ready for the day ahead!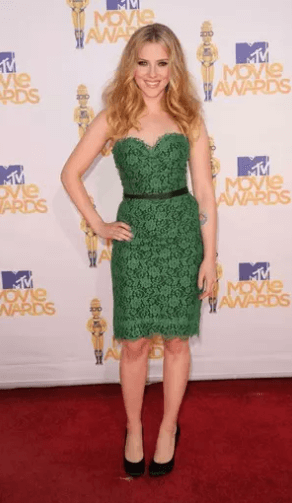 Green lace sheath dress calls for an elegant and neat getup. Black belt at the waist to show off the hourglass figure with black suede pumps to complete the ensemble.
And the list goes on…with different trendy styles coming up it's really hard to stick to just one look. Add on your little touch to your outfit choices to bring out the creative and stylish side of you!
Need other outfit ideas? Perhaps a wedding dress for your big day? Check out the article about sexy wedding dresses.
Author of Get Basic Idea – Knowledge Base.