How to Screenshot on iPhone 11 in a few simple steps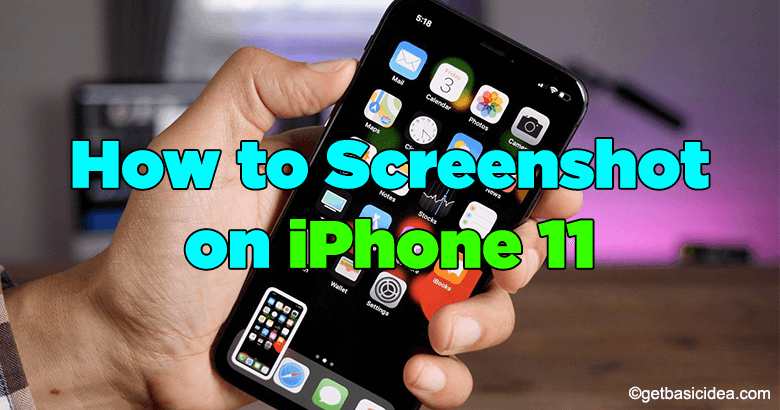 Since you don't have a Home button on iPhone 11 you have to screenshot without using the Home button. You have two methods to screenshot on iPhone 11 and I'll be discussing both of them in this user guide.
Side button and Volume up button
Assistive touch
You can screenshot using the above methods in a few simple steps. You may find the screenshots you take in the Screenshots album.
Screenshot on iPhone 11 with the Side button and Volume up button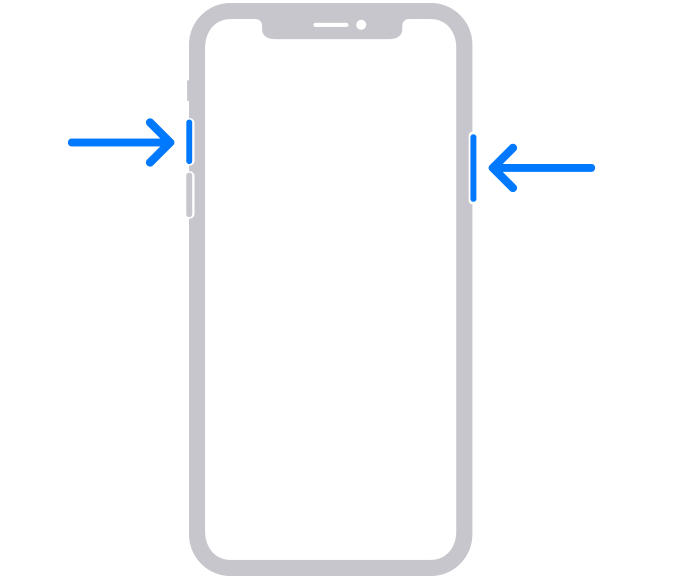 Press both the Side button and Volume up button together.
Release both buttons at the same time in a short period.
You just take the screenshot and a thumbnail of the screenshot appears on the bottom left corner of the screen. You can either open it by tapping on or swipe it to left and dismiss.
Screenshot with Assistive touch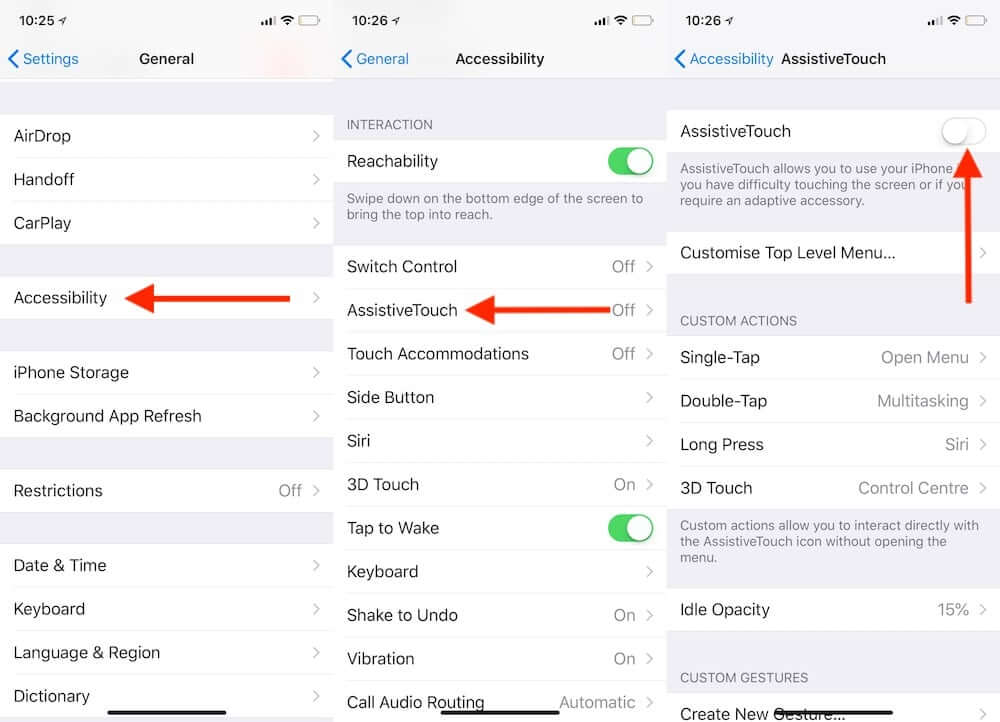 First, you should enable Assistive touch. Visit Settings -> General Settings -> Accessibility -> Touch -> AssistiveTouch and make it On. The Assistive button will be added to the screen. Then visit the Assistive Touch Menu by clicking the Assistive button and click on the Custom icon and pick the Screenshot from the option list. You can take screenshots by using the Assistive Touch button along with the Screenshot button that was just added.
Capturing a screenshot without a Home button is not a big deal and is simple as that.
Author of Get Basic Idea / Second year IT undergraduate.