How to go Live on TikTok – One Tip to boost your Audience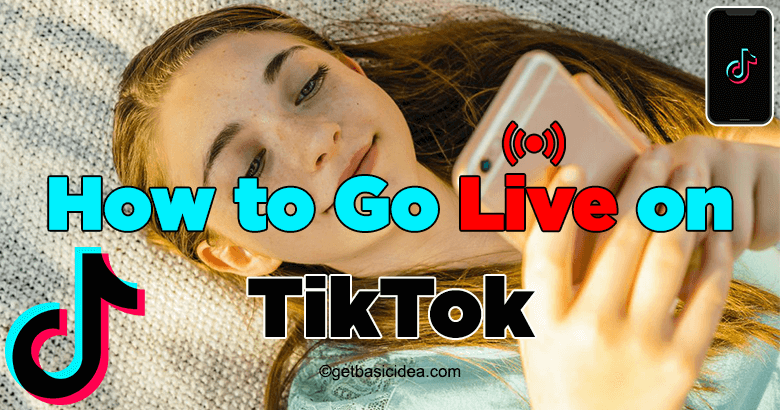 In the era of technological advancement, going live is now not limited to a news channel. With fast-growing platforms like social media, any individual can share their opinion, thoughts, events, talents, passions, or many other things in real-time with their audience. TikTok, being the most cherished app for young adults, influencers, and marketers in reaching a larger audience, the live streaming feature is one of the most used features on the app.
However, compared to other platforms like Facebook and Instagram, TikTok provides certain guidelines to fulfill for your account to be allowed to go live on TikTok.
TikTok account must have at least 1,000 followers to enable the live stream option on the app.
The account holder must be older than 16 years to go live on TikTok.
To receive virtual gifts through live streaming, the account holder must be 18 years old at least.
Why go Live?
Going live would be the best way for any user to grow their audience. Amidst a global pandemic situation, the fastest and easiest way to connect people is online. TikTok provides millions of opportunities for marketers especially when their target audience belongs to millennials and Gen Z.
TikTok officially launched the live streaming facility in 2019. This feature allows its users to connect with their followers while sharing comments while the audience can send virtual gifts to the live streamer. TikTok would be the finest platform for marketers in sharing required content, as the developers have not yet restricted the time duration for live streaming. TikTok live streaming is a great marketing tool in terms of educating the audience on an upcoming product, sharing technical aspects of a product offer, questioning, and answering sessions, or conducting customer engaging events where virtual gifts can be shared.
With TikTok, you can go live safely. It allows users to filter unwanted comments, mute certain followers on sharing comments or even block viewers from the live streaming. However, TikTok has not yet enabled the facility to save up the live video once the broadcasting is over. It is important for the digital creators to follow the best practices in the form of time, content, sounds, lighting, proper internet connection, and to engage the audience as well.
So, let's see how to do TikTok live streaming.
How to go Live on TikTok?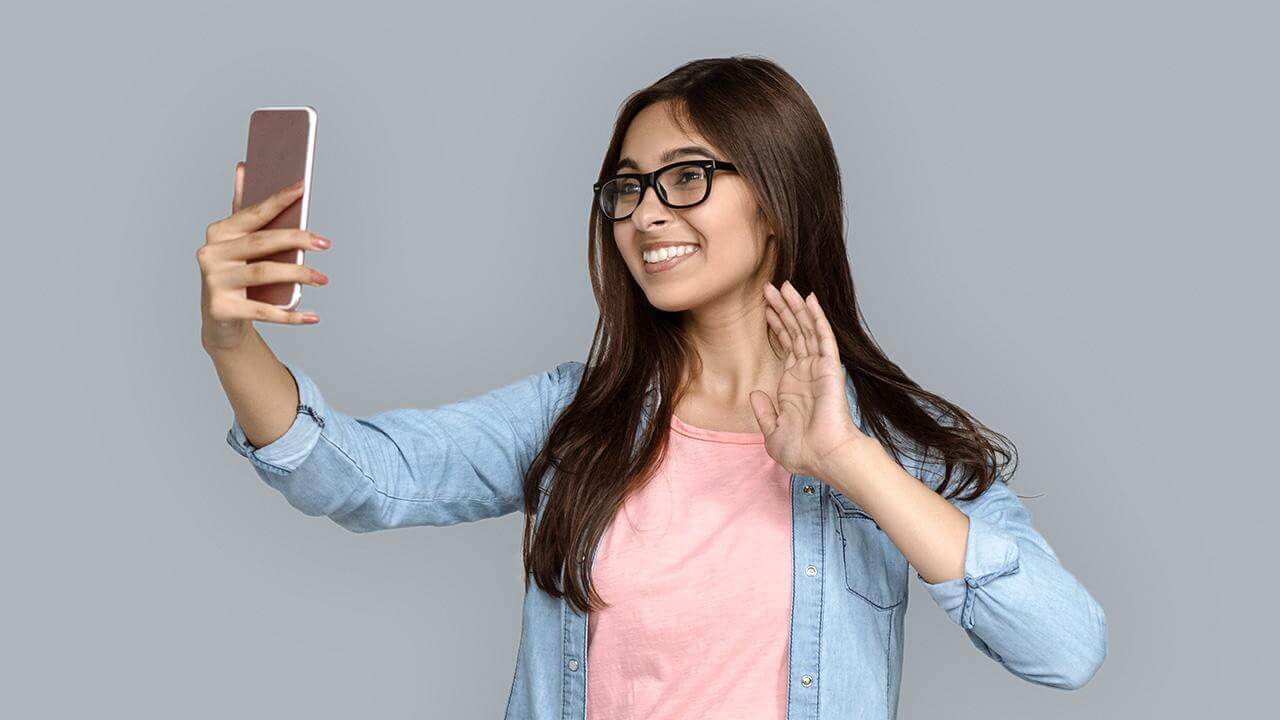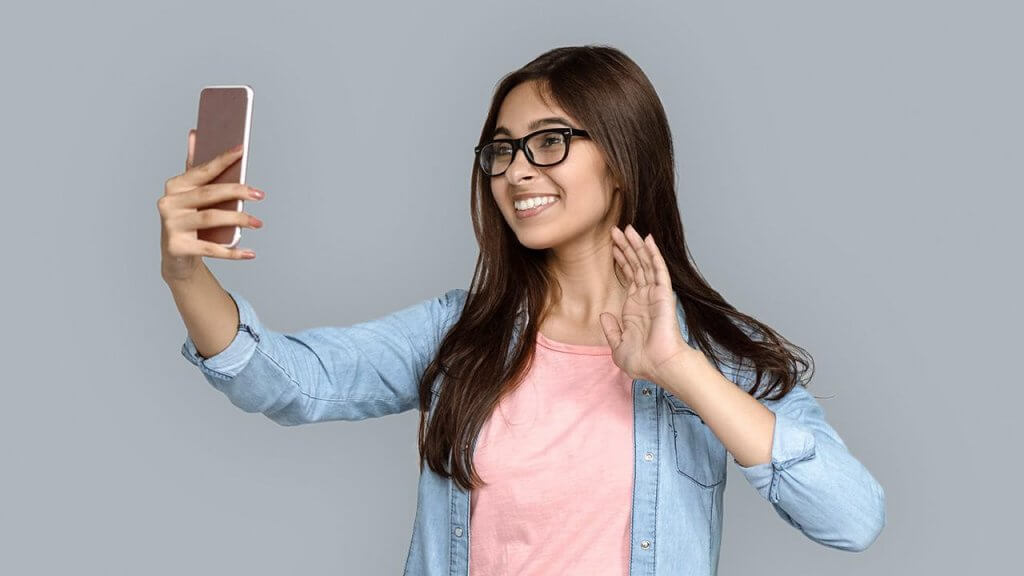 Install the app if you are new to TikTok or log in to your account if you are already a user.
Click on the plus (+) button on the bottom-center of the screen.
Once the camera opens on selfie mode, tap on the "live" button next to the red recording button on the screen. Sometimes you may have to scroll right to find the 'live' button. If you still can not see the live button, that is probably because you have not fulfilled the above-mentioned guidelines.
Make sure to type an attractive title or a caption for your live stream. This will give a heads-up to the followers on the content of the streaming.
Click the 'Go Live' button to start the live streaming.
You may add filters to provide a better-quality video for your viewers.
Since there is no specific time duration for live streaming, you can end the broadcasting whenever you feel like it. Tap on the X button on the bottom-left of the screen.
Getting engage with your follower in real-time is way effective rather posting a pre-recorded video. However, there are certain community guidelines a TikTok user must follow in the creation of the content. In live-streaming, a user must not crate content that,
Attacks threaten or dehumanize an individual or group targeting a specific race, ethnicity, religion, country, gender, or sexual orientation.
Promote hateful behavior towards mentally or physically or morally inferior individuals or groups.
Promote illegal activities or regulated goods such as weapons, drugs, alcohol, tobacco, or controlled substances.
Violate confidentiality of the personal or social security information.
Promotes nudity and sexual activities involving adults and sexual exploitation of minors.
Going live in TikTok would be a noteworthy feature for a marketer or influencer or an individual user in expanding their followers' list. It provides wider opportunities in building and promoting their brand. An individual, a group, or a marketer can use this feature either as an entertaining tool or a marketing tool. If you haven't explored it yet take this as a sign and Go Live. Look through our previous article on how to duet on TikTok.
Author of Get Basic Idea – The knowledge base / Bsc Marketing Management