Microsoft makes a grand scale entry with a feature-rich Windows 11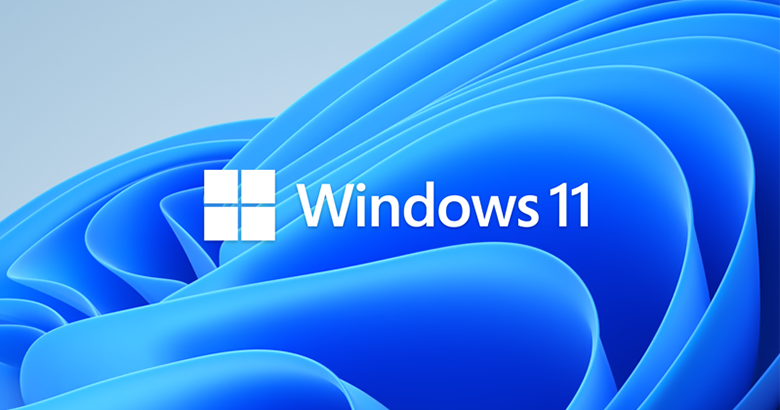 Microsoft officially made a massive announcement about Windows 11 at a Microsoft event. Often most grand tech releases have been leaked before their official announcement, similarly, it is the same situation for Windows 11 as well.
In the past, Microsoft had made claims that Windows 10 is going to be the ultimate operating system for many years to come. With that been said, Microsoft 10 has been in the game for 6 years and the new update is packed with many amazing features which is part of the reason Microsoft decided to go ahead with Windows 11.
This new OS is big news to many Microsoft-based computers. And, there is a piece of even bigger news for all of you which is that all existing users will be able to get a free update once when it is launched.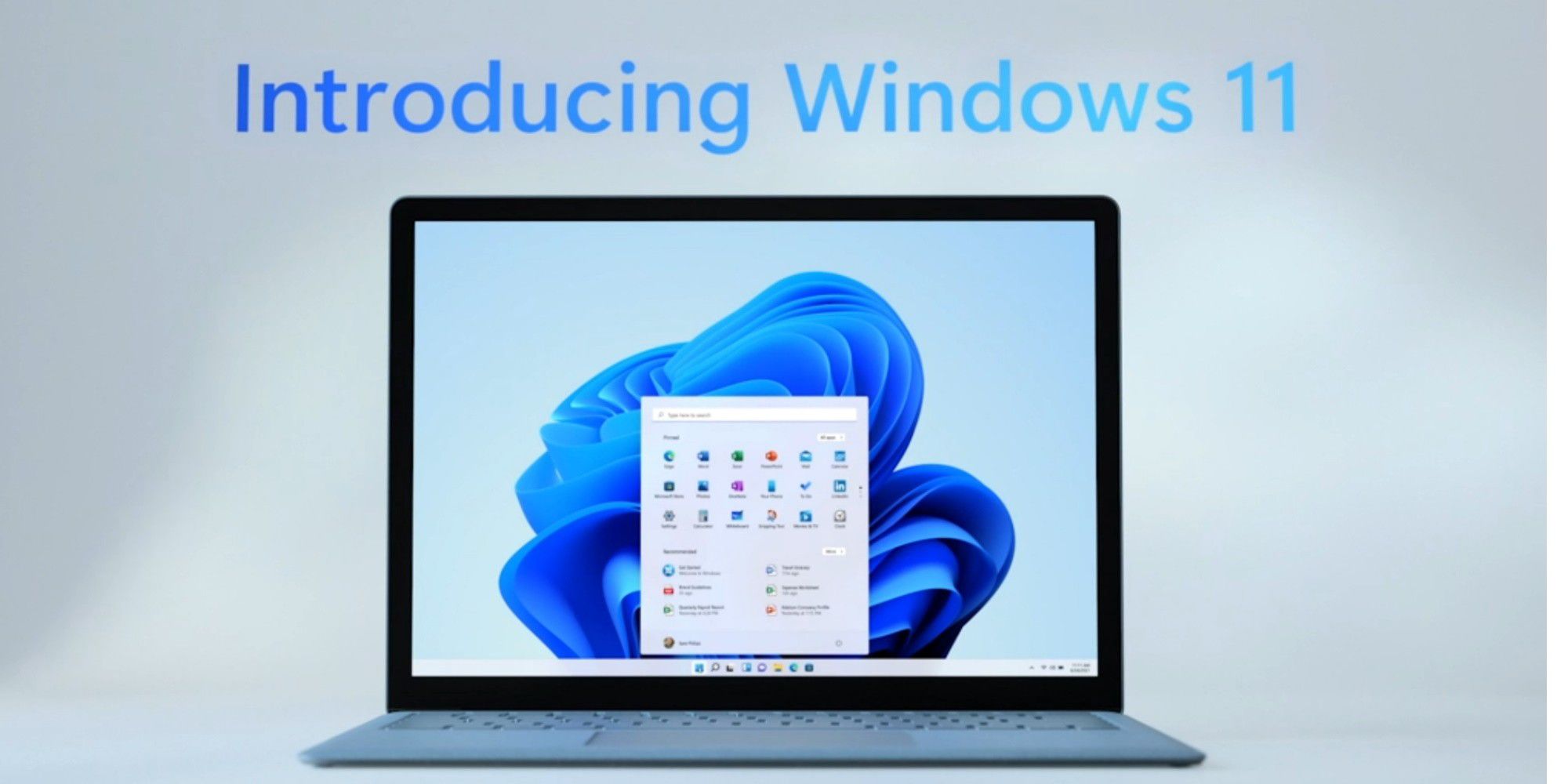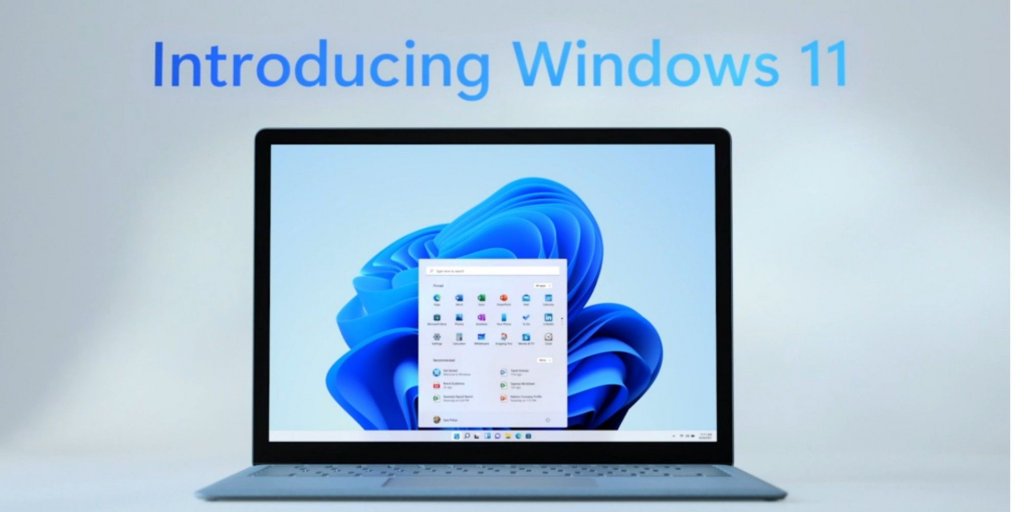 Windows 11 release date
Microsoft is trying to you one of the biggest gifts for the holiday season as they plan to release Windows 11 somewhere around late November and Christmas.
Windows 11 minimum requirement
This is something that all you readers must have been itching to know. Have a glance at what the minimum requirements are.
| | |
| --- | --- |
| Processor | 1 GHz or faster with 2 or more cores on a compatible 64-bit processor or system on a Chip (SoC) |
| Memory | 4 GB Ram |
| Storage | 64 GB or larger storage device |
| System Firmware | UEFI, Secure Boot capable |
| TPM | Trusted Platform Module (TPM) version 2.0 |
| Graphics card | DirectX 12 compatible graphics / WDDM 2.x |
| Display | >9" with HD Resolution (720p) |
| Internet connection | Microsoft account and internet connectivity required for setup for Windows 11 Home |
Source: Microsoft
Windows 11 Features to look out for
Windows 11 has many cool features but there few noticeable features that make Windows 11 shine. These features are, the simplistic UI, a brand new Windows store, Xbox Game Pass, running android apps for the first time, improvement in gaming performance, and enhancements to general performance and multitasking.
Look and feel
The most notable thing about this new UI is that it features a new Start menu and an updated Start button that are centered on the taskbar. It can be said that this new UI is very similar to what Windows 10X had. Windows 10X was a project planned for dual-screen services which Microsoft eventually had to scratch off.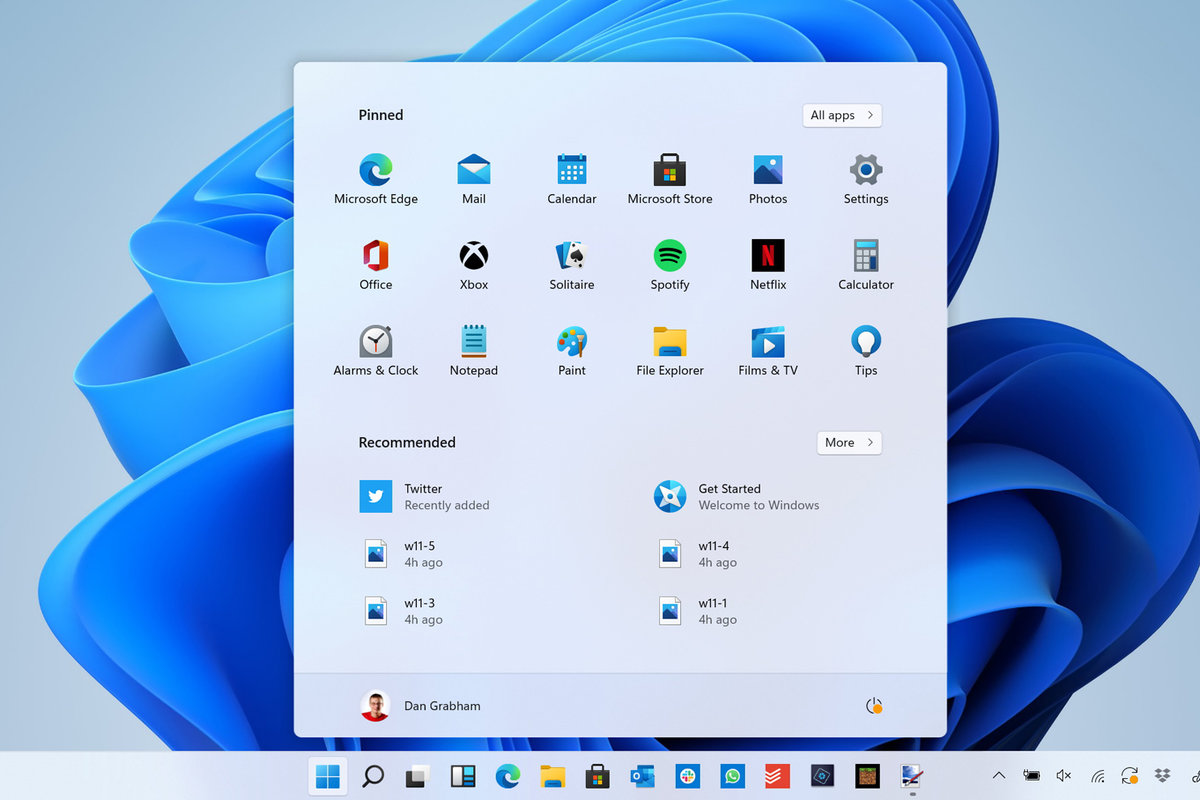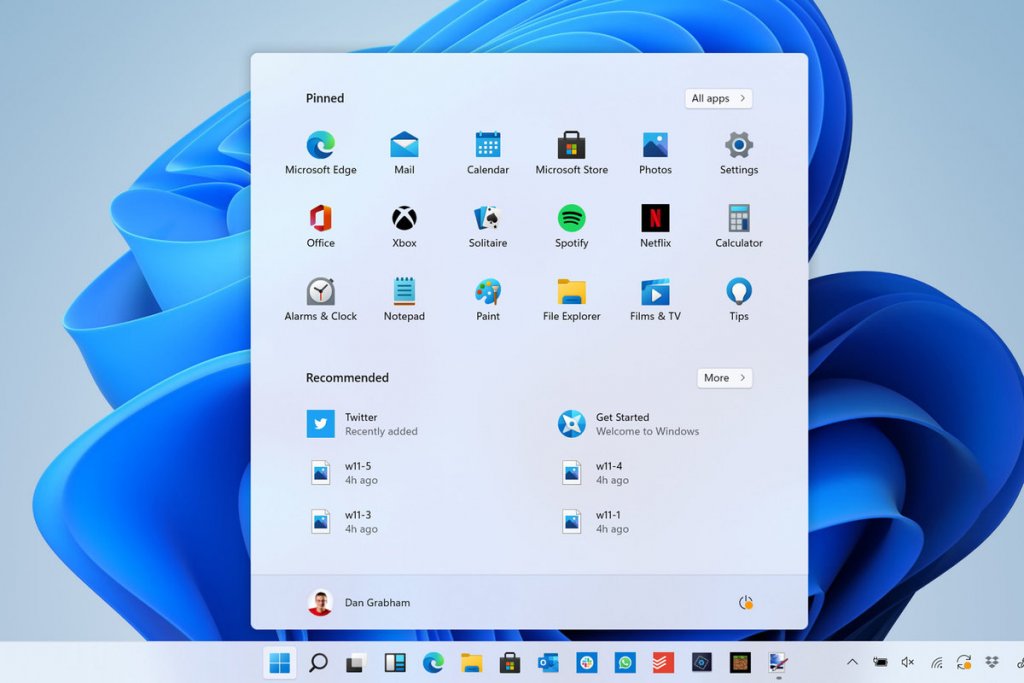 Microsoft has not forgotten to include an updated dark and light modes to Windows 11, which are far better than the ones in our current Windows version.
Work-life and tweaks to multitasking
Microsoft always thinks about making your work life easier. To simplify your work life Microsoft has added brand new multitasking features like Snap Layouts to Windows 11. Snap Layouts allows you to arrange multiple windows across the screen side by side, in columns, sections, and more. Also, you can go back to your previously snapped windows from the dock. For example, you can go to your email app and Edge browser windows without having to snap them back to the previous view again.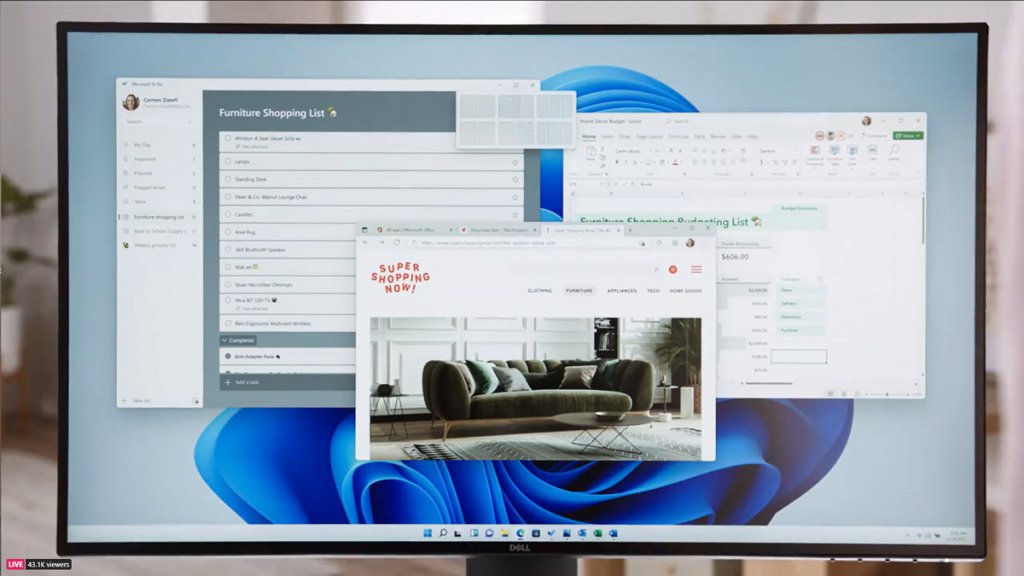 Usually, Skype is one of the actors in the main cast but this time Microsoft has given more attention to Microsoft Teams. Microsoft teams are now directly integrated into the taskbar allowing you to call your friends, family, and work colleagues. Additionally, Microsoft has very thoughtfully included a universal mute button in the system tray that allows you to mute your microphone across all apps.
When you are a busy person stacked up with a lot of work you then tend to forget what you need to do. As a solution to this Microsoft has included multi-monitor support. What this feature does is that when you reconnect your external monitor Windows 11 remembers the previous positions of the windows that were on that monitor.
Windows store and entry of android apps
The all-new Windows store has been redesigned to look much better than earlier. It has better well-thought content along with better options to manage the shows you bought.
The best thing that happened to the Windows store is that now it can support Android apps. Now, you are not limited to only Windows-based apps instead you have a ton of apps to choose from. The new Windows store includes apps from Adobe Creative Suite and ever-so-famous android apps like TikTok and Instagram.
Windows store is able to host android apps for the first time thanks to the partnership with Amazon and intel. And, Windows 11 will be using Intel Bridge technology to make this amazing feature a reality.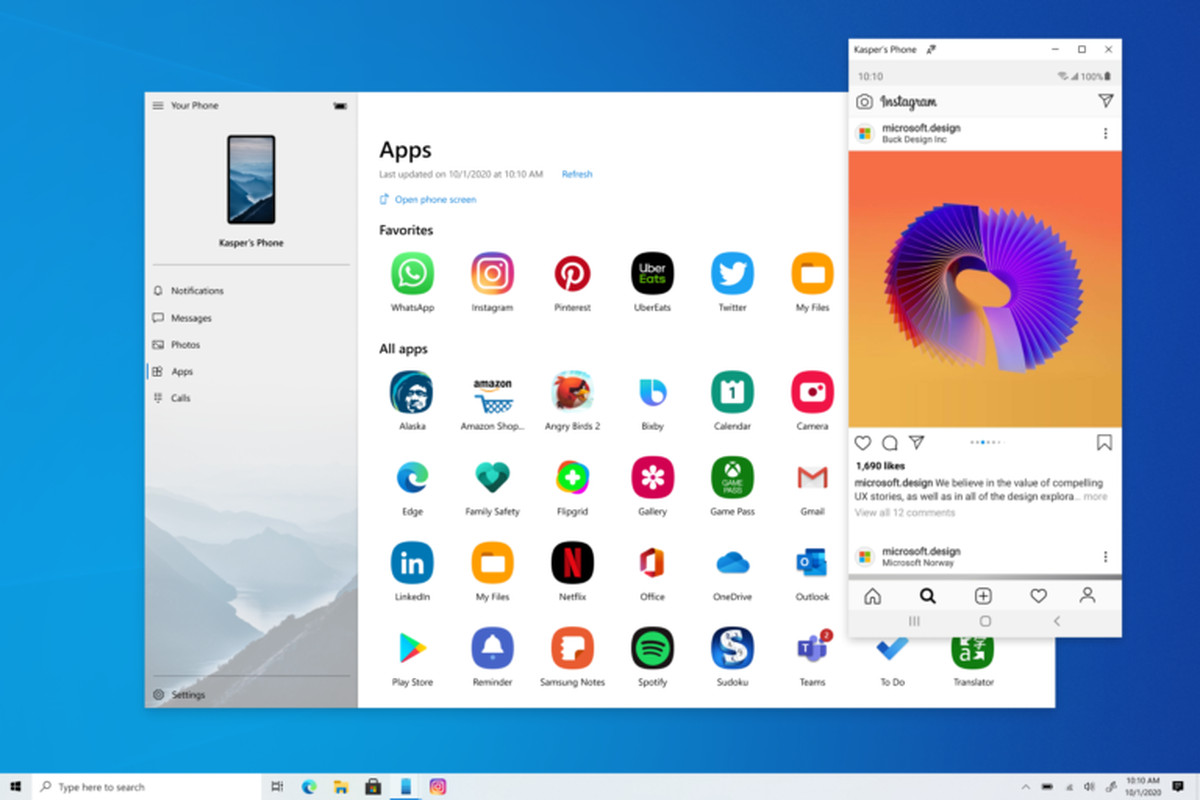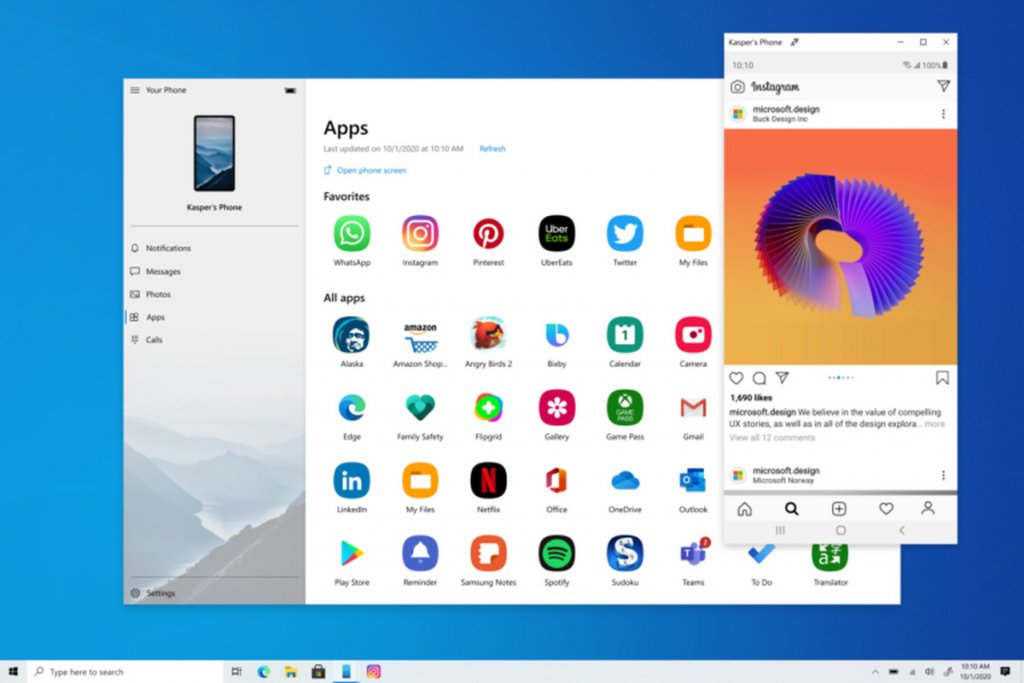 General performance
Phew, now you don't have to worry about Windows updates taking up space. Windows updates are now 40% smaller and efficient as they now happen in the background. What this could also mean is that you can carry out any work without any disturbance whatsoever.
Gaming performance
Gaming has become much more visually pleasing than ever with 'Auto HDR'. 'Auto HDR' uses computer intelligence to max out the visuals of your favorite game.
Xbox Game Pass
Microsoft has been testing a new Xbox app behind the scenes so now thanks to that Windows 11 is integrated with Xbox Game Pass. As a part of the Xbox Game Pass, xCloud is integrated into the Xbox app. This allows you to stream games from the Microsoft cloud.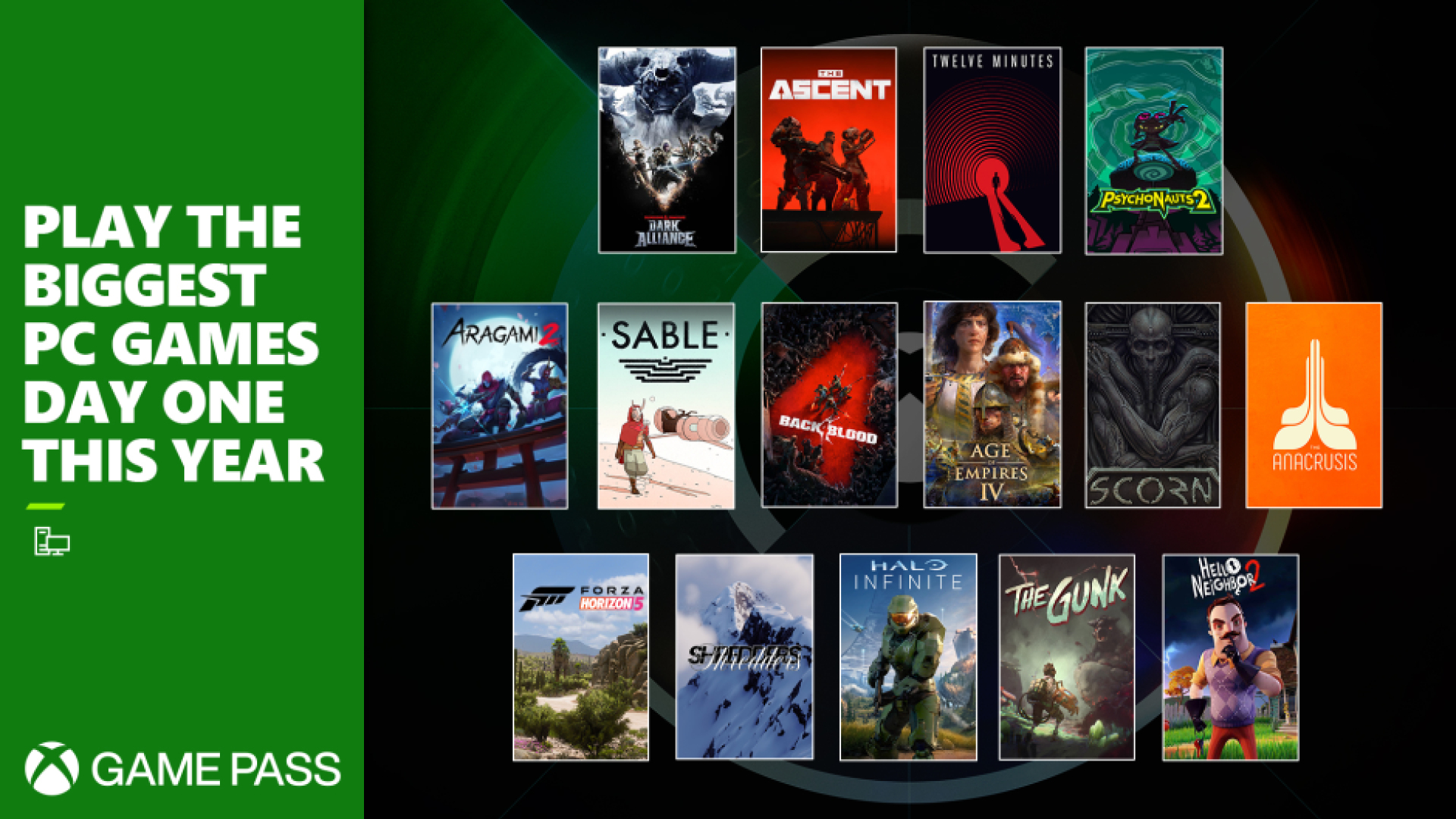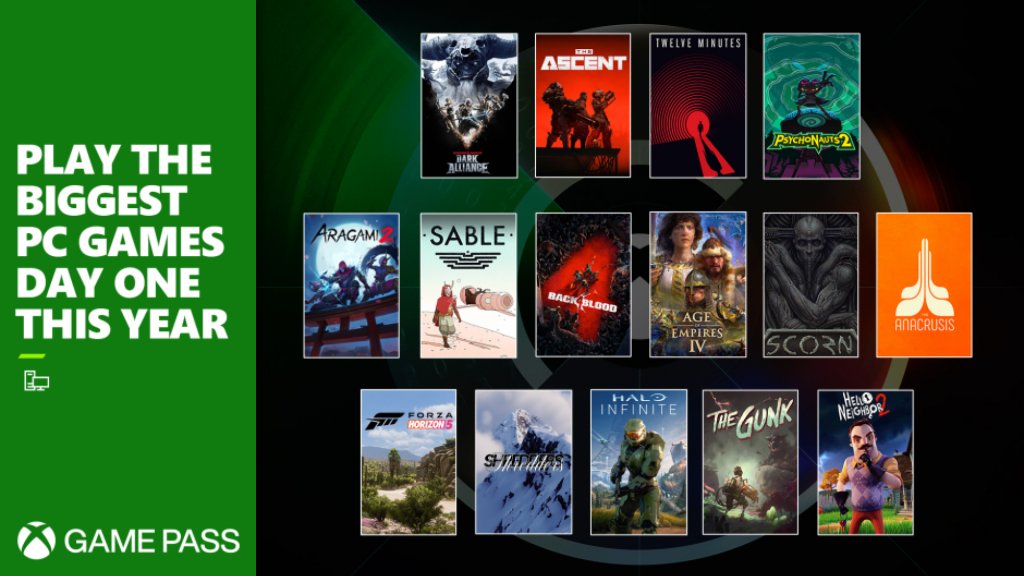 The new features are stunning, and when Windows 11 officially gets launched we expect to see more killer features. Let's keep our fingers crossed that the Corona Pandemic doesn't get in the way of the launch.
Author of Get Basic Idea (A content writer & a digital marketer, develop content while formulating and executing feasible digital marketing strategies collectively).