New PS5 Earbuds from Sony in The Making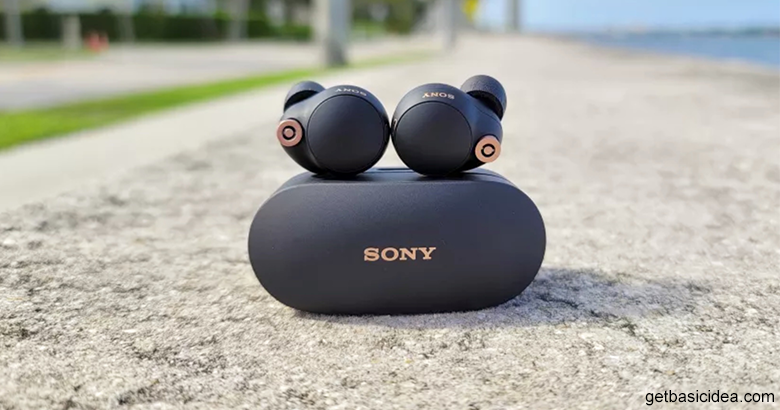 According to the sources from Insider Gaming, Sony is currently working on a headphones project known as 'Project Nomad.' These gaming earbuds are catered explicitly toward PS5 users. Furthermore, they state that this will end up rivaling Apple's AirPods.
Being one of the leading headphone manufacturers, Sony is working on some compact in-ear type buds. To provide a more convenient sound experience. The battery life of the earbuds is expected to last up to 5 hours of continuous use.
Further, this earbud will come with USB c-type charging port, which makes it a conveniently chargeable device. This allows you to use the PS5's front port to charge it. Similar to other devices in the market, this, too, will be able to charge through the case of the earbuds aside from direct cable.
Although there are no details regarding the tech used in the quick charging feature, Sony will come up with one like the Sony InZone series or the WF-1000 models. The release date of Project Nomad is still under wraps, but we could expect an update by the end of this year or early 2024.
With the release of PSVR2, Sony will likely focus on providing an all-around experience for its gaming enthusiasts.