Reliability of Handicraft Business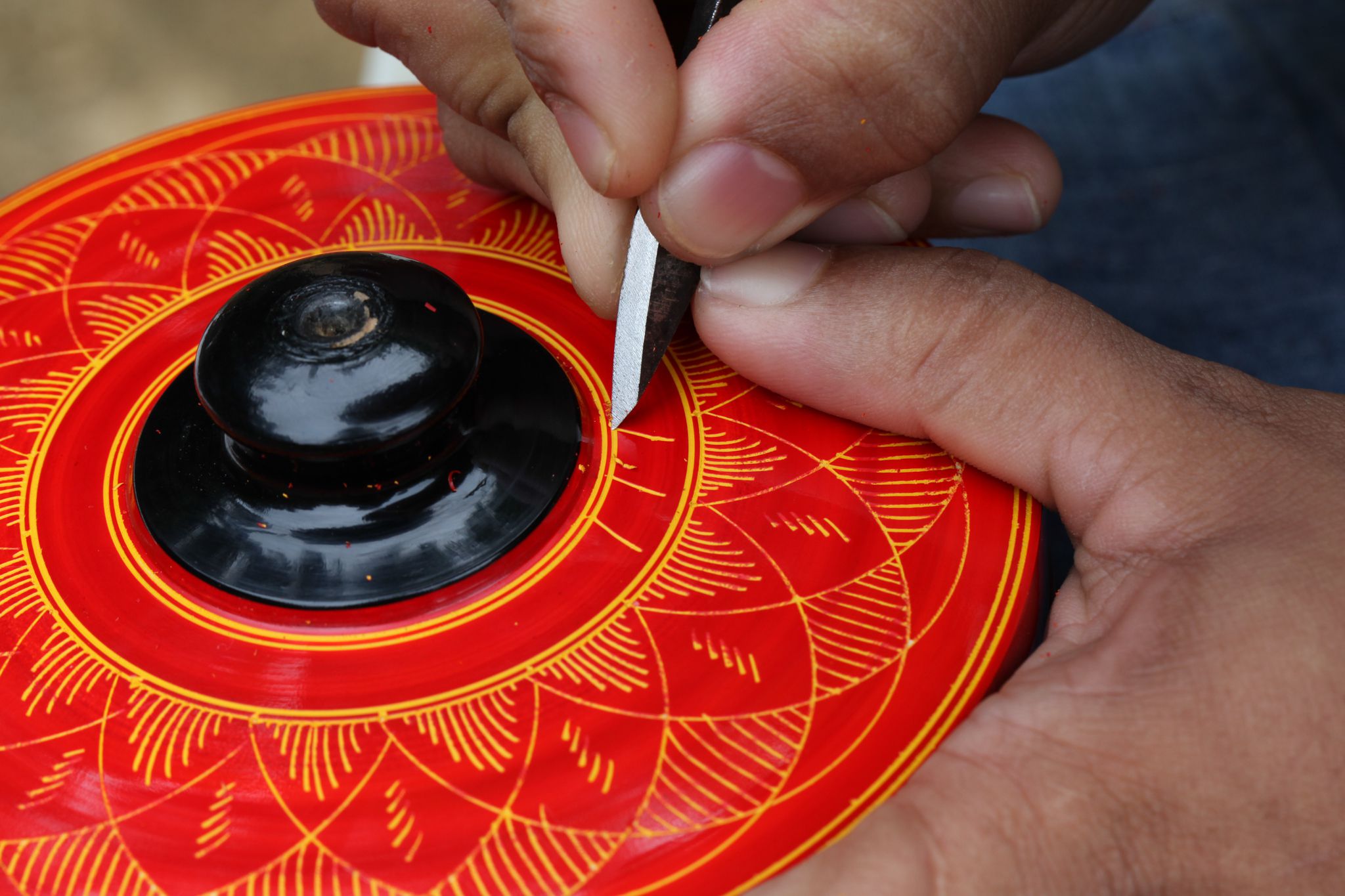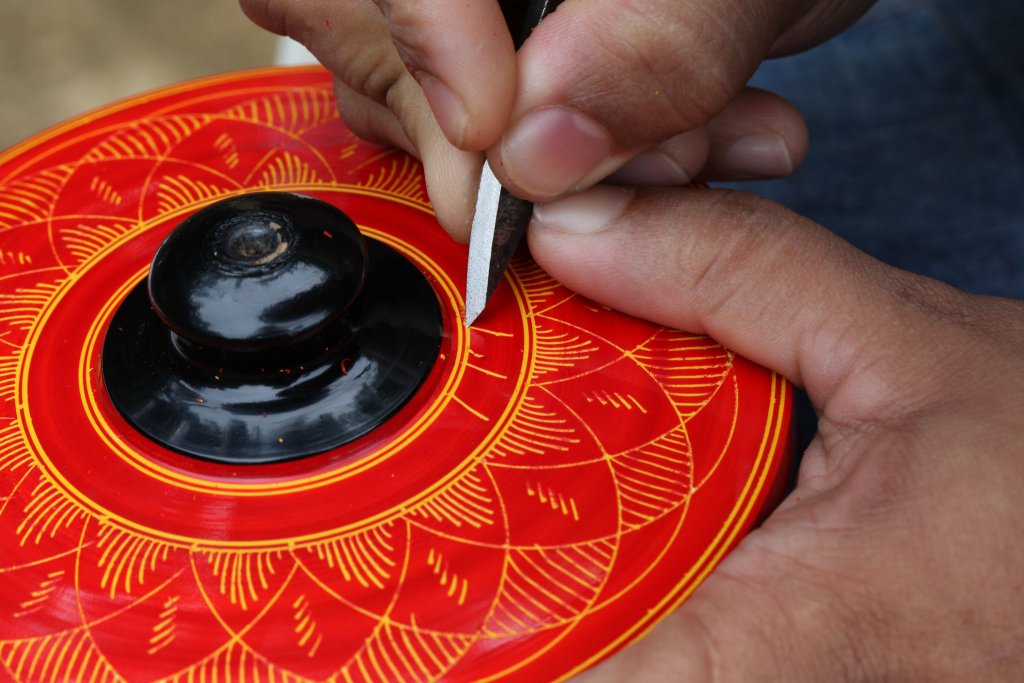 Starting your own Handicraft Business.
If we know what we want to do in relevant time with confidence, there are many ways to start a handicraft business. As we know, we can create our own products/ items & sell them or start to sell others products as a dealer. When we do that, we can know the customers or buyers choices, the better time to launching items, the demand of the product how we can improve it, what are other products & their affect on the handicraft business, according to the information & feedback's what are the ways we can develop our business, etc.
Handicraft business is not just making items, advertising, managing, book keeping, and make money. It's way beyond than other businesses.
There are some fundamentals we have to find when starting a Handicraft Business.
What are the basic main concepts we are going to follow & plan on it.
Finding the essential raw materials, the procedure & techniques, the tools, the relevant place to start, etc.
Getting information & keep searching on.
Coordinating, share information, finding more sources to develop.
Some facts affecting on Handicraft Business.
Keep in touch about everything important :
By getting new ideas, information, current favorable needs & searching.
Make a plan to work out to fulfill the needs :
By updating, planning, prioritizing, etc.
Continuing the process :
By getting feedback's, suggestions & searching to keep learning.
Be patient, friendly & professional, respectable, etc. :
By making conversations, negotiations under the circumstances of the business.
Keep attractive work :
By adding photos, descriptions, profits, upcoming events, etc.
Make money, invest & save them carefully :
By making reproductive items, getting different raw materials.
Be confident with yourself & never give up easily :
By putting your soul and passion into what you make & love it fearlessly.
Better coordination among suppliers, customers & buyers :
By friendly conversations, trustworthy, pay on time.
Keep high quality, hard working, creativity, trustworthy service among everyone.
Some key factors to consider within the Handicraft Business.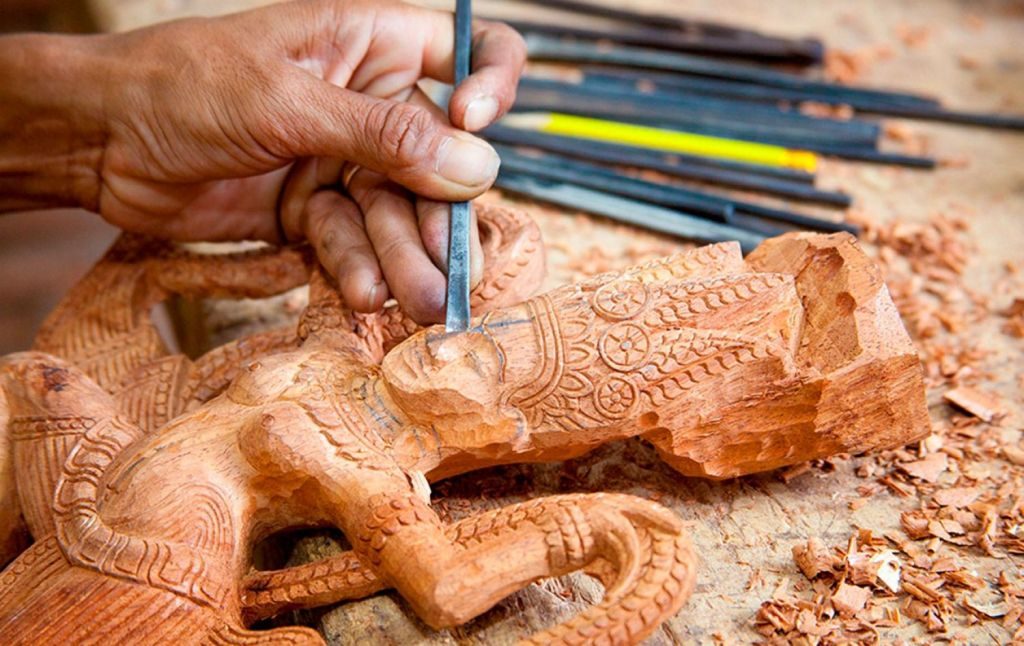 Demand of the handicraft item.
There's a specific demand on every product to reach in. Because the business value depend on it & it shows the future of the business. So the product has to be specific, creative, attractive, functional rather than price, profit, etc. In other hand, we can call it as a sense of better future of the business.
Ex: the tourists are mostly attracting on culturally bounded items than other items.
Quality of the handicraft item.
We have to fulfill a set of inherent characteristics/ needs/ expectations that required by a customer or buyer. Also we have to set a procedure to understand the possible issues that can arise on manufacturing or in end product.
Ex: the items should be packed in such ways to attract buyer & to prevent damages.
Selling the handicraft item.
We have to carefully select the customers or buyers who involve developing the product, the places to sell, such as retail shops, stores, the quantity of products, such as small or large quantities. Also we have to manage & handle everything in appropriate way to keep our business successfully.
However, Handicraft Business is most profitable & successful way that anyone can start. It widely used on today, because of the greatness of its future on the upcoming business world.
If there any new ideas, developments, feedback's & suggestions:
E-mail: [email protected]
Admin of Get Basic Idea / Senior Solution Architect.