Introduction of Handicraft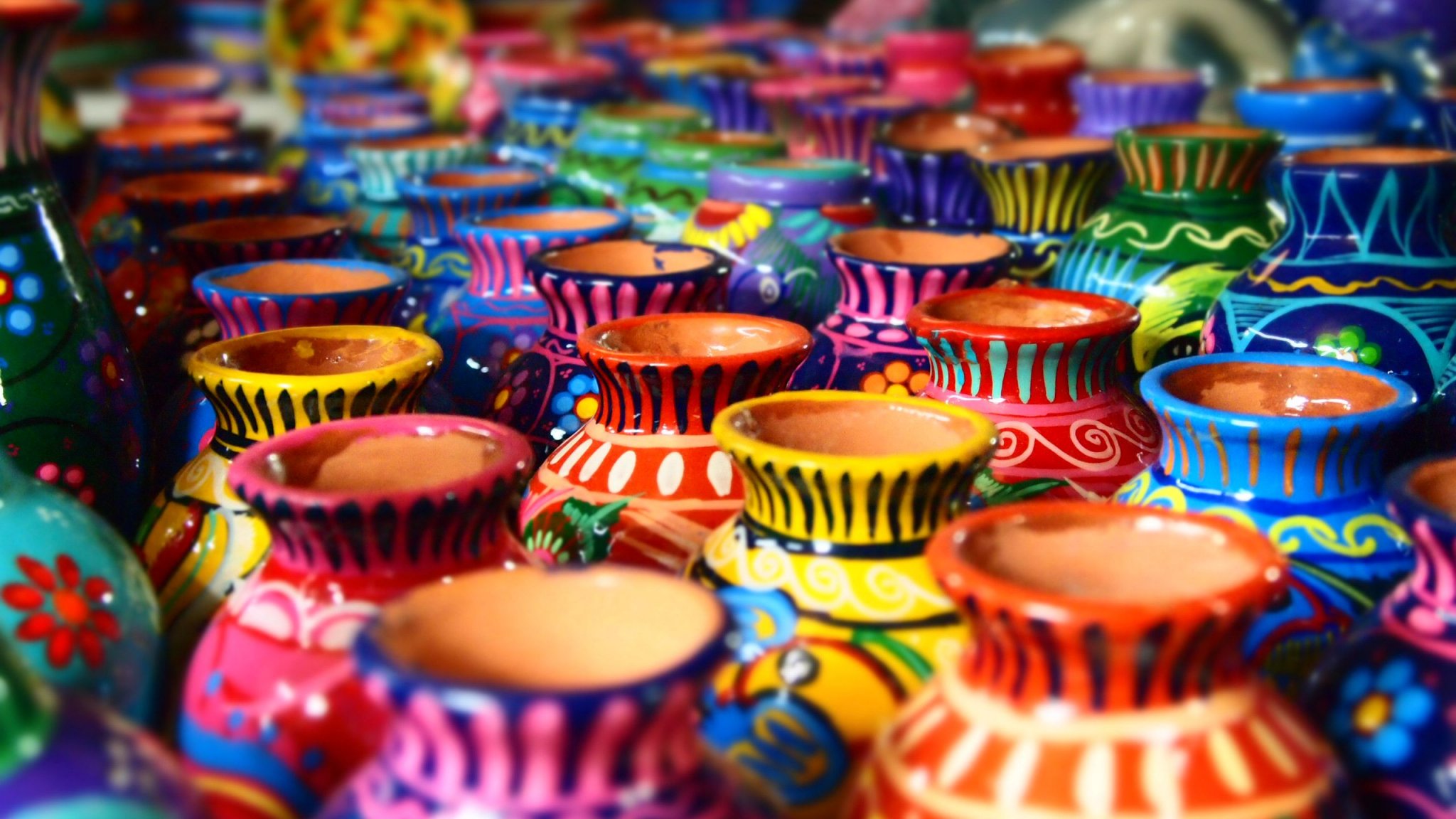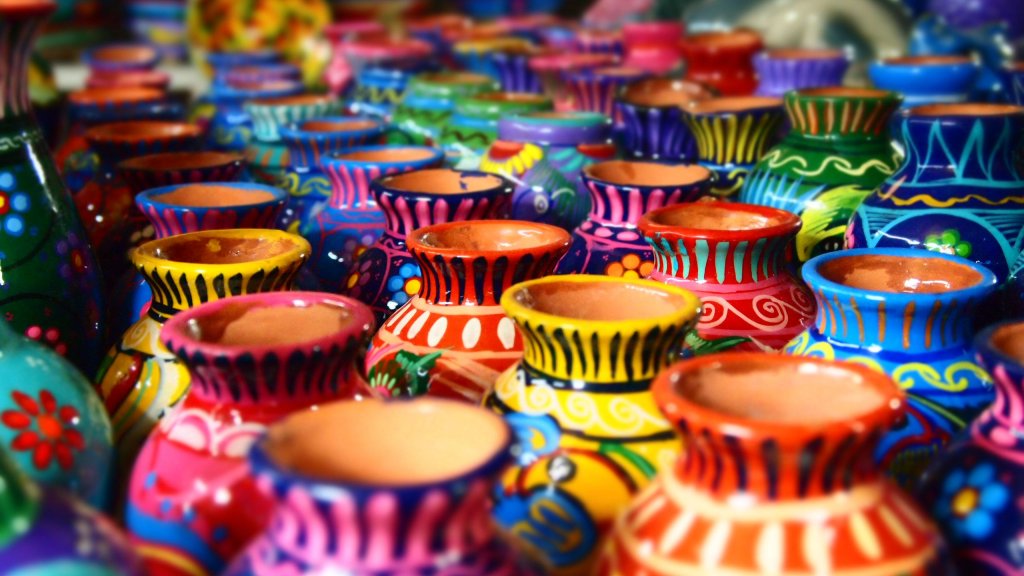 What is the definition of Handicraft?
Handicrafts are represented the uniqueness, tradition, culture, heritage, lifestyles, etc. So it's sometimes like a symbol or sign which express a country to the whole world. According to the reports, the handicraft industry is one of the important productive areas in our country & most people doing it for different purposes as a self employed work or part time occupation.
Sometimes we can express it as an artistic ability about artistic beauty which gives the output as a unique artistic creation & it headed to future artistic evolution. So it contains the handicrafts artistic freedom, imagination, perfection, precision, purity, discipline, etc as it is.
Mostly it's use on decorative purposes in special events. So there's no need to use machines or any complicated tools to create them which need more money to spend. It need just only simple tools, hands & already creative mind with skill.
Handicrafts can produced from different types of raw materials, even someone can't think about at time. Such as natural materials like, textiles, moldering and rigid materials, paper, plant fibers, wood, seeds, etc or synthetic materials like, glass, rubber parts, plastic, beads, etc.
Many handicraft designers use natural, recycling, indigenous materials while others use modern, not considering about recycling, non-traditional materials as they can easily reach & use. The individual artistic hand-crafted item is the paramount criterion, which not creates on mass production or machinery production without one's attention.
Because of that handicrafts can be preciously defined as decorative, functional, significant, artistic, unimaginable, breath taking product with the qualities of aesthetic, traditionally passed on, culturally attached, traditional, religiously important, socially symbolic attachments.
As we know, many handicrafts are popular or useful in such situations which get more attraction &attention to buy them or make them. It can be few months, week, occasion, event, etc. Sometimes it spread rapidly among the craft loving population such reasons.
This handicraft making history began from long time ago & still seeking, developing their own skills to promote them further. Some are passing from generation to generation. Such as, Banner Making, Needle Work & Sewing, Ribbon Embroidery, Rug making, Saddle making, String Art, Glass Etching, Metal Work, Wood Working, Origami ,etc.
There are many variations & differentiation's on the theme of handicrafts in Sri Lanka. But most of them create & develop their products on following categories:
1. Handmade Cards.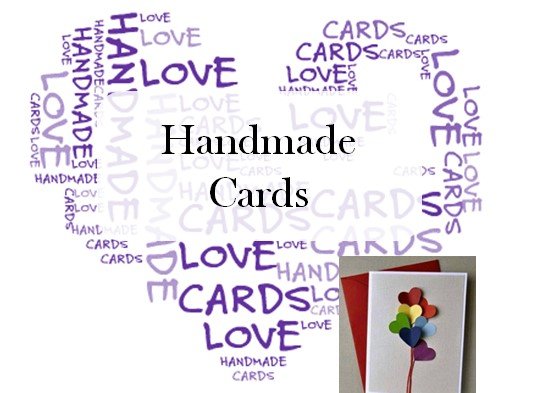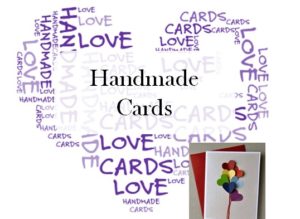 2. Paper Quelling.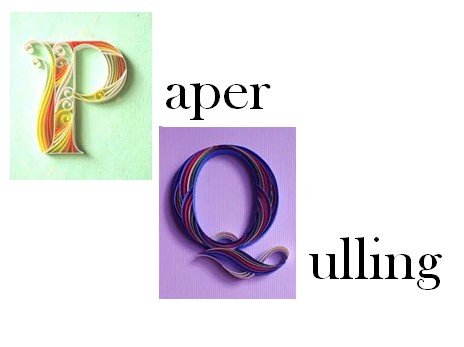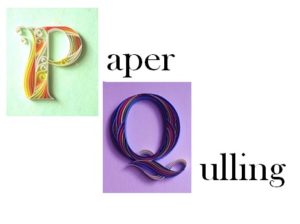 3. Pressed Flower Crafts.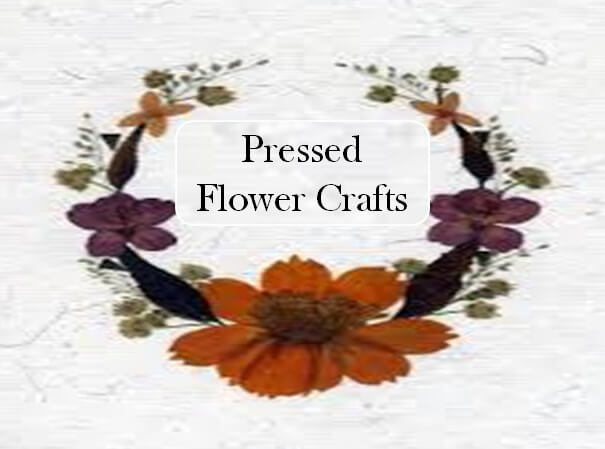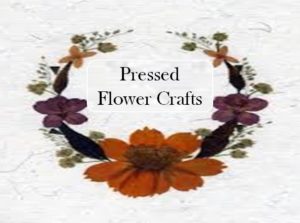 4. Wall Hangers.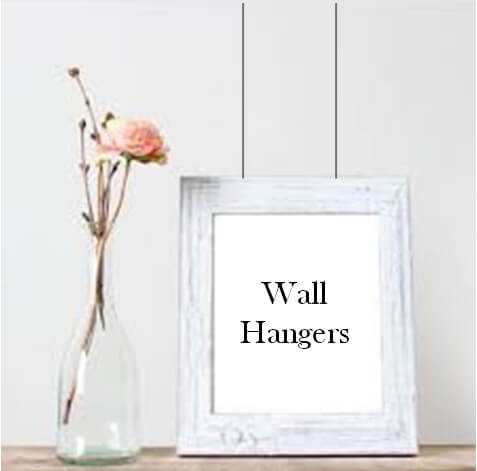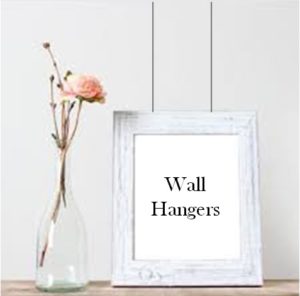 5. Bead Work.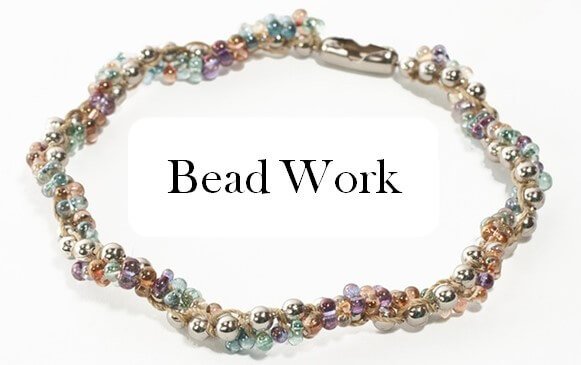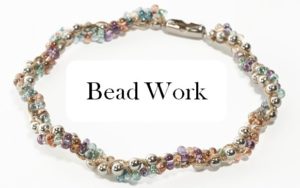 Advantages of making Handicrafts.
It improves the creativity, imaginative skills & develops the ability to make them.
It develops one's individual economy & help to make money as self employment/ occupation.
It strengthens the economic growth keep sustainability of business.
It only needs minimum investment & give massive output without barriers.
It promotes Recyclable & re-usability of waste materials non useful materials.
It promotes environment friendly concept & develop it in useful ways.
It keeps uniqueness, high quality, trustworthy relationship among customers &buyers.
If there any new ideas, developments, feedback's & suggestions:
E-mail: [email protected]
Admin of Get Basic Idea / Senior Solution Architect.