The New OM-System's OM-5 Camera is About to Grace The Markets (2022)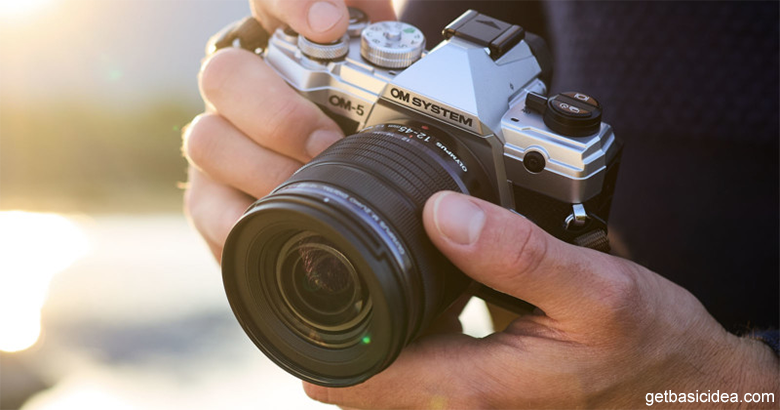 The new OM System-OM-5 is the latest addition to the Olympus Cameras. This model is scheduled to be released in November 2022. After its flagship model, the new M5 has added value to the market with the exciting best features and new ones to compensate for shortcomings.
Besides being one of the most suitable beginner's cameras, it is also a great addition to travel photography. The camera consists of; a 20.4MP Four Thirds sensor and better body stabilization (up to 7.5 stops) than the previous version.
The camera has IP53-rated weatherproofing, which protects it from dust and water sprays more than enough. Although it is not wholly waterproof, this is great for outdoor photography, even in cold weather.
It has the same processor as its predecessor but is optimized better to perform well. Truepic IX processor and its improved in-body stabilization (up to 7.5 stops) is a steady combo.
There are improvements in the video as well; in good shape with new options like the vertical video option with an unlimited record time. From 29 mins approximately to an 'unlimited' record time is an all-time leap. Although Olympus Camera could improve the autofocus feature in the OM-5, there are newer features. The LiveND slows down the shutter speed and increases your chance of capturing a better picture.
This easy-to-hold design weighs only up to 366g, excluding the weights. Although the features are great, compared to Canon and Fujifilm cameras out in the market, there is quite a bit of area that the OM System OM-5 needs to be improved.
Photography enthusiasts can look forward to a compact and convenient camera in the market at the earliest.