Upcoming 16inch iPad Pro – Rumors (2023)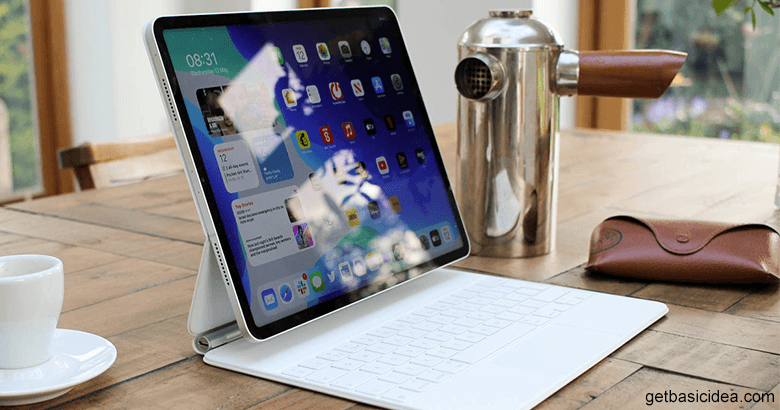 For all the Apple lovers out there, here are some news snippets of the upcoming version of the iPad Pro. The hype for the bigger screen in both smartphones has transcended even toward the tabs. A source quite close to the project has revealed that the new model will most likely be available in the market in the latter months of 2023.
Apple is pushing itself to provide a larger screen and software that brings the user options that utilize the utmost of the screen space. Of course, as with all Apple products, we can expect a higher price to match the bigger screen. Nothing new on that front.
This can be quite an exclusive device that would cater well to digital artists. A bigger screen means a giant canvas for them to work on (Am I right?).
We are still determining if it will be a 16-inch model or not. But we can expect a bigger screen than the latest 12.9-inch model available in the market.
All Apple fans, cross your fingers. Nothing is set, but a promising lead points us toward bigger screens in the future.
You can check out the reviews of the Apple Watch Ultra and the M2 Macbook Pro over here.