Vroot | Quick guide to download, install, and Root Androids
Hey Android buddies!!
It's time to step ahead from being smart users to SUPER USERS with VRoot. All it takes is one tap and BINGO !! Get full administrative control of your android smartphones in no time.
Have you ever tried to override your android device? Were you unable to download your desired apps? Well, put your worries aside for VRoot harnesses the power to jailbreak into your android system and give you the freedom to customize your device and applications. It is the perfect solution for safe android rooting. This app allows you to penetrate your device settings and gives you administrative rights in just a click. It has a simple interface and allows even beginners to root their devices with no technical expertise.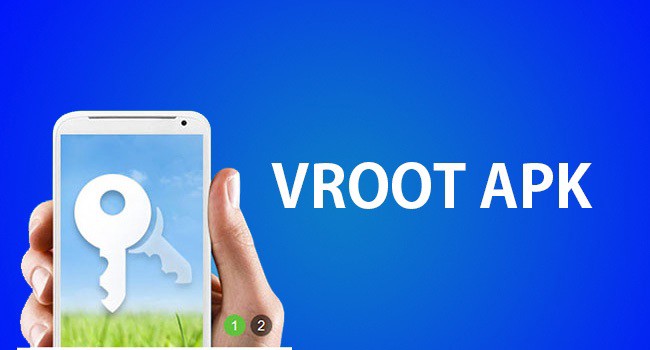 VRoot is super fast and the best choice when it comes to rooting your android device. Let's dive into how to download this application, look into its incredible features, and much more.
But remember, with great power comes great responsibility. Once you gain full control over your device, it is your responsibility to protect your device from external parties. Moreover, changing system settings can make permanent changes to your device. So use your admin rights with VRoot wisely and safely.
Checklist of pre-requirements
USB data cables to connect the PC to your android smartphone
A minimum of 50% battery level in the device
A computer that runs on the Windows operating system
Updated USB drivers
Active internet connection
Disable passcodes and antivirus programs
How to install Vroot on an android smartphone without a PC?
Let's get started !!!
Download the VRoot android app on to your smartphone.
If your android version is 7 or lower then,
Go to settings >> Security/Lock Screen and Security.
Switch on Unknown Sources.
Click OK on the pop-up.
Next, click on the downloaded VRoot apk file.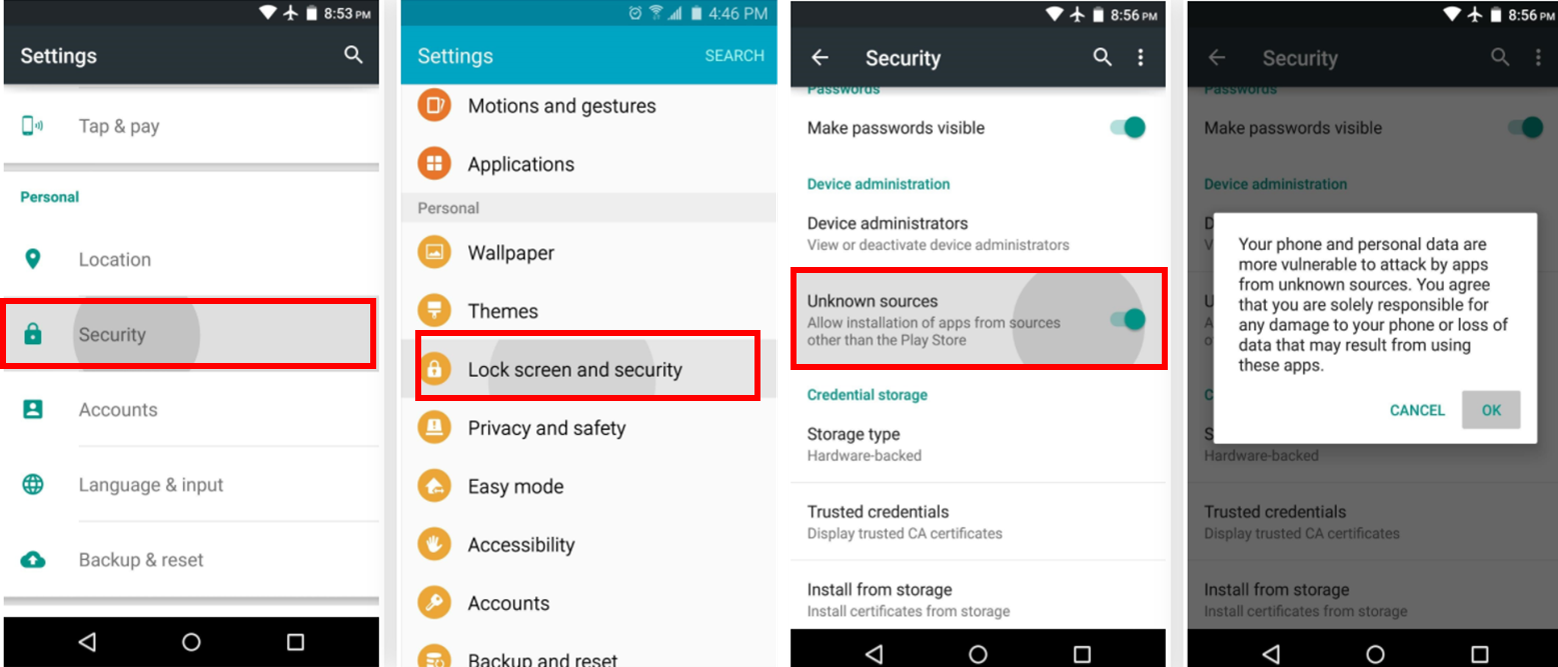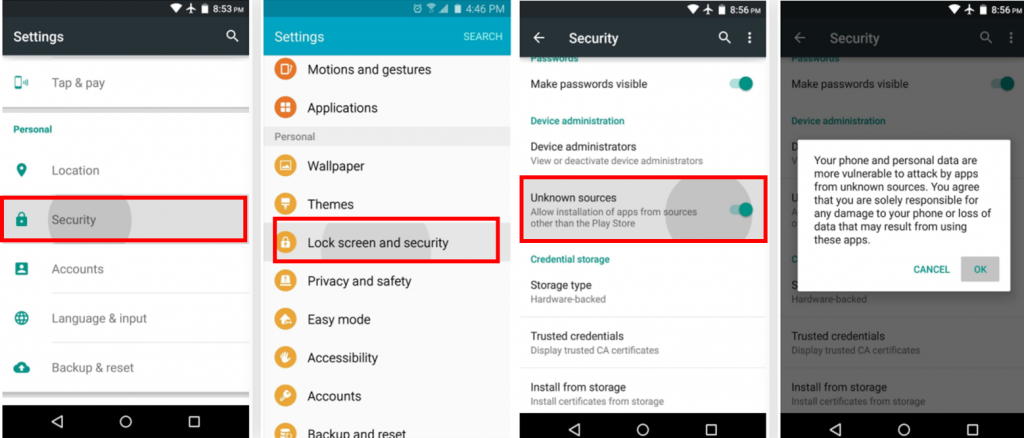 If your android version is 8 or higher then,
Navigate to Settings >> Apps
Now tap on the 3-dots on the top right corner of the screen.
Select Special access from the dropdown.
Tap on Install unknown apps.
Now, find the Vroot apk file from the list and enable Allow from this source.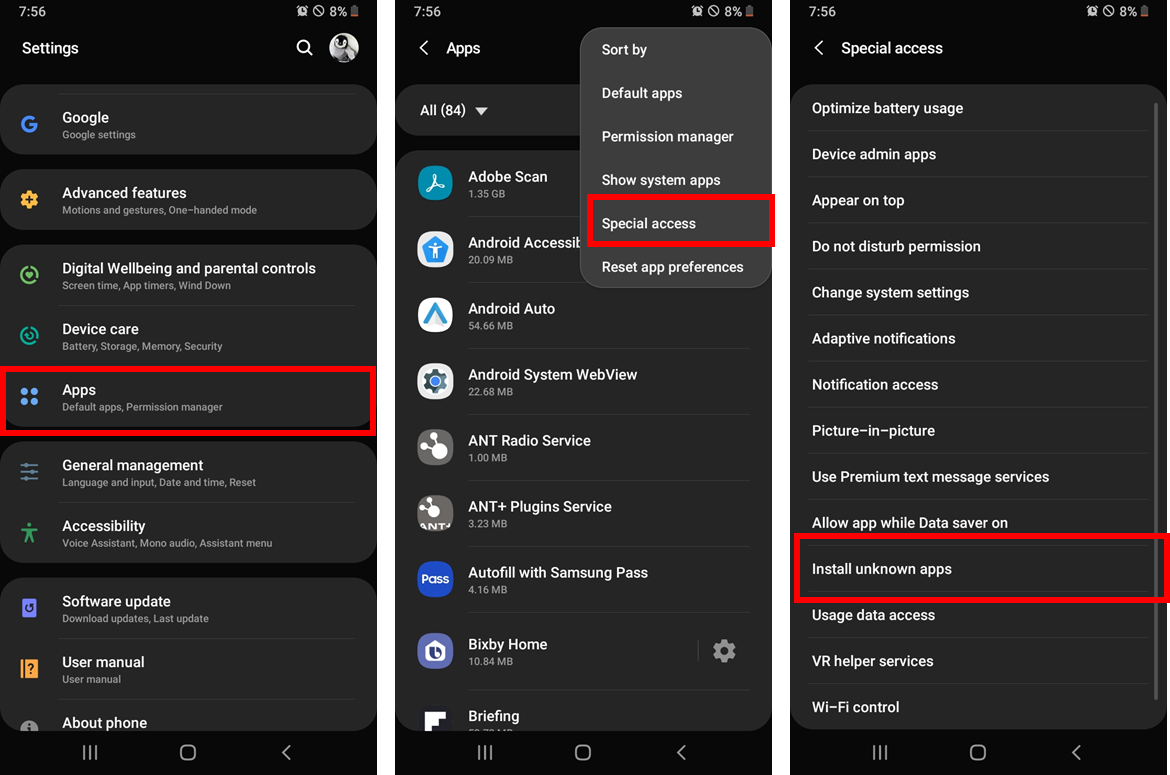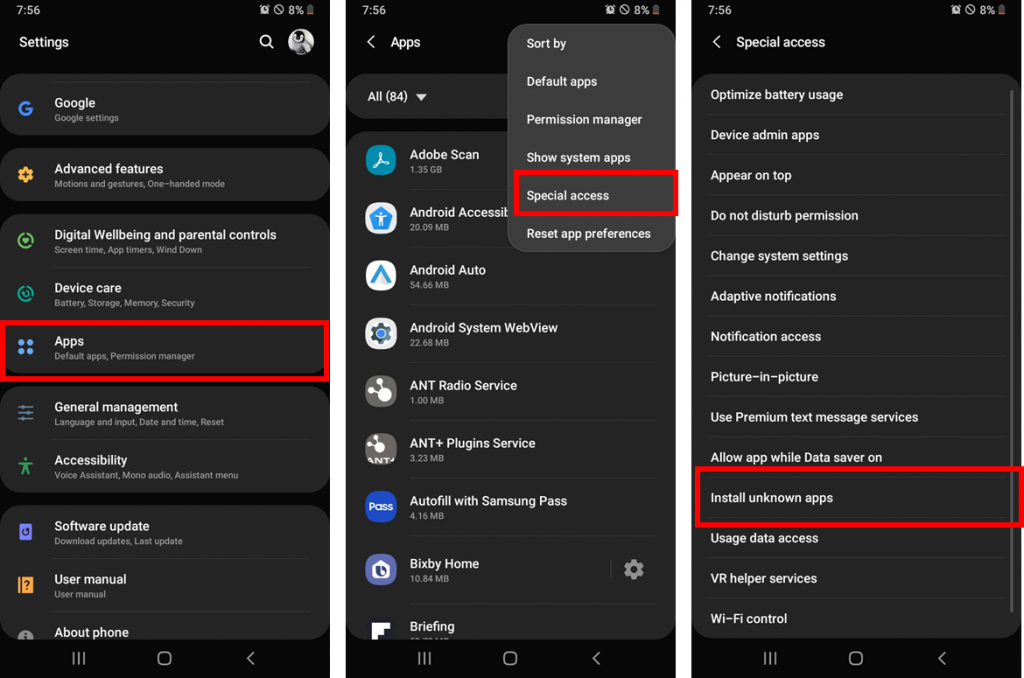 Install and launch the Vroot app.
Tap on the agree button.
Next, click on the Get Root Access button to start rooting.
Then the app will check your device details, communicate with cloud servers, and look for exploits.
Eventually, Vroot will root your android device via the exploit identified.
How to install Vroot using a PC?
Download and install the latest version of Vroot( now known as IRoot) on to a windows PC.

Enable Debugging of your android device as follows
Go to Settings >> About phone >> Software Information
or
Go to Settings >> About device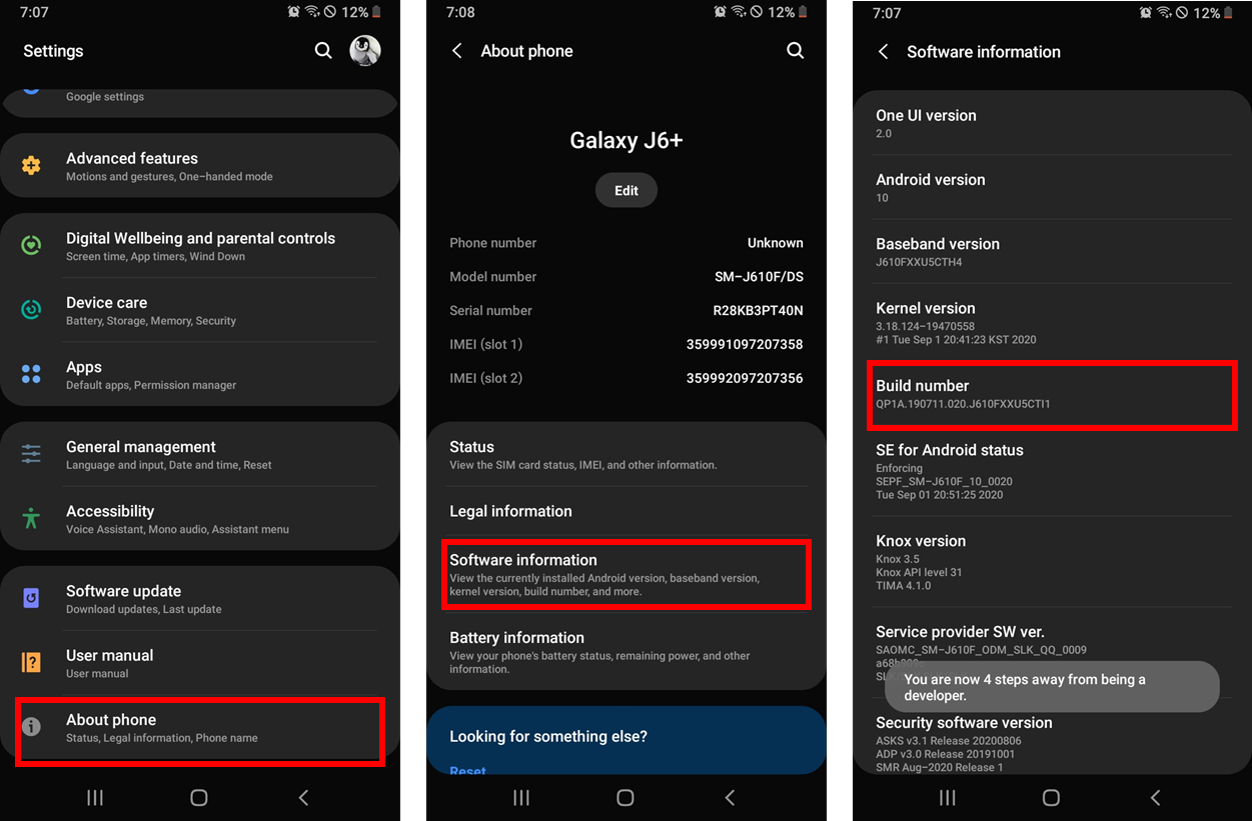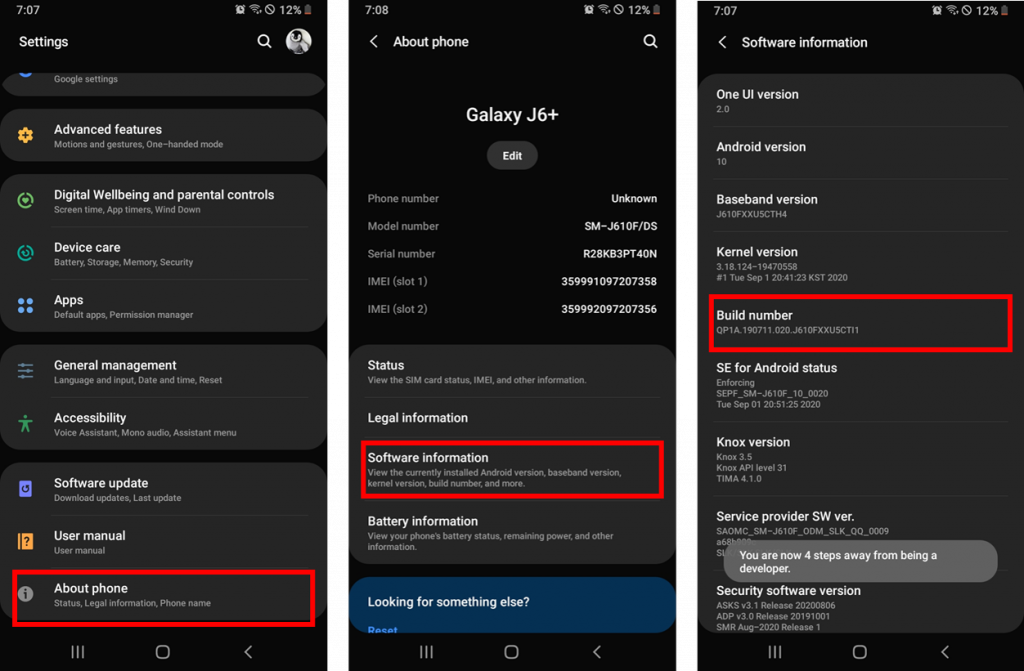 Tap "Build Number" 7 times. ( With each tap, you will receive the message "You are a step away from being a developer").
After you have tapped it, the "Developer Option" will be turned on.
Go back to settings to find the developer option in the menu.
Next, tap developer options and enable USB debugging mode (Enable the "stay awake" option if required).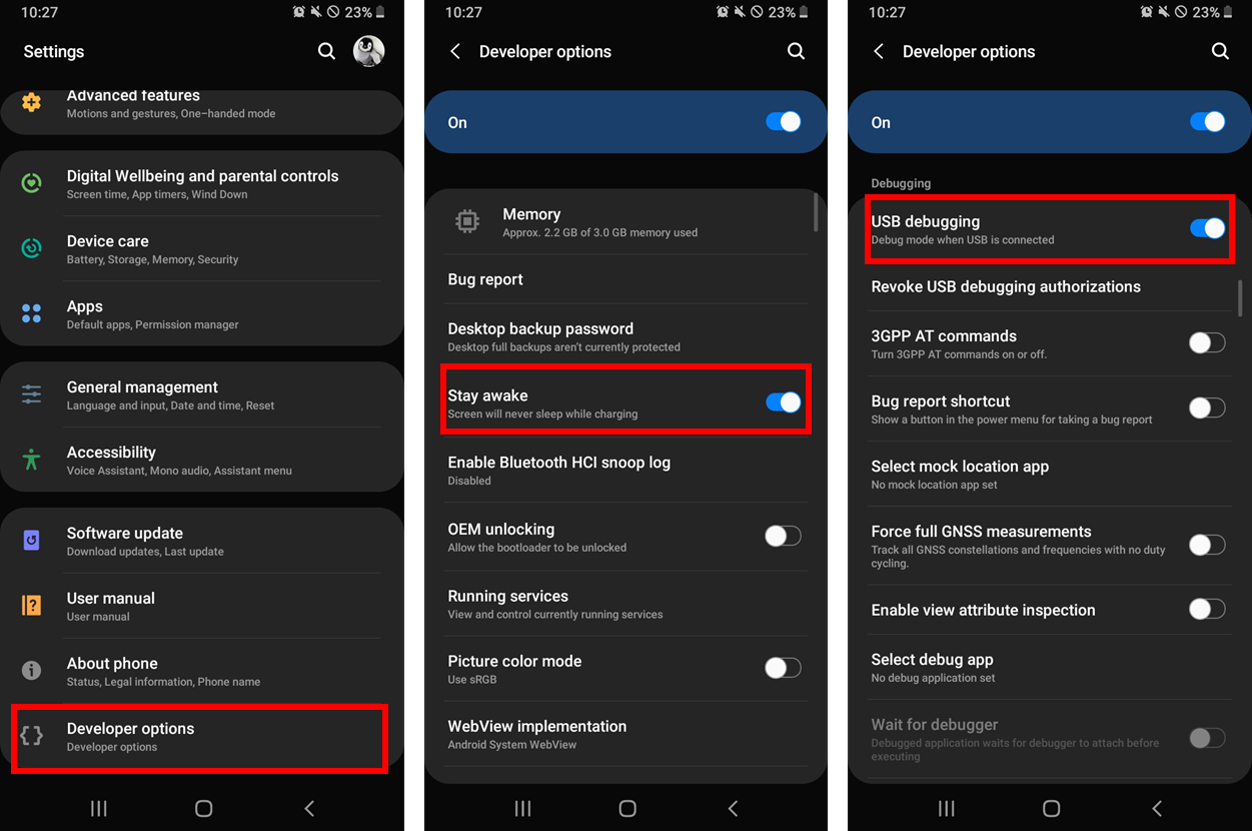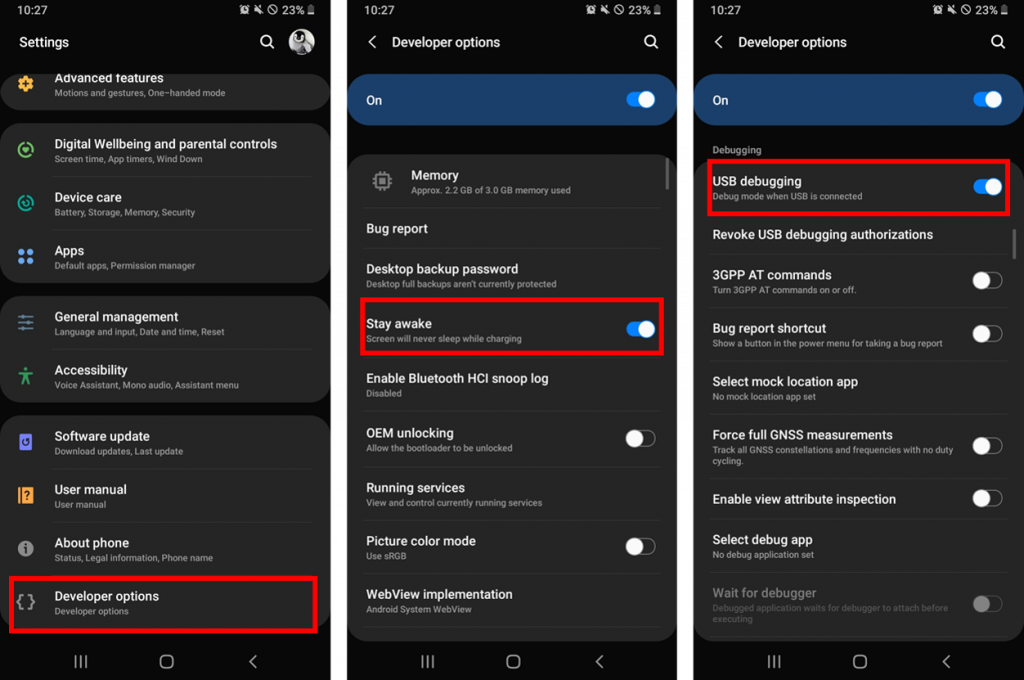 3. Connect your android phone with the PC using a USB cable.
4. Now click on the Root button on the app interface to begin rooting.
5. Your android device will restart to apply for root permission.
Get a better understanding of installing Vroot using the video guide at the end of this post.
How to Stop rooting?
Vroot is all about a single click. So, simply open the app interface on your PC. Then click the unroot button and the rooting process will halt.
Troubleshooting
Always remember to backup your data as a precaution before rooting.
Make sure you have an active internet connection during the rooting process.
Check whether you have enabled USB debugging on your android device.
In case of any failure during the rooting process, restart the rooting process
Stunning Vroot apk Features
Easy and high-speed download
Root with your android devices in just a click
Available as an installer
Compatible for all versions of windows(64/32 bit)
Simple controls and easy rooting process
Supports unlimited third party applications
Free wifi hotspot features
User-friendly interface
Powerfully reinforced data backup and recovery
Bonus apps integrated ( additionally includes a system cleaner and Chinese app store applications)
Automatic fast boot mode rooting
Why use Vroot?
Block annoying ads and pop-ups from downloaded apps
Use CPU Clocking to manage your processor speed and boost performance while saving your battery life
Get the latest updates of Android OS before they are officially released
Remove unnecessary pre-installed apps and free your device memory
Install custom ROMs to optimize your device with added features
Download and access any app without device restrictions
Frequently Asked Questions
Let's hop into some common issues that cross your mind when it comes to Vroot!
Is the Vroot app safe?
Yes, the app reinforces the safety of rooting by providing recovery method rooting. It was successfully tested on 8500 Android phones and tablets.

Is Vroot free for download?
Yes, it is absolutely freely available for download.
Is Vroot available in English?
Yes, the latest version of this app is available in English as well.

Is the app compatible with my android version?
The latest version of this app(v1.7.8) is compatible with almost any version of Android smartphones.

How to download Vroot for iPhones?
Oops! Unfortunately, this app only supports Android devices and isn't available for Apple devices.
Do I need expert knowledge to use Vroot?
No! Because the app has a friendly interface and new users quickly adapt to the functionalities. Moreover, the installation is simple and enables rooting in one click.
Are Vroot and IRoot the same or different?
Well, both these apps are the same. But, the Vroot app had been rebranded as IRoot now in its latest version.
Check out this video guide on how to root your android devices with VROOT without a PC.
Here is a quick video guide on rooting your android device with a PC.
Get the best android rooting experience with VROOT and feel free to share your views. Happy rooting !!!
Author of Get Basic Idea – Knowledge Base / B.Sc.Hons Degree, Information Technology, and Management.