3rd Party App Stores Will Be Available On Apple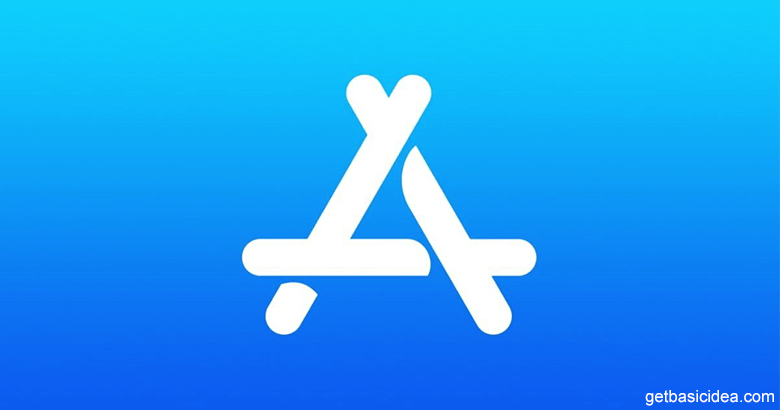 Apple has always been closed off from the outside world due to its paranoia about security. Some may believe that this is due to them being a tech giant in the market upholding their self-interest at heart.
We also know that Apple had a lawsuit against them to change the policy to make their cables USB-C type. This was to bridge that gap between the technology and bring uniformity. Currently, the EU has put forth the condition that third-party app stores be allowed within Apple products.
Apple has agreed to do this, which came as a welcomed surprise. 3rd party app stores will be allowed to exist on iPhones and iPads very soon and have direct access to the user. This will bring down the 30% policy they had placed on other apps. By which they mediate between the user and the 3rd party.
This will open up access for the users to enjoy services from other companies without being restricted by the brand. Apple is working on bringing this to the table, most likely through the iOS 17 update by next year.
Or, there will be consequences to global sales and a 20% fine when the Digital Markets Act is finalized.