Apple Fitness Plus to be streamed on other TV screens soon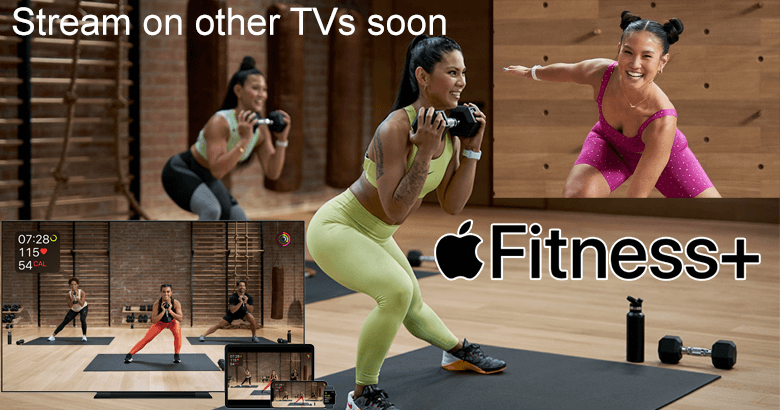 Apple Fitness+ powered by Apple Watch launched on December 14th, 2020, is a new kind of workout experience. It provides a full series of various guided workout programs by the best trainers in the world. It integrates features from the Apple Watch, displaying the metrics needed to make sure you are right on track. Accessible anywhere and any time all on one screen.
Initially rolling out this fitness service, the only way it is accessed is through the Fitness App on iPhone, iPad, and Apple TV. With its latest iOS 14.5 and WatchOS 7.4 beta update, Apple Fitness+ will now soon be available to be streamed through TVs and other devices using AirPlay 2. An advantage for Apple users who are not owning an Apple TV to enjoy the new experience on the big screen. 
But the catch being unlike accessing through an Apple TV, the metrics won't be displayed on the screen. This means to keep track of the heart rate, calories burned, pace, and distance traveled you will still need to look at your Apple Watch. Also, this will only work with TVs and devices that are compatible with AirPlay 2.
AirPlay 2 enables you to stream content from Apple devices such as iPhone, iPad, or Mac to your Apple TV. So, with this new announcement seems like it won't be limited to only those.
What does Apple Fitness+ offer?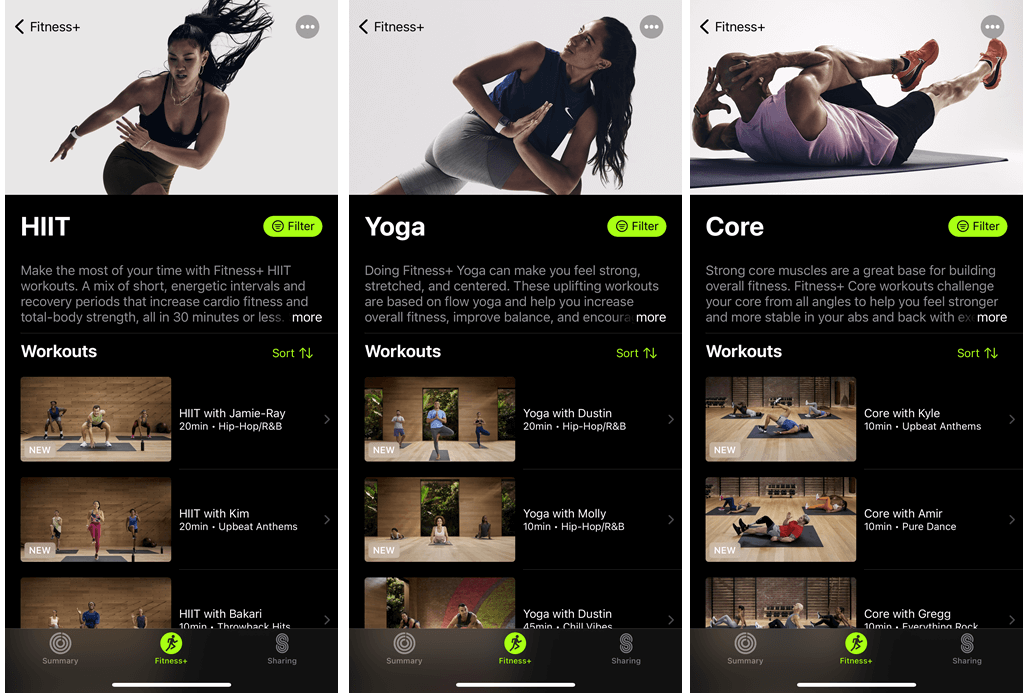 Based on the workouts done on the Apple Watch, Fitness+ recommends workouts that will help get the best out of your routine by suggesting relevant workout programs and trainers. Its subscription for a month is priced at $9.99 and $79.99 for a year. 1 month free for an Apple Watch owner or 3 months free when an Apple Watch is bought.
Starting from beginner to advanced level workouts, the types of workout programs include:
Treadmill Walk, HIIT, Treadmill Run, Rowing, Dance, Cycling, Yoga, Core, Strength, and Mindful cooldown.
We still have to be a bit more patient for this feature to arrive on other TV screens. Till then check out the List of AirPlay 2–Enabled TVs :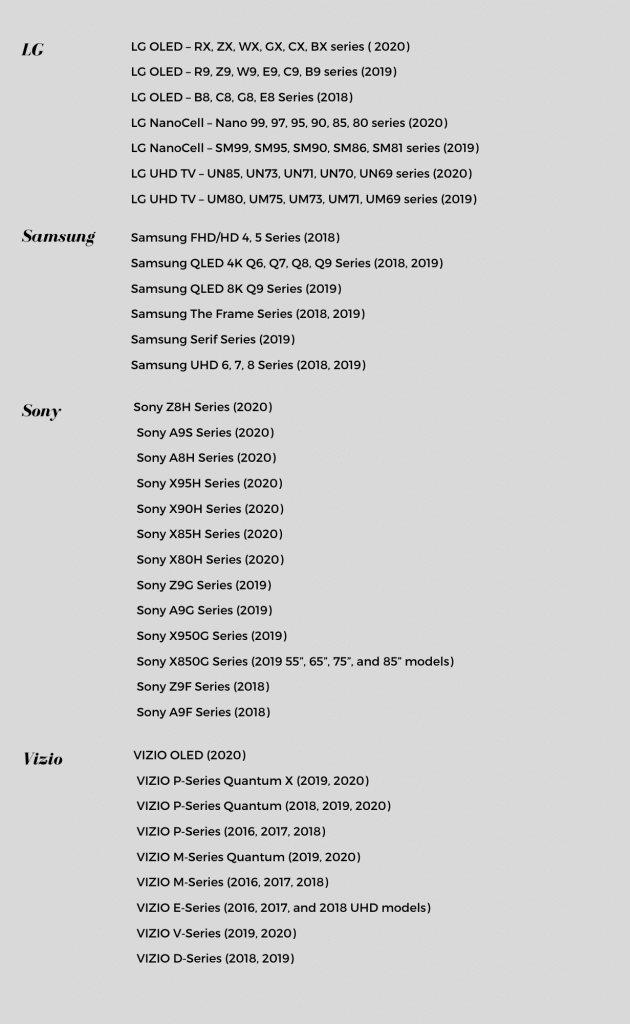 Author of Get Basic Idea – Knowledge Base.