Apple's Mixed-Reality Headset Production is About to Start
According to reports, Apple's Mixed-Reality Headset will begin mass production in March 2023 with the manufacturing partnership with Pegatron. According to the rumor based on internal sources, the launch of the device might potentially take place in April 2023.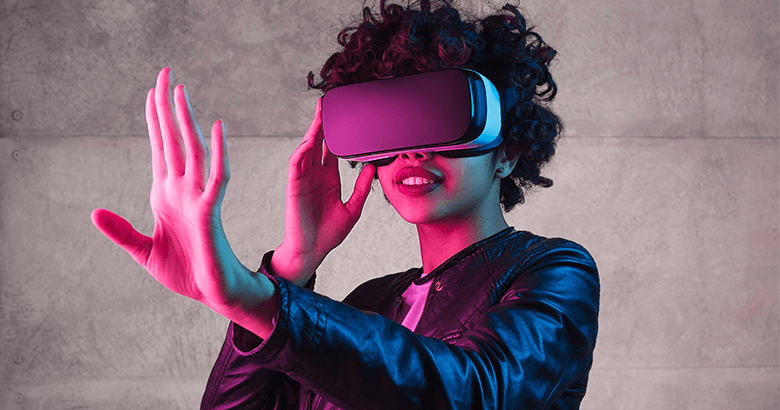 According to Mark Gurman's newsletter, a number of recent job openings at Apple for their Technology Development Group (or TDG), which is working on their next mixed reality headset's operating system. New services and applications for their headset are also being developed.
Furthermore, he had mentioned, the initial version of the operating system, code-named Oak, is reportedly nearing completion internally and could be available for the new hardware as early as next year.
The organization is looking for a software developer who has knowledge of gaming asset pipelines, visual effects, and the creation of digital content for augmented and virtual reality.
Apple is also in need of engineers who can work on the creation of development tools for augmented and virtual reality.
App Intents, which let apps interact with features like Siri and Shortcuts, appear to be the company's preferred choice for its upcoming operating system.
Author of Get Basic Idea – The Knowledge Base / Bachelor of Technology – BTech, Mechatronics, Robotics, and Automation Engineering.