Avatar: The Way of Water is to be Released
Avatar 2 or Avatar: The Way of Water movie is soon going to be released with the story of the adventures and the battles that Jake Sully and his family have to face. The movie, which was directed by James Cameron is going to be in theaters after December 16, which will be a legendary day for the film industry.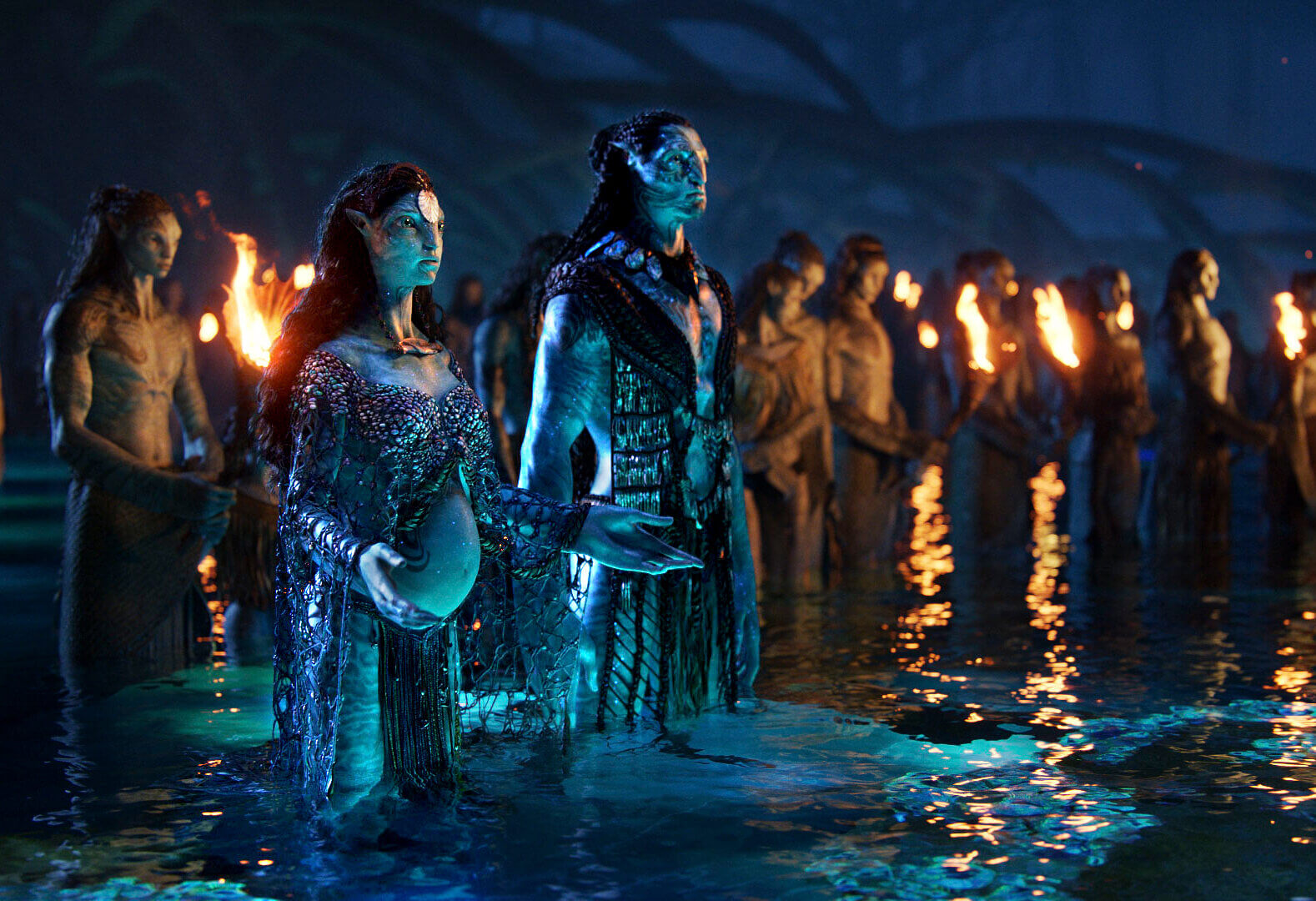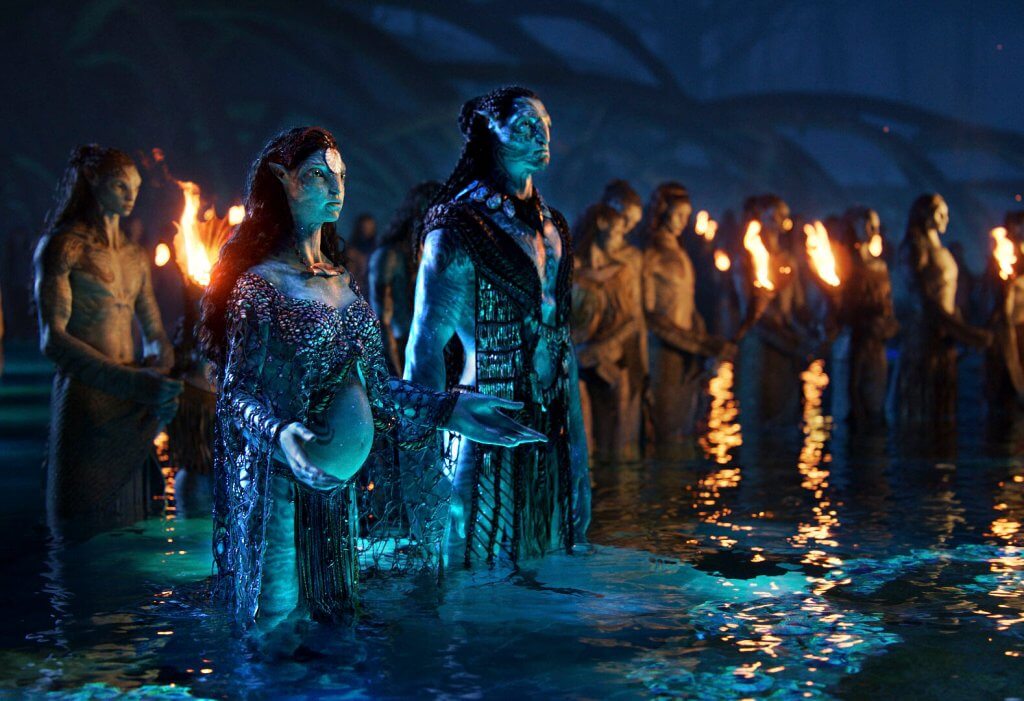 It has been more than a decade since the last movie, Avatar was released which had an IMDb rating of 7.8 and 82% ratings on Rotten Tomatoes. The sci-fi epic Avatar: The Way of Water is the follow-up to James Cameron's critically acclaimed 2009 film Avatar. The movie broke box office records and won three Academy Awards.
According to the newly released trailer, the film is going to be full of underwater adventures.
About Avatar: The Way of Water movie
As in the first movie, Avatar 2 also will be in 3D. According to the reports, the time duration of the film is going to be around 3 hours and 10 minutes. Although, the first Avatar movie was also about 2 hours and 40 minutes long. Therefore, both movies seem to be lengthy.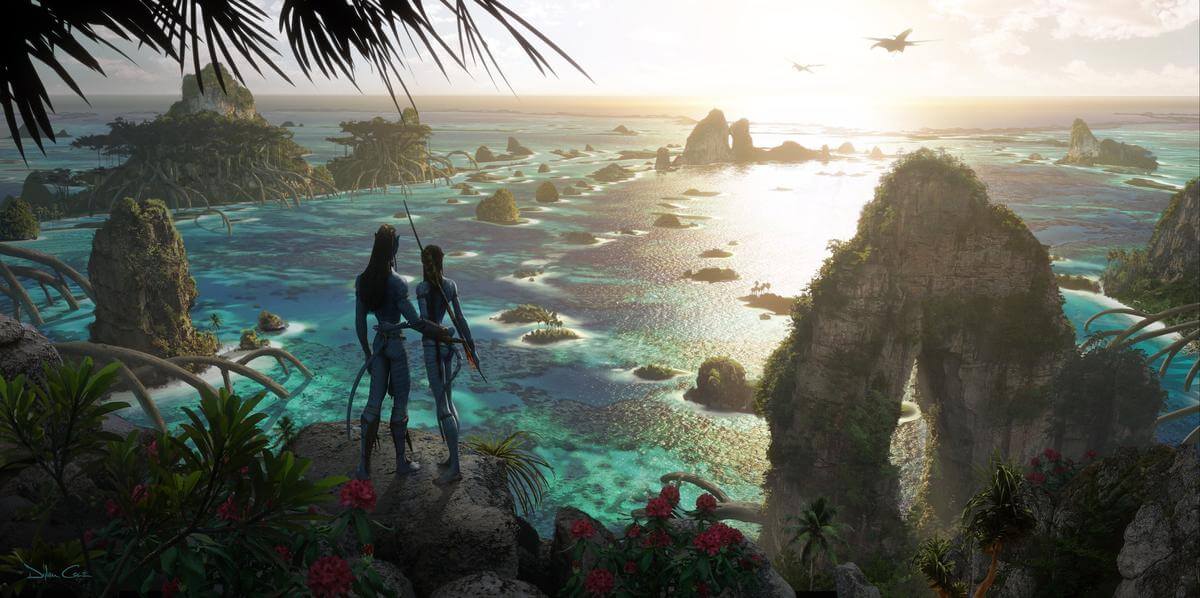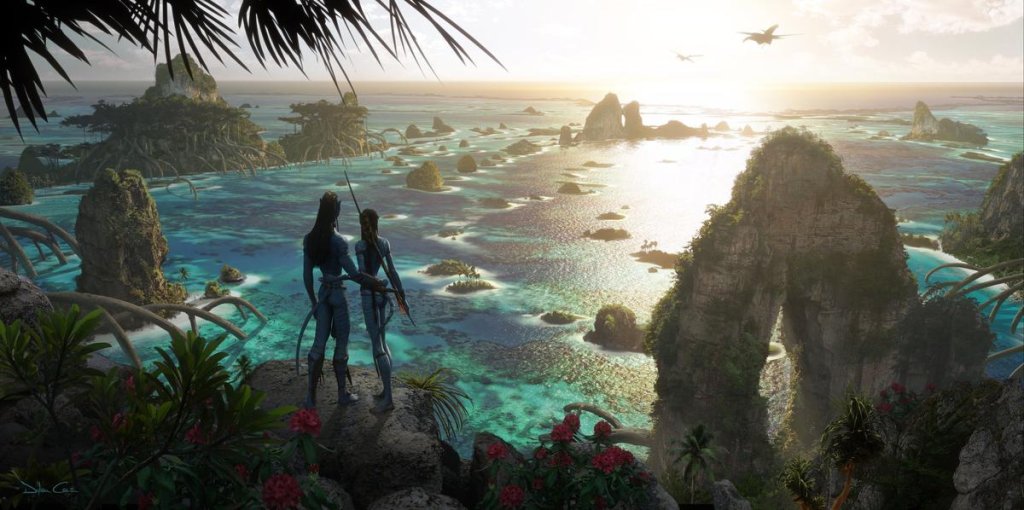 We can get a glimmer of what happens in the AVATAR 2 movie, by watching the trailer. After the events in Avatar, when Jake Sully, who is now totally Na'vi, is living with his lover Neytiri and their children. The Way of Water will detail the difficulties they face, the lengths they go to in order to protect one another, and the struggles they face in order to survive.
There is a significant difference between the movie, Avatar: The Way of Water with the first movie. The events of the first movie were inside the rainforest. But this time, as in the movie title, there is more time in the water, away from the rainforest.
Author of Get Basic Idea – The Knowledge Base / Bachelor of Technology – BTech, Mechatronics, Robotics, and Automation Engineering.