How to Clear Clipboard in Android?
There are two ways that you can use to clear the clipboard in Android. You can get access to the clipboard either by Gboard or by using a third-party application. But unfortunately, Google banned third-party applications for the versions above Android 10. But the Gboard is accessible by every Android operating system, we will see how to clear the clipboard using Gboard.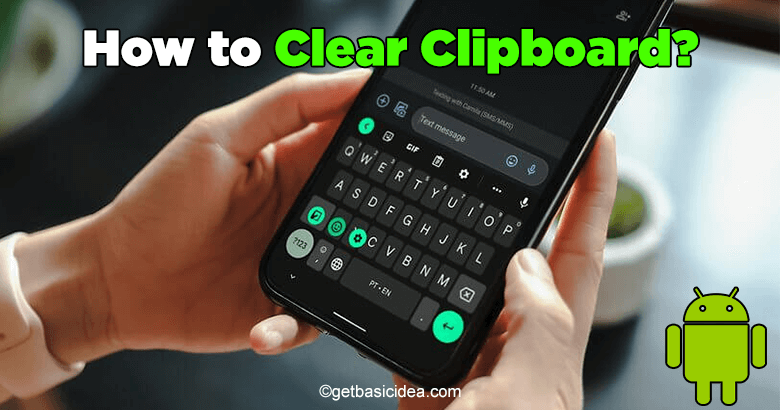 Before starting, you need to make sure you have Gboard on your Android device. If you do not have the application, you'll need to download it. Usually, every Android device is having this feature.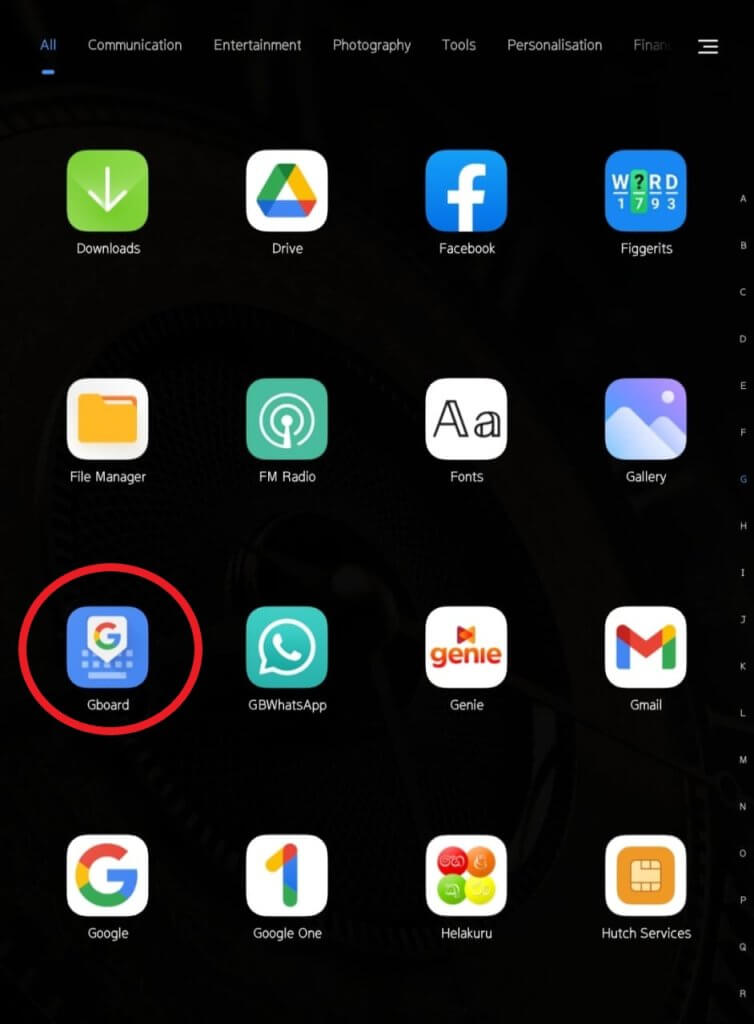 How to download Gboard?
In case you do not have this feature, go to Play Store, and type Gboard on the search bar. Now you will find the Gboard application, you can download it to your device.
Clear clipboard in Android using Gboard
First of all, you need to put Gboard as your keyboard. To do this, go to Languages and Input on your device's Settings, and then tap on Current Keyboard. From the drop-down menu, you can select Gboard.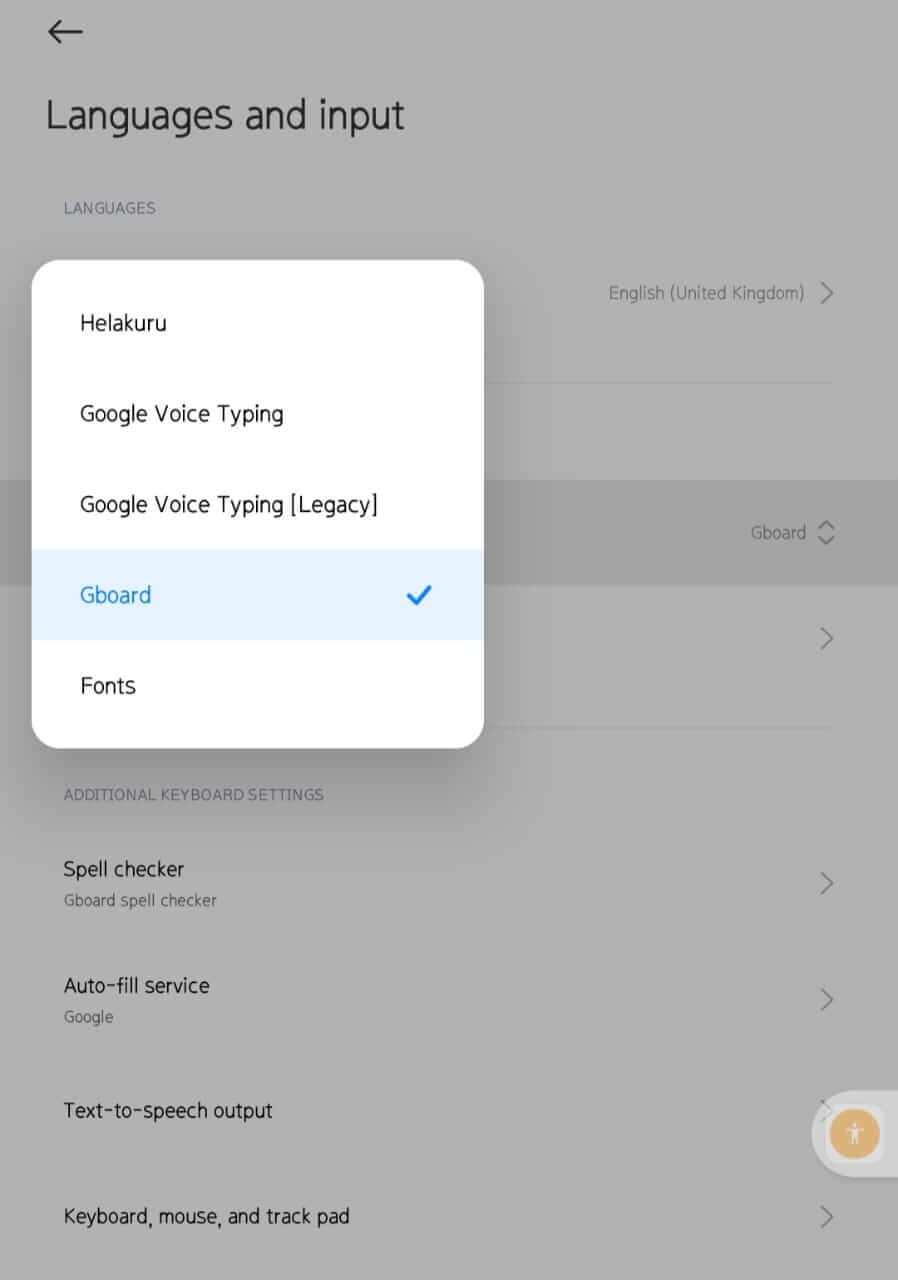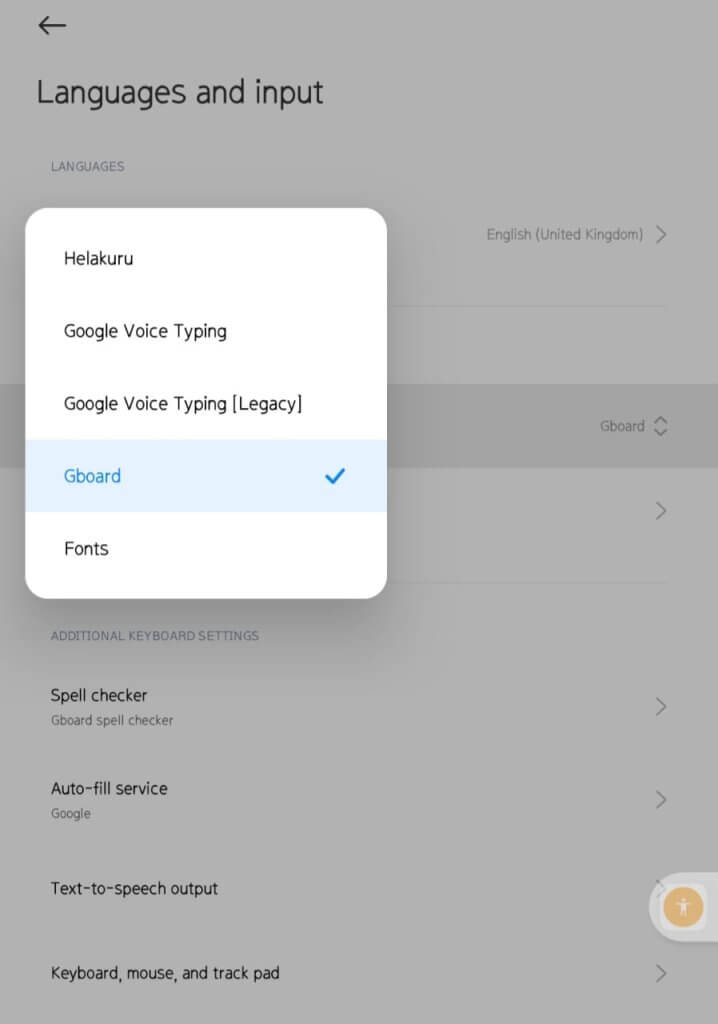 Now go to Notes or some other place where you can type words. Start to type something so you can see the clipboard icon appear on your keyboard.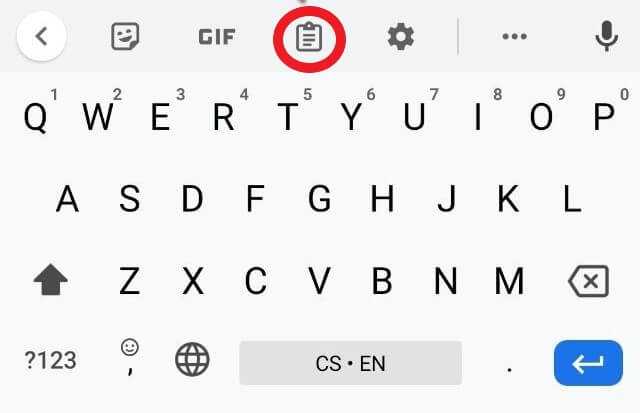 Now you can see the saved items on your clipboard. All you have to do is tap and hold for a few seconds on the item you need to delete. Then, click Delete to delete the item.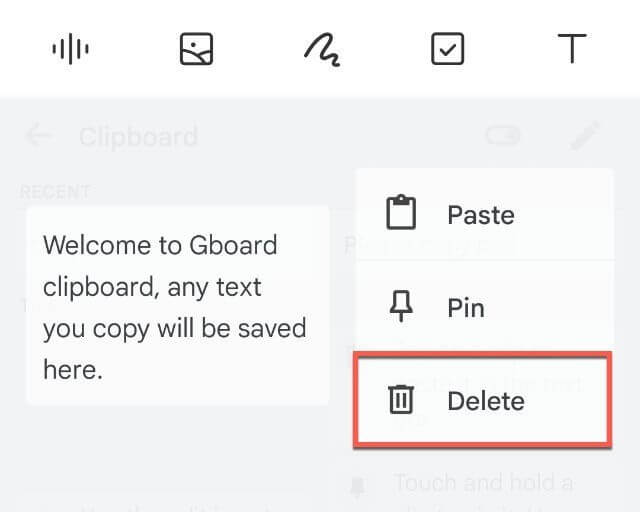 Or you can tap on the pencil icon in the upper-right corner, select the items you need to delete, and then you can press the delete button.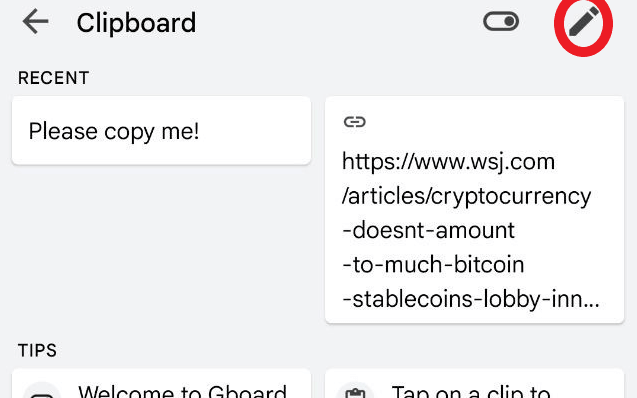 Now you know how to clear the clipboard on Android. The followings are some common problems that you might have with the Android clipboard.
What is the Android clipboard?
Content copied via the cut or copy commands is stored temporarily in memory in the Android clipboard.
Why do we need to clear the clipboard?
Leaving private information like passwords copied in memory could put your privacy at risk if someone or malware were to gain access to it.
Visit the previous guide about how to transfer photos from Android phone to USB flash drive.
Author of Get Basic Idea – The Knowledge Base / Bachelor of Technology – BTech, Mechatronics, Robotics, and Automation Engineering.