Baldur's Gate 3 Release Date is Announced
The release date of the Baldur's Gate 3 CRPG is announced. This particular date will be different depending on the platform of the users. However, it will be released around August 2023.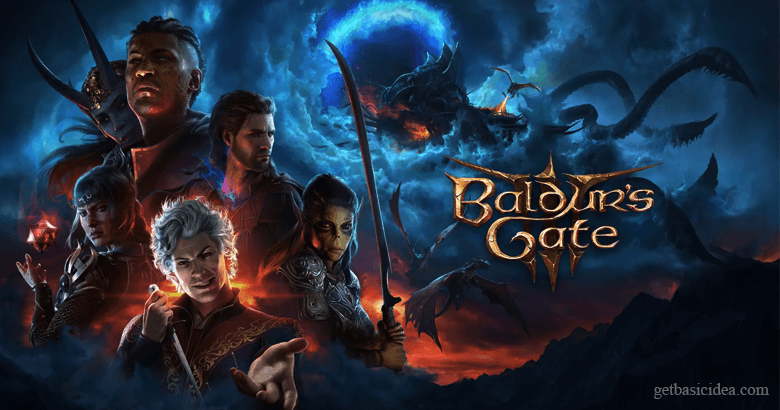 Baldur's Gate 3 offers a customized fantasy epic with hundreds of various character customization possibilities, engaging dialogue, and narratives. In the game, you assume the character of a traveler in a world who is tasked with leading a crew of allies on a perilous mission.
The Dungeons & Dragons-themed role-playing game Baldur's Gate 3 from Larian Studios will launch on Windows PC earlier on August 3 (instead of the August 31 release date) but one week later than expected on September 6 for PlayStation 5. The release date for Xbox is not yet announced.
Baldur's Gate 3 on the Xbox has been under development for a while. While working on the Xbox port, they encountered certain technical problems that prevented them from announcing it with complete confidence until they were sure they have the appropriate solutions.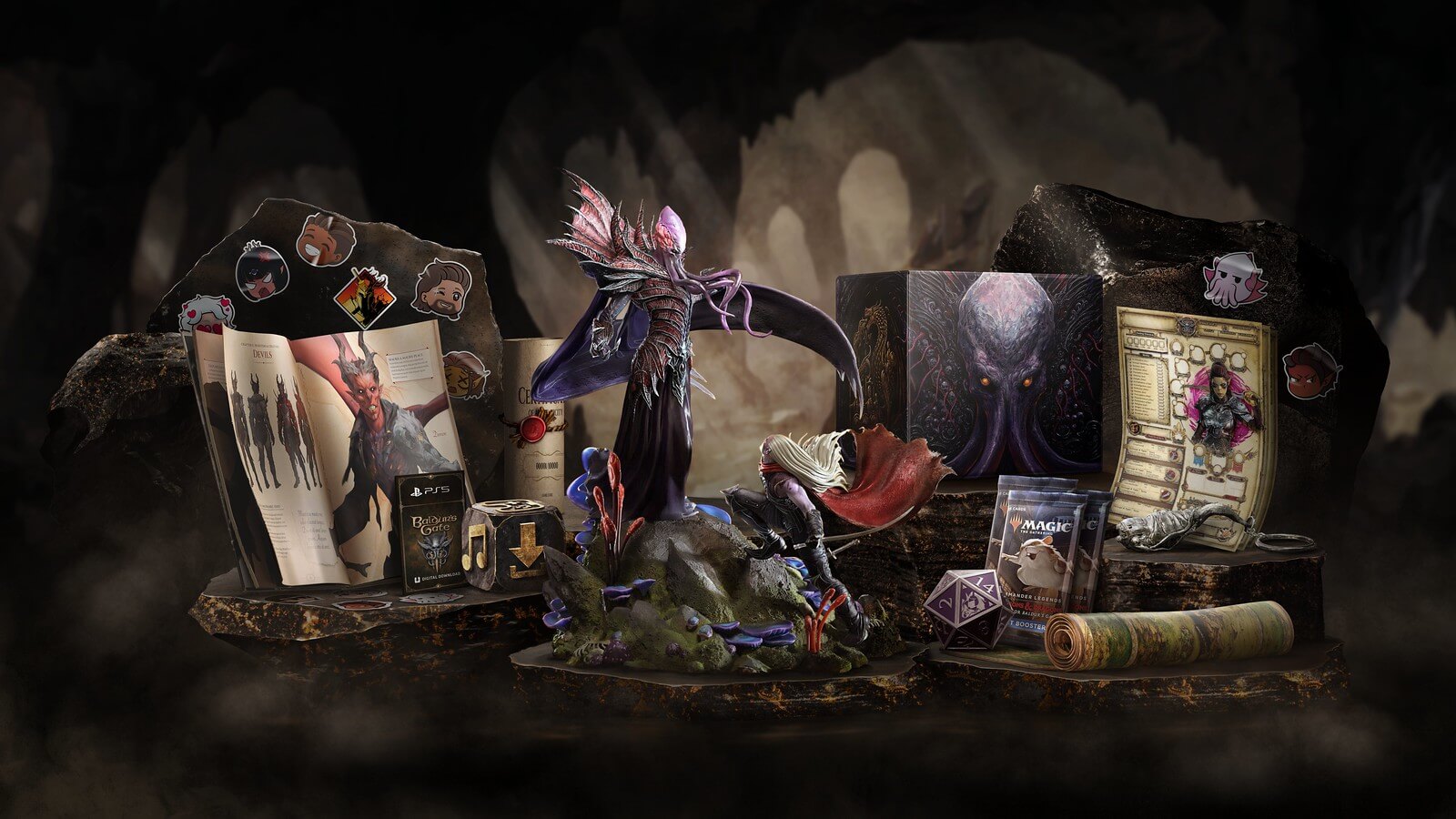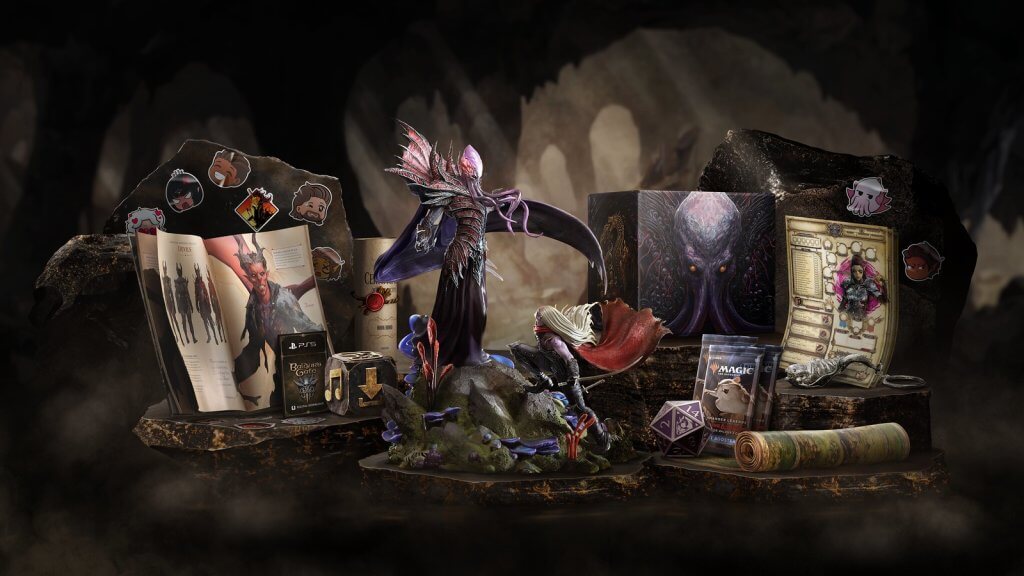 At Summer Game Fest, the most recent trailer for Balder's Gate 3 was presented. It introduced Jason Isaac's character and provided additional information about the character interactions as well as some gameplay.
The game presents a story of a misfortunate adventurer from the Faerûn region. The character has been infected with a Mindflayer Tadopole. This parasite will progressively transform them into a monster. The goal is to locate a treatment. Players will come across a variety of characters on this mission who, after finding themselves in similar circumstances, offer to join your team and aid you on your travels.
Author of Get Basic Idea – The Knowledge Base / Bachelor of Technology – BTech, Mechatronics, Robotics, and Automation Engineering.