How to Grow Pumpkins in Minecraft?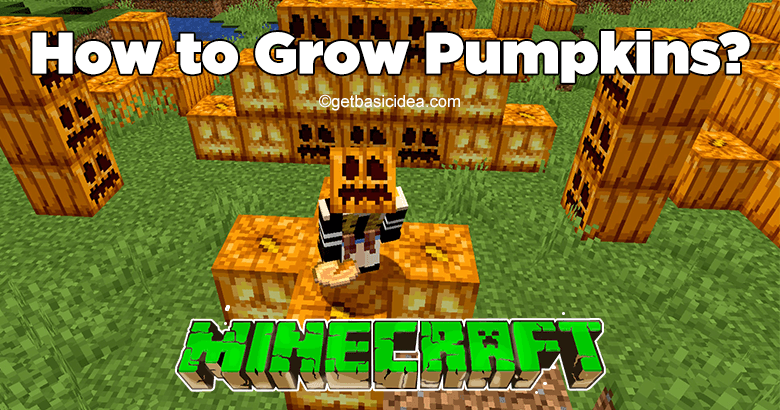 Growing pumpkins in Minecraft can be versatile as they can be used in different applications. This article provides you with an easy and clear guide to growing pumpkins in Minecraft.
There are several requirements that you need to occupy before growing pumpkins.
Pumpkin seeds
Hoe
Water Bucket
Bone meal
You can find pumpkin seeds from mineshafts, villagers, woodland mansions, chest loots, and also from grassy biomes. Otherwise, if you could find a pumpkin, you can use the crafting table to extract pumpkin seeds from the pumpkin. A bone meal is optional. You can use bone meal to accelerate the process of growing.
Now let's see how you can grow pumpkins.
Steps to grow pumpkins in Minecraft
Pumpkins don't grow the same way as other crops. Pumpkins grow on a separate patch of ground from where the seeds were placed. Rather, they'll grow close to the stem. Ensure that at least one adjacent block is free when planting.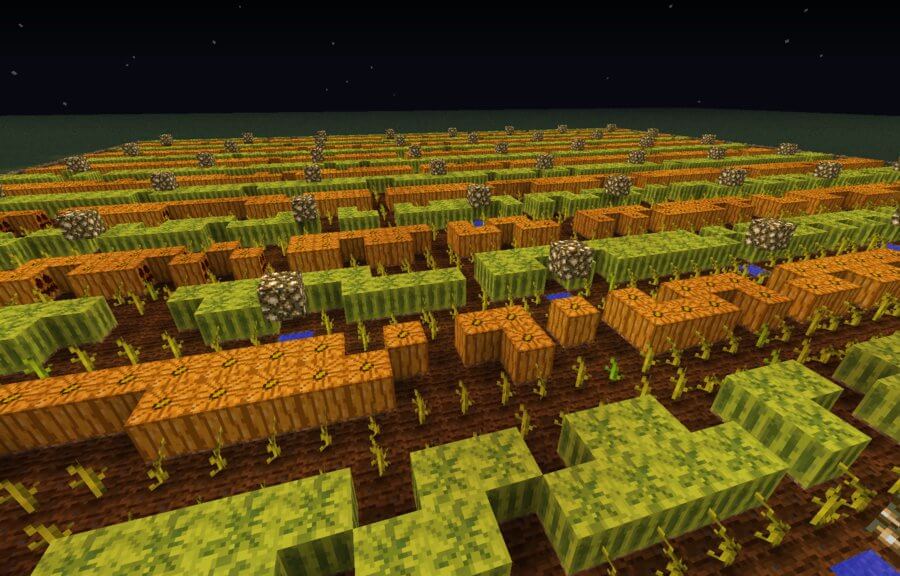 Now tile the land with the hoe. You can do this by right-clicking.
The cropland should then be hydrated by placing a nearby water source block. You are able to cultivate as many pumpkins as you like by doing this.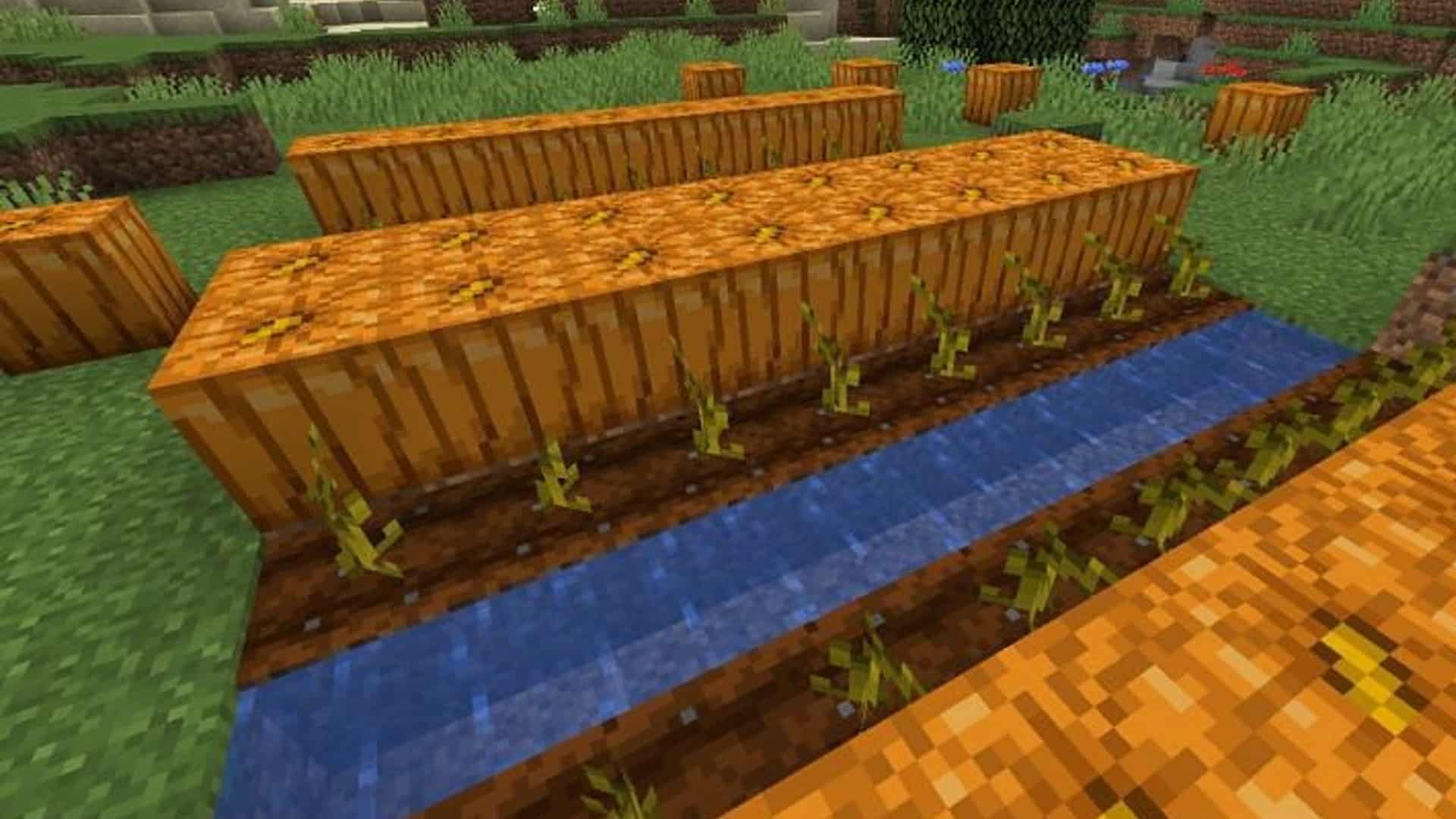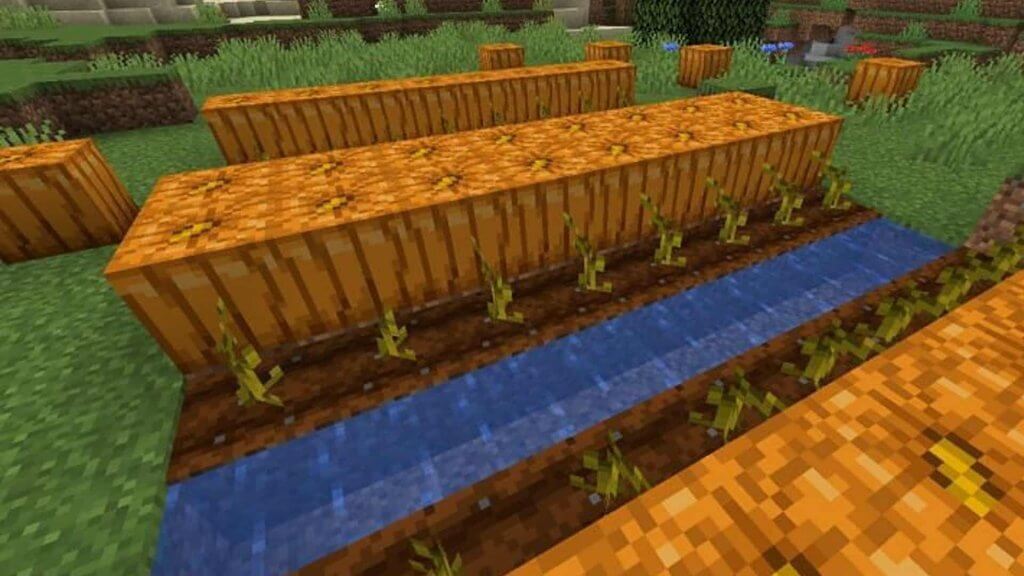 You can plant your pumpkin seeds on the field once your water has been set up. On the farmland, right-click with your selected pumpkin seeds. If you want to accelerate the process after planting your pumpkin seeds, you can use a bone meal.
Apart from that, a light level of 10 is necessary to grow pumpkins. Put torches nearby or some Glowstones above the stems to provide sufficient light for the pumpkins to grow.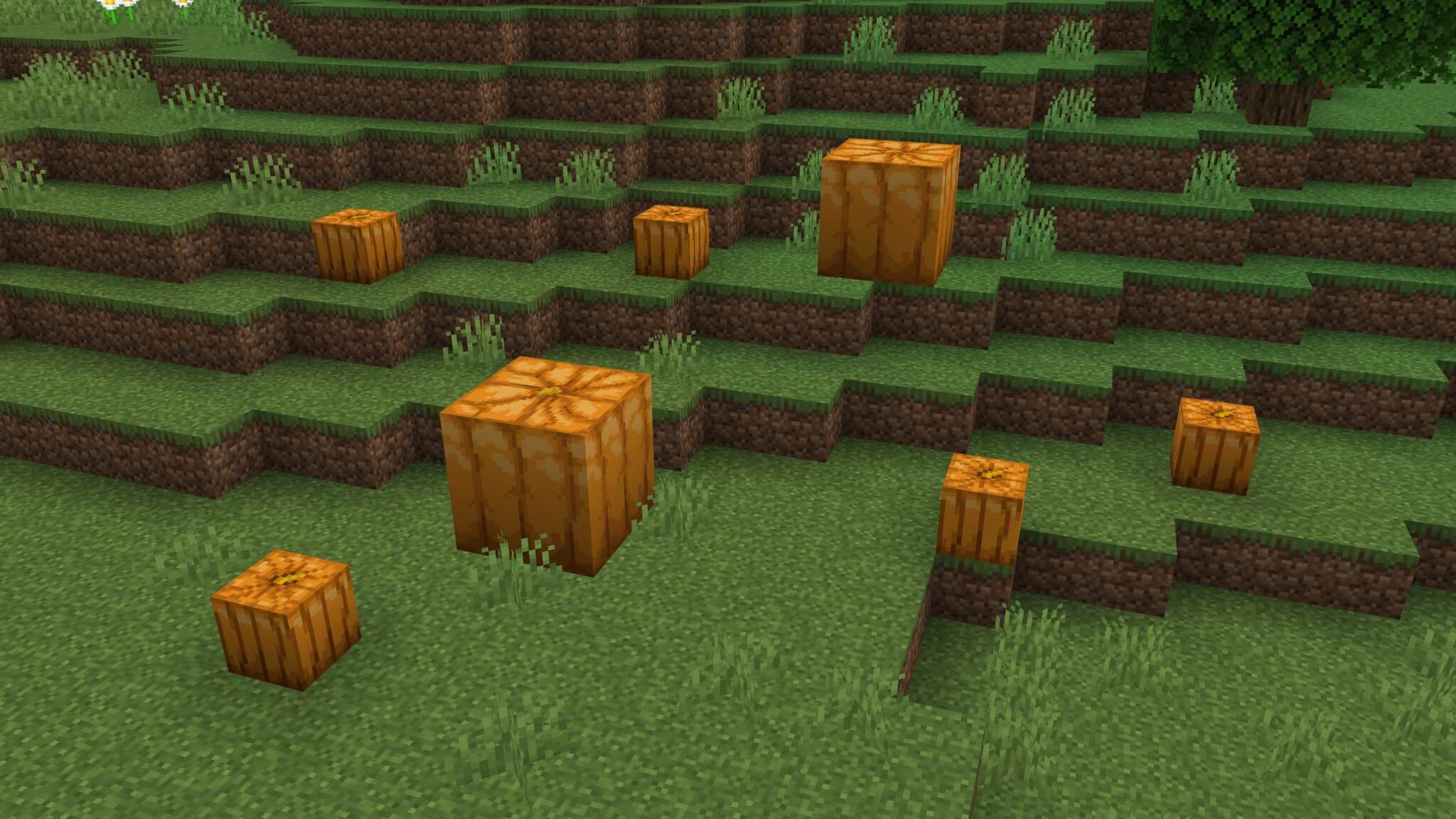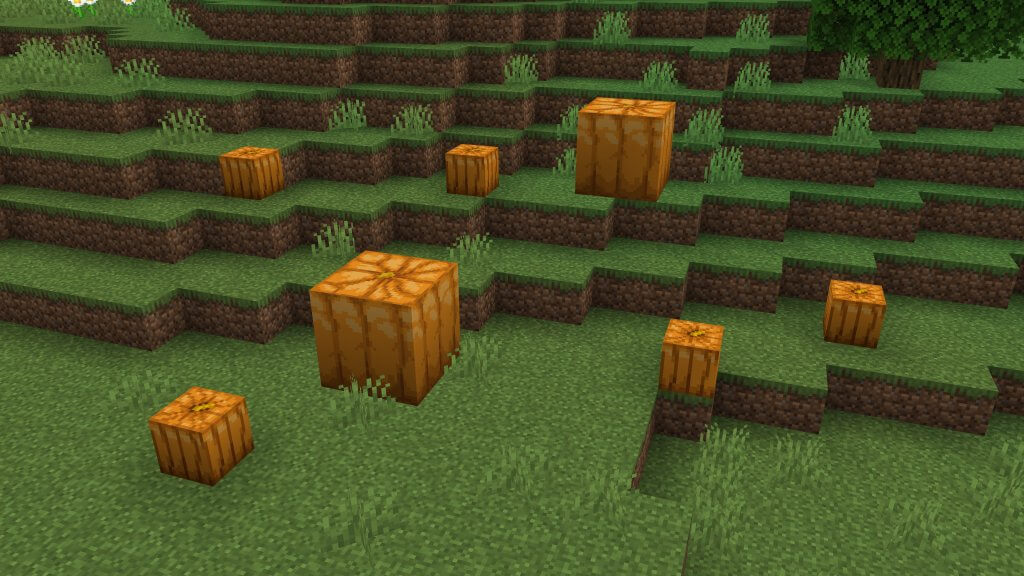 FAQs
Why pumpkins won't grow on Minecraft?
Make sure your pumpkin has at least one nearby open space near the stem. Additionally, you must make sure that the block next to the pumpkin stem is made of grass, dirt, or farmland. Make sure there is sufficient light so the pumpkins can grow.
How much time does it take to grow a pumpkin?
Growing a pumpkin stem can take 10 to 30 minutes. This is equivalent to between half or one and a half Minecraft days.
Visit the previous guide about how to make a roof in Minecraft.
Author of Get Basic Idea – The Knowledge Base / Bachelor of Technology – BTech, Mechatronics, Robotics, and Automation Engineering.