Beach Dresses for Women | Sun's out and beach dresses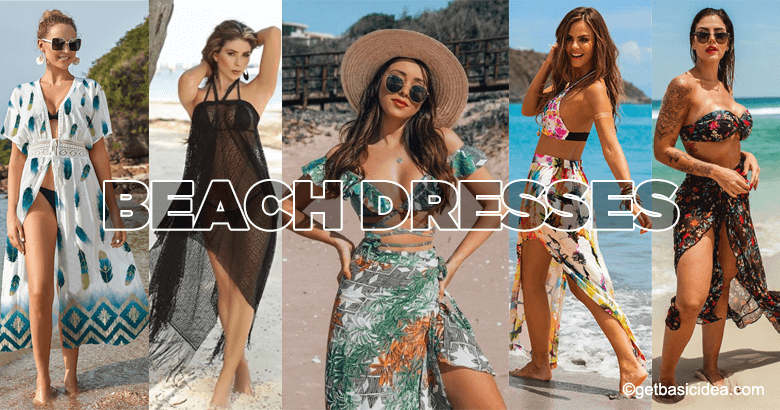 I always have loved the idea of sandy beaches, messy hair, salty breeze, and most importantly I can't forget the confidence I embrace when a carefree beach dress is simply hovering over my skin magnificently. By nature, I've always been a practical beach bum (Okay I admire mountains too). But, to return to the topic at hand, I adore the beach. There's no way around that.
Imagine this: You're wearing an exotic beach dress and laying on a sunbed with a chilled beer in your hand. Now isn't that sound blissful? Personally, I'll lie there all day like an alligator – I'm not kidding.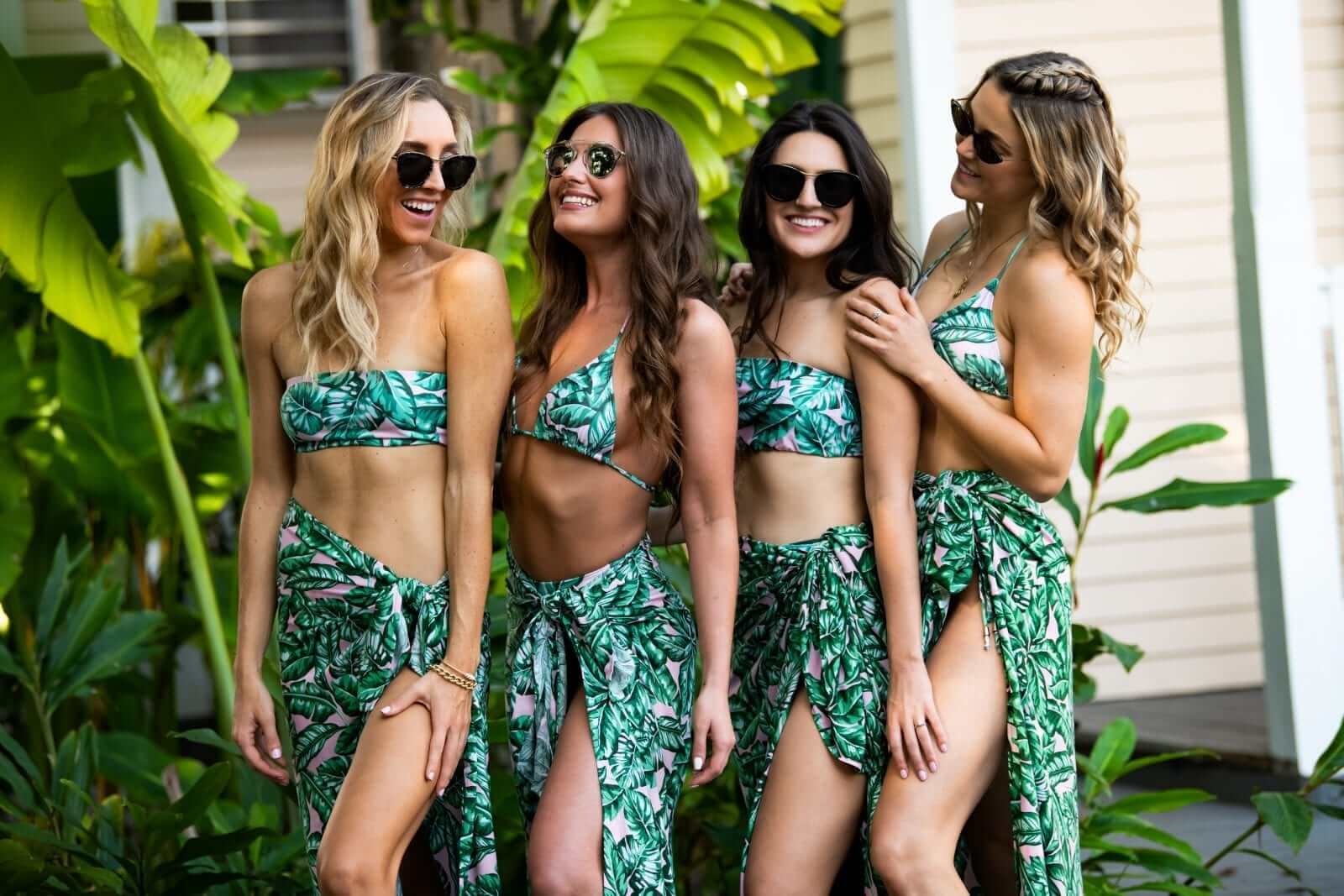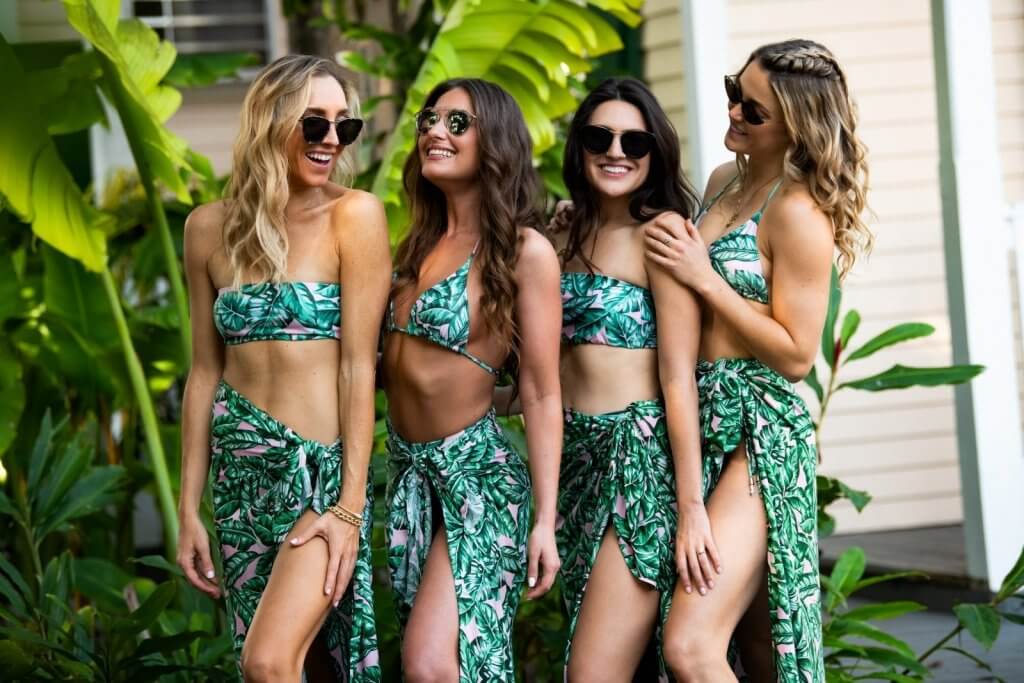 Warm season's tasty trends with your beach dresses 
Well keeping all that chilled beer aside let's talk about the trending beach dresses which play an influential role when you on the seacoast.
What kind of beach dress will you be wearing this year? It's a common topic that keeps trendy people and dresses freaks up all night. Unlike the previous year, where women's and men's wardrobes were full of dazzling feminine and masculine contour-flattering dresses respectively, this year's beach dresses are taking a more authentic and simplistic approach to dressing which radiates out the tropical vibes.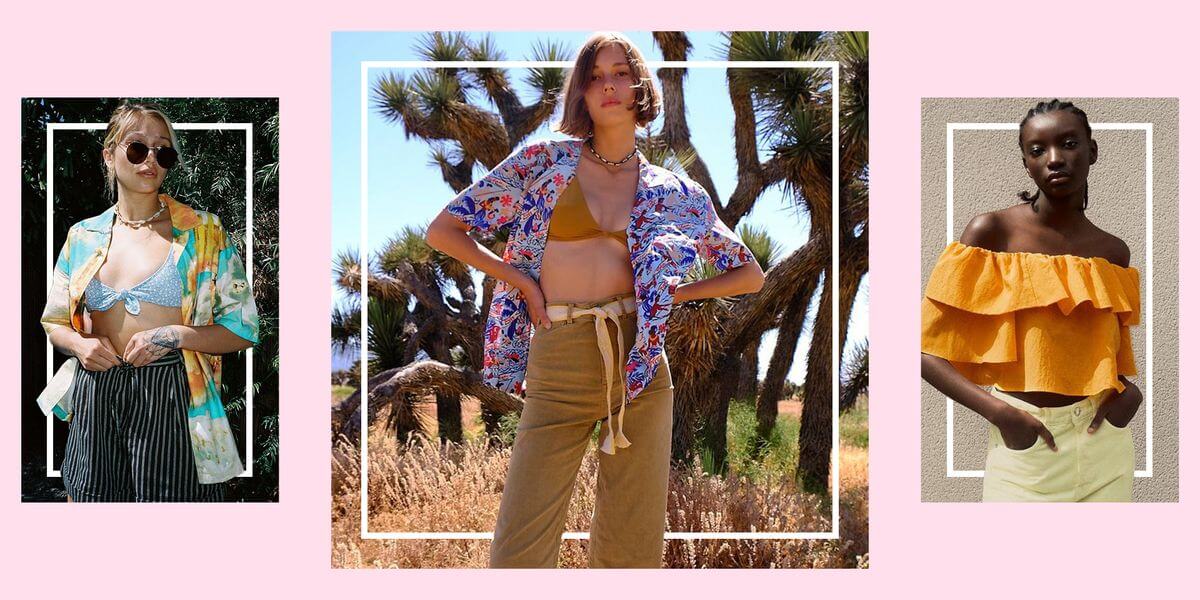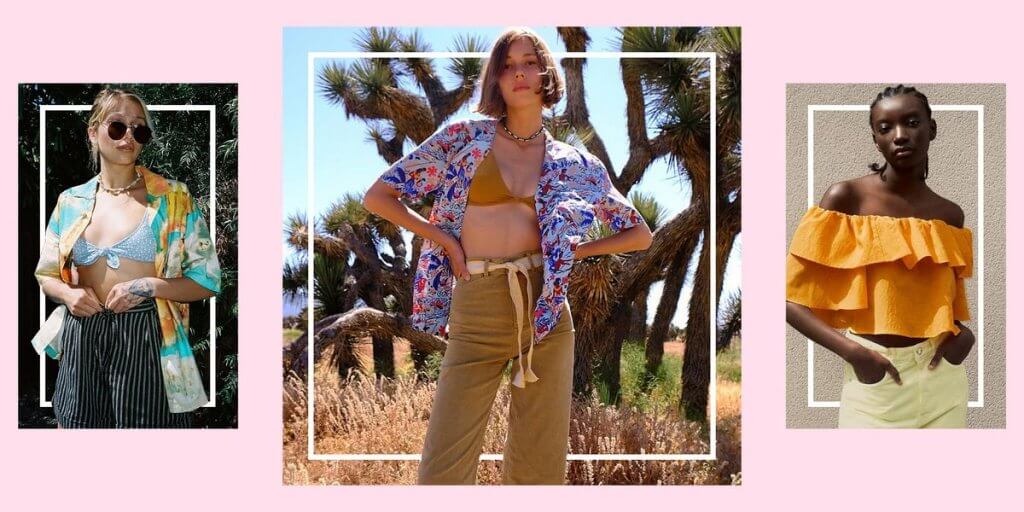 Trendy beach dresses that will enhance your confidence
Isn't living on a tropical island surrounded by palm trees everyone's desire? Matter of fact, I prefer going to the beach for the sole reason of how it makes me feel when I'm dressed in enticing clothing that complements my skin when I'm out in the heat. I'm positive everybody has their unique motives to adore the beaches but for me, here's what I adore most: "BEACH DRESSES."
Can you get the feeling when you put on a new dress and it looks fantastic on you? You know the one I'm referring to: the one that embraces and drapes you in all the right ways, making you feel like a goddess. Clothing, of any form, can have a significant effect on how we feel and how relaxed we are; and with the hot season in full swing, now is the ideal time to update your outlook and embed a little sass into your self-confidence.
Top 10 Beach Dresses That Move Notably Beyond
Beach Crochet Dress
Take a look at this gorgeous crocheted beach dress. It has a short round front neck with a deep V in the rear. This crochet dress is perfect for a day at the beach. It keeps you calm, and you'll look great in this ensemble.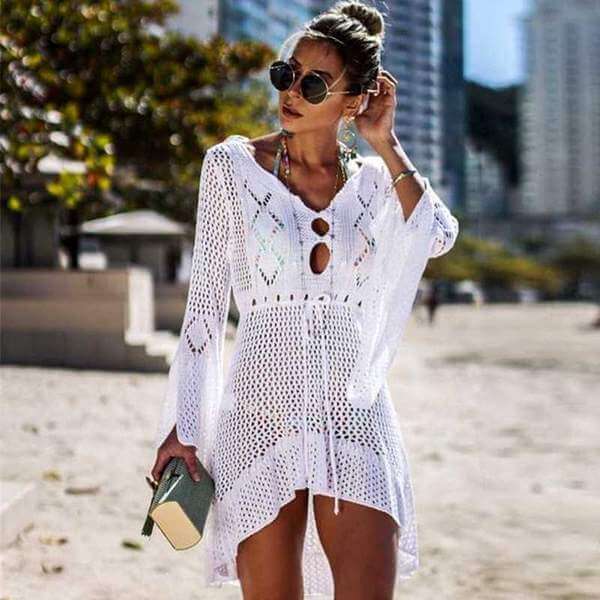 Beach Wrap Dress in White Linen
Are you prepared to look chic during the scorching summer months??? This is a lovely white linen beach dress with a wrap-around design. It has spaghetti straps and is made entirely of linen. It has thin straps that you can attach and adjust to suit your body type. A deep V-neckline is featured on the garment. The short wrap skirt has a toning outline.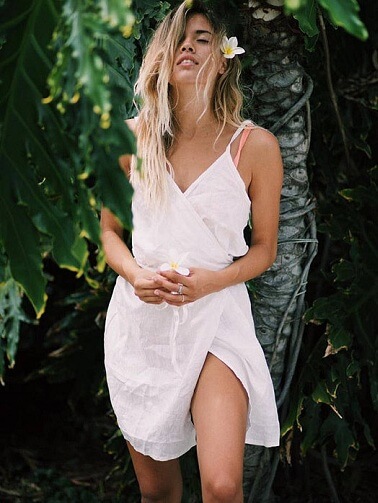 Beach Dress with Ankara Print
Considering a trip to the beach on a bright sunny day?? Here's beautiful beachwear with Ankara prints for you. This is a beach-ready kimono-style short jacket. This dress is made of cotton which will keep you safe and dry.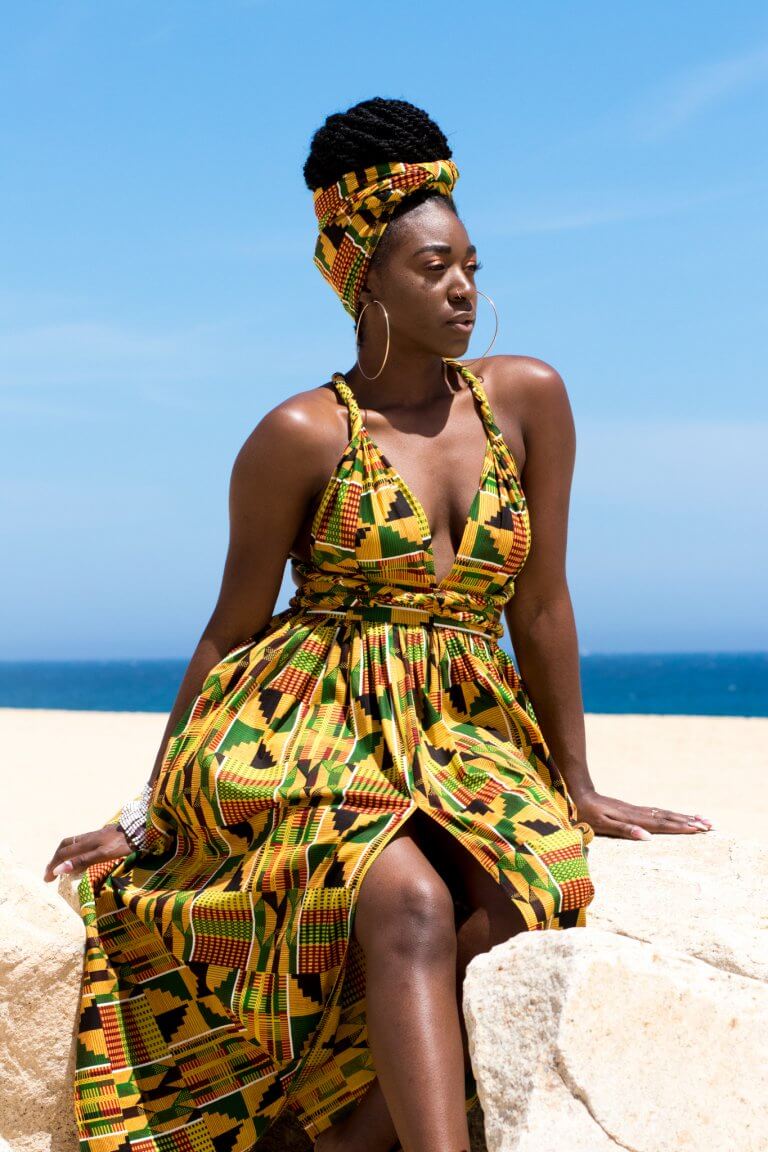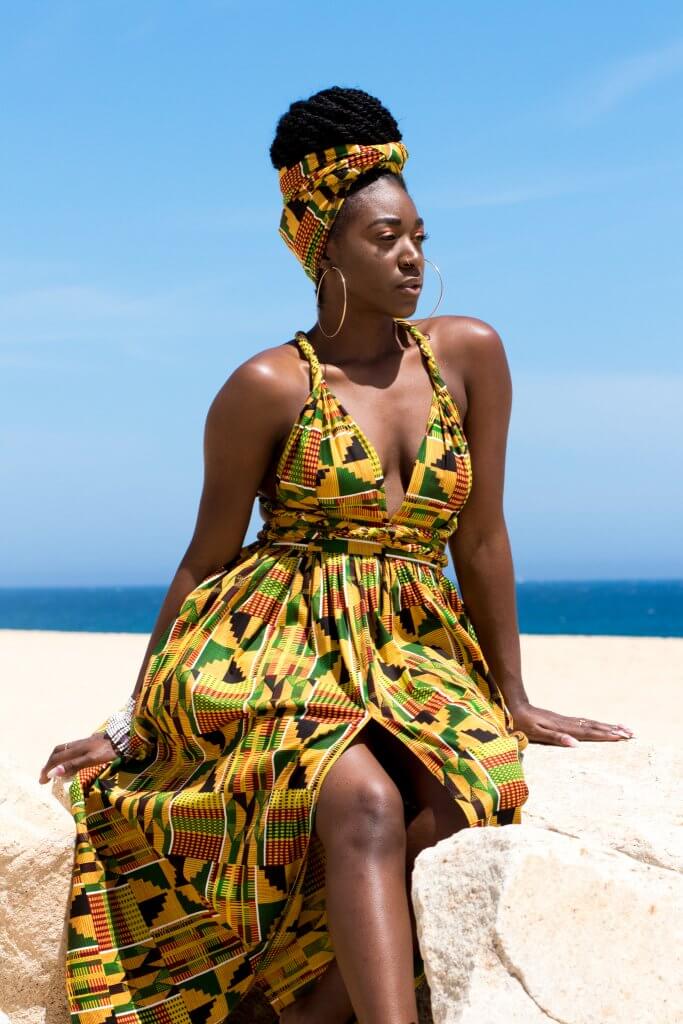 Long Beach Dress
This is a plain but lovely long beach shirt. It's sleeveless and ankle length. The tie and dye print on the long dress is very easy to wear. This is a lovely dress for a barefoot walk on the cool beaches. Wear a straw hat with a long brim to fit.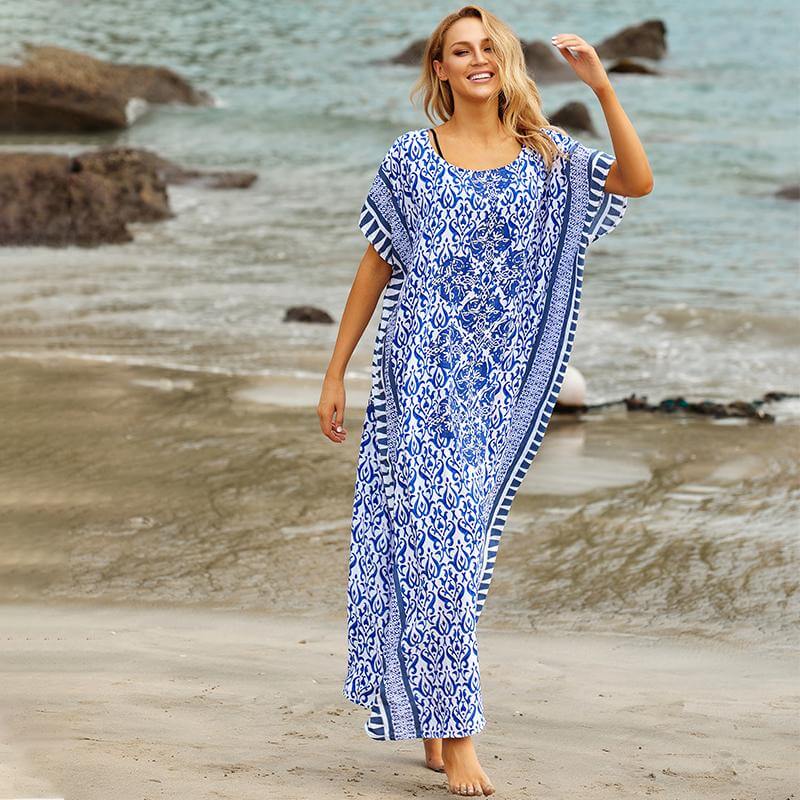 Tie-Dye Beach Dress
Take a close look at this fantastic range of beach dresses. It's a beach dress made of Hawaiian tie-dye that's very easy to wear. It's made entirely of rayon and has a lovely handkerchief hemline. There are spaghetti belts on it. It has a loose, easy, yet relaxed fit thanks to the double V-neck on both the front and back.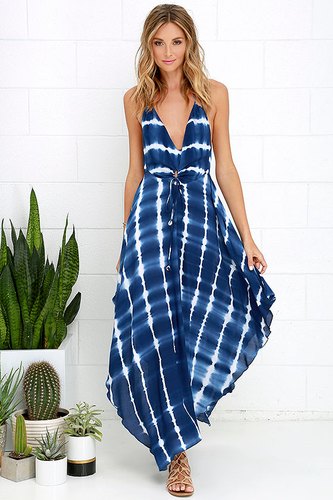 Leopard Print Kaftan Beach Dress
This is a must-have beachwear for any woman's closet. This lightweight beach dress features a leopard print. The collar, sleeves, and hemline are all beaded. This dress would be perfect for a beach party. Wear this dress with a flower ornament on your head and let your wild side shine.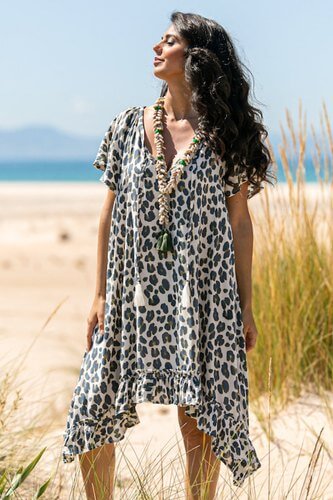 Pineapple Print Maxi Beach Dress
This is really a gorgeous beach party outfit that will have everyone's attention on you. This full-length maxi dress features side slits and a pineapple print. It has an empire waist with elastic and a deep V-neck. To fulfill the casual and trendy look, probably pull alexander strap footwear.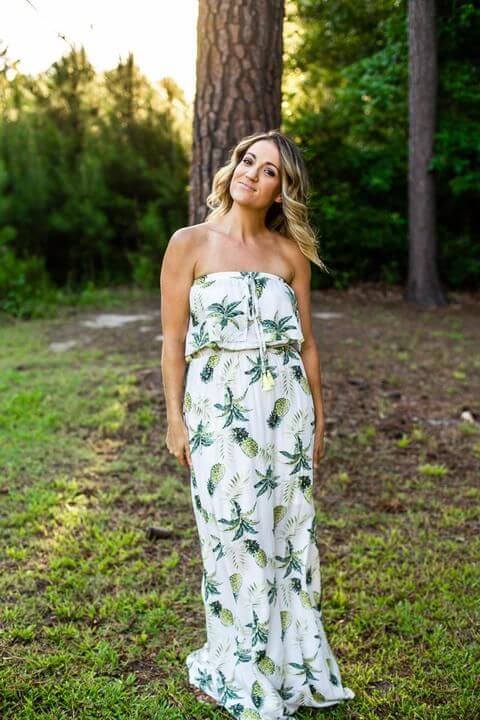 Black Floral Beach Gown
This is a stunning floral black beachwear outfit. Medium sleeves and a deep plunging V-neck. This polyester dress is lightweight and very comfortable to wear. It's knee-length with a wrap-around look to flatter your figure.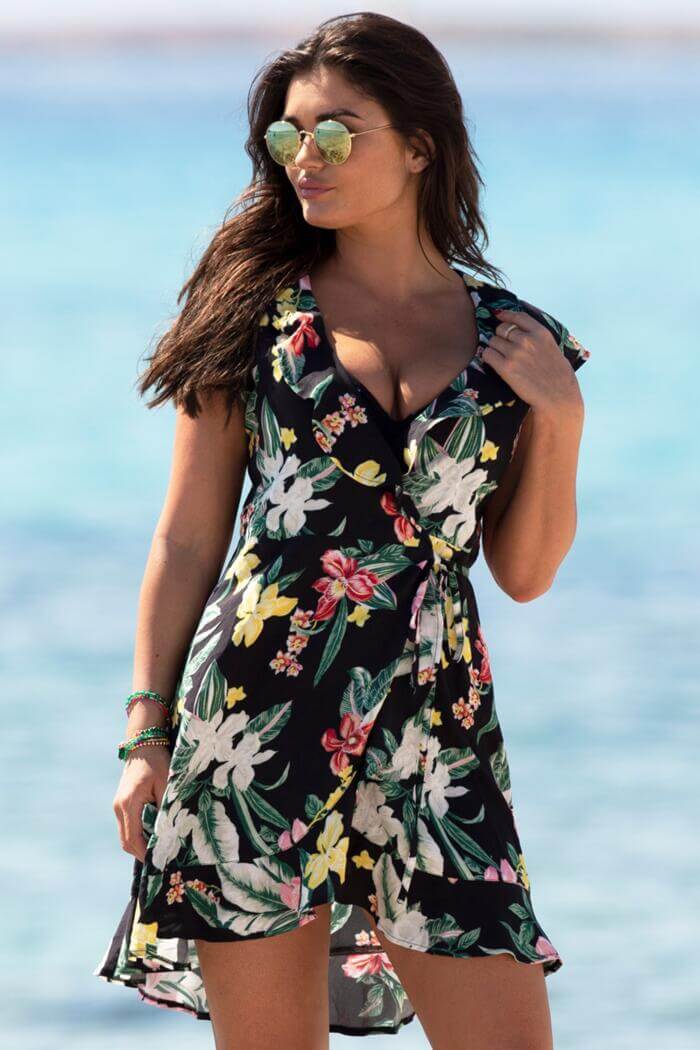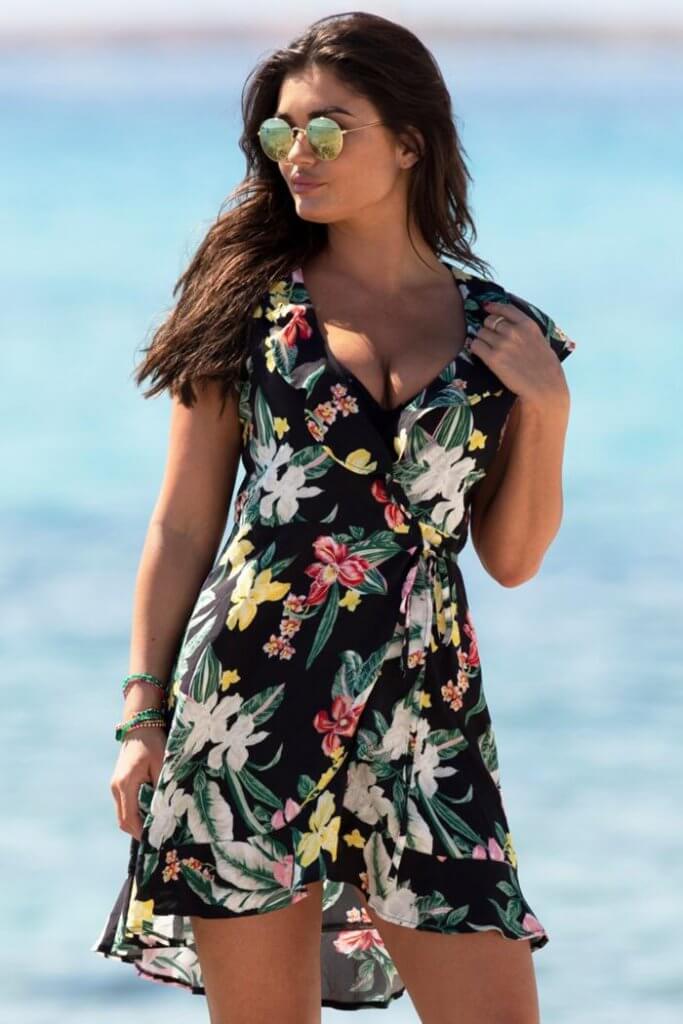 Blue Floral Print Beach Dress
Let's take a closer look at this lovely blue flower print beach summer outfit. This dress has an off-the-shoulder design and a waist wrap. The bodice is tightened with a drawstring at the collar. The sleeves are short and have a puffed look thanks to an elastic band. It's a knee-length dress that's very easy to wear.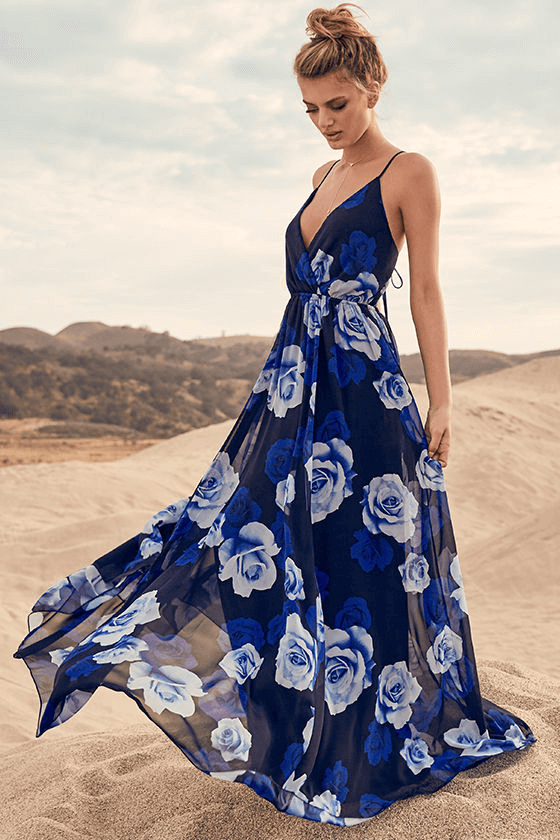 Satin A-Line Beach Dress
Have you considered a beach wedding? Then take a look at this stunning beach wedding gown. This wedding gown is made out of turquoise lace. It has a shabby appearance but is undeniably stylish. It's perfect for a bohemian wedding, a barefoot wedding, or a cottage wedding. An elastic foundation is covered with antique laces and crochet work.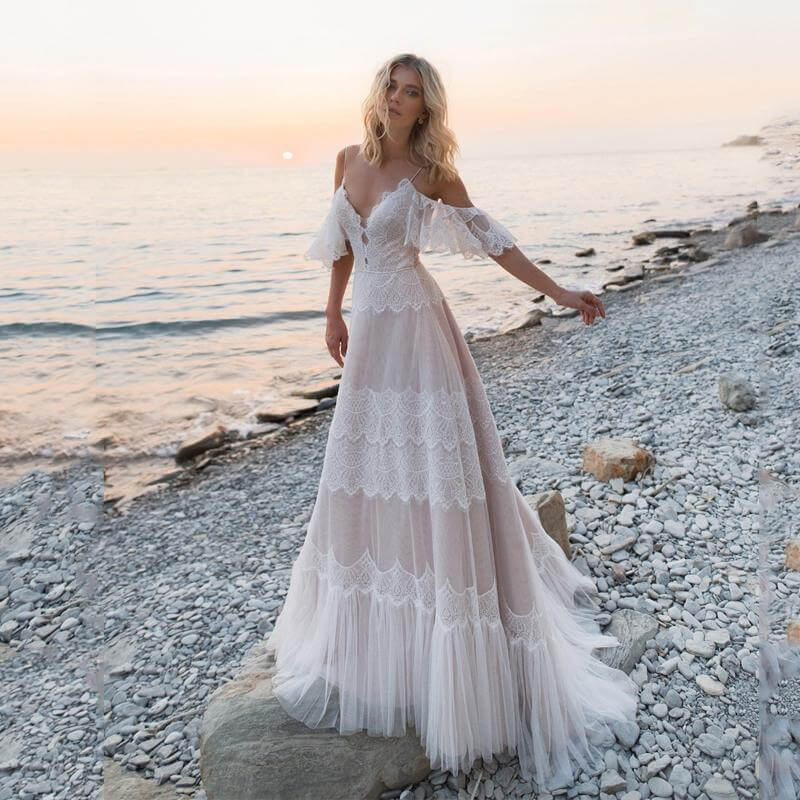 Love yourself a little more ladies!
The icing on the cake for your Spring makeover: a little pampering. With the arrival of summer, open-toe heels and pumps are back in style, and nothing relieves stress other than being genuinely happy and positive about your skin. Hug your self ladies.
Over everything, make yourself at ease. You want to take a stance and feel great, and relaxation is a huge part of that. Whatever the fashion style, note to dress to enhance your best features. Here's wishing you all a great Spring and Summer; don't forget to share your favorite summer styling ideas and finds with me.
In our previous article, you can get an idea about a Sheath Dress.
A silent poet, a passionate content writer and a lifestyle author of GET BASIC IDEA.