How to Invert Colors on iPhone?
Have you ever wondered how to invert colors on iPhone? Inverting color is a feature that can be helpful for a wide range of users, as it can make it easier to see and interact with the content on a mobile phone's display in a variety of different conditions.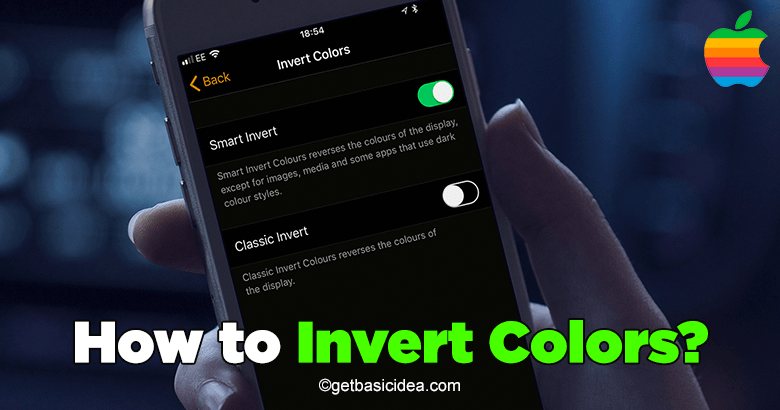 To invert colors on an iPhone, follow these steps:
Go to Settings
Tap General
Tap Accessibility
Tap Display Accommodations
Tap Invert Colors
Toggle Classic Invert or Smart Invert on.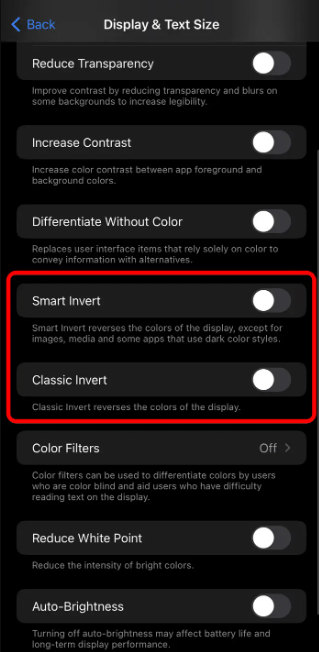 Classic Invert inverts all colors on the display while Smart Invert inverts only certain colors to preserve the original intent of the image.
Add shortcut to invert colors on iPhone
Here are the steps to set up inverters to shortcut:
Open the Settings app on your iPhone.
Tap on Accessibility.
Tap on Display & Text Size.
Tap on Classic Invert or Smart Invert.
Turn on the switch next to Classic Invert or Smart Invert.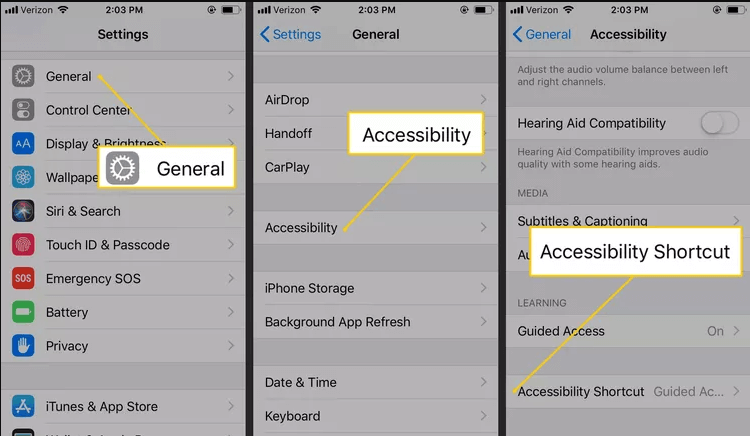 Once you've done this, you can use the shortcut by triple-clicking the home button or the side button on iPhone X or later. To disable the color invert, triple-click the button again.
You can also create a custom shortcut for color invert by going to settings> accessibility > accessibility shortcut > choose Classic Invert or Smart Invert.
Benefits of inverting colors
Inverting colors on a mobile phone can be useful for a variety of reasons.
Inverting colors can make it easier for people with certain visual impairments to read the text and see images on the display.
Inverting colors can also make it easier to view the display in bright light or in other conditions where glare is a problem.
Inverting colors can decrease the power consumption of the display, which can help to extend the battery life of the device.
Some people like to invert colors to change the look of their devices.
Visit the previous guide about how to drop a pin on iPhone.
Author of Get Basic Idea – The Knowledge Base / Bachelor of Technology – BTech, Mechatronics, Robotics, and Automation Engineering.