APPLE's Newest Under-Display Face ID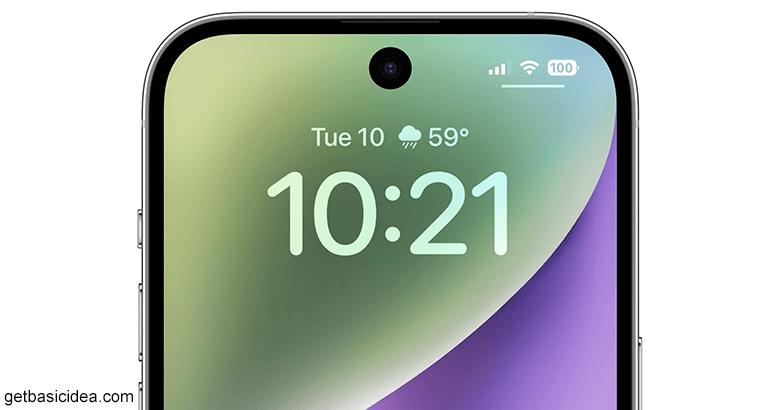 As its norm, APPLE is relatively slow to implement a new change, but if done, they ensure that it is productive and convenient in the long run. This newest feature would be the under-display face ID. This means the display would be free of any cuts for cameras and sensors.
This doesn't mean that the camera would be under the screen too. But this new feature would decrease the camera cut as the sensors will be laid beneath the screen.
This means a new update after APPLE's dynamic island is on its way. The circulating rumors indicate that this feature will be made available by 2024 at the earliest. This is derived from the consideration that APPLE will release its new 15 models earlier. And the under-display face ID feature is still under wraps.
Although the dynamic island started with the pro models, the iPhone 15 would feature this option on all its models. APPLE will implement the same method to introduce the under-display face ID through the iPhone 16's pro models before the other models get them.
Until the technology is perfected, APPLE is kept under wraps, but credible sources vouch that this will come into play by 2024. APPLE has been on a journey to gradually provide a seamless look for their phones.
You can see that APPLE keeps its inventions under wraps until they are perfected, just like the color-sensing stylus.