How to Cancel PlayStation Now Subscription?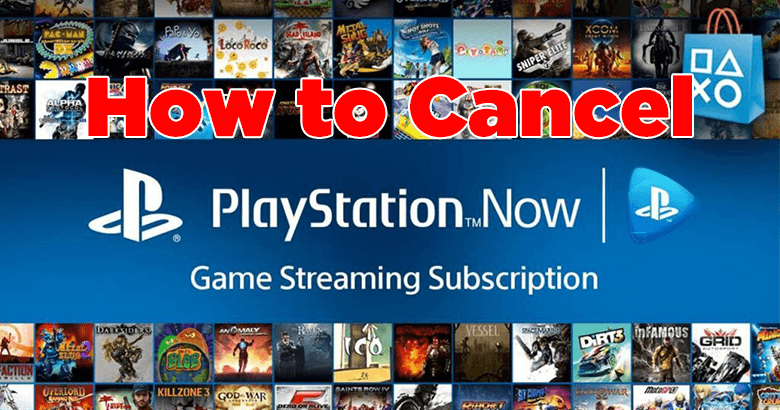 PlayStation Now subscription is a service that provides its users instant access to hundreds of PlayStation games. You can cooperate with this subscription on PS4, PS5, and Windows PC as well. You can have a free 7 day trial of this subscription and if it fits in you, you can choose a relevant payment method to subscribe. In case if you want to unsubscribe, or cancel the PlayStation Now subscription, let's see how.
Canceling the Now subscription is an easy task. It's as simple as going to your account information page on your console or website to navigate it. Then all you have to do is turn off the auto-renew function or terminate the service. Let's go through the steps to cancel the subscription.
Cancel PlayStation Now step-by-step
On your home screen, open the Options bar.
On the right side of it, you will see the Settings.
Go to Settings.
Select Account Management, in Settings. (If there is no Account management setting on Settings, you will need to go through Users and Accounts to find Account Management.)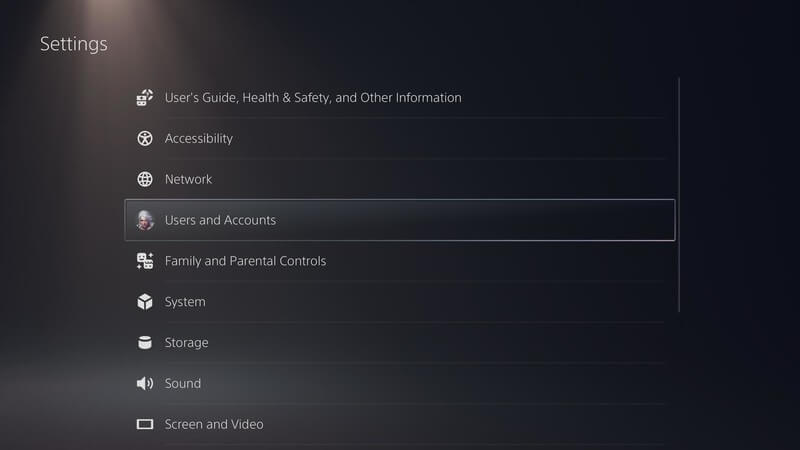 From there, you should go to Account Information.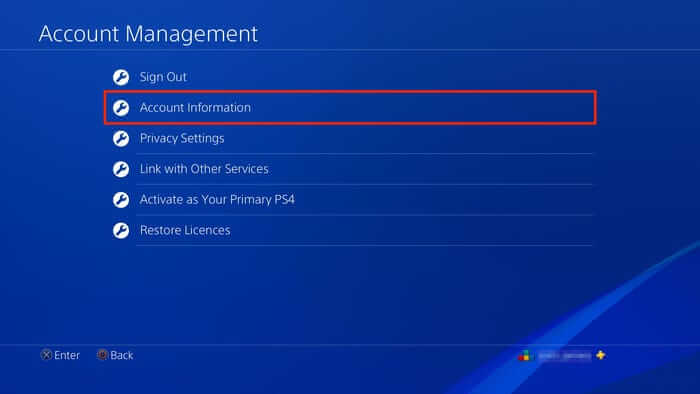 Now you have to scroll down until you find PlayStation Subscriptions. Once you find it, select it.
Then select Now Subscription that you want to cancel and press Turn Off Auto Renew.
Now your work is done. But you will not be unsubscribed from Now Subscription on that same instant you unsubscribe it. The subscription will be there until the next billing date. In other words, you will still be able to work with the Now subscription until the end of the current billing period. If you want to spend some time finishing a game before canceling, canceling your subscription early in your final month can be a good idea. In this manner, you'll be able to play the games till the service expires. Otherwise, unless you buy the games or renew your PlayStation Now subscription, you won't be able to play them once your subscription expires.
Author of Get Basic Idea – The Knowledge Base / Bachelor of Technology – BTech, Mechatronics, Robotics, and Automation Engineering.