How to Check Airpod Battery on Android?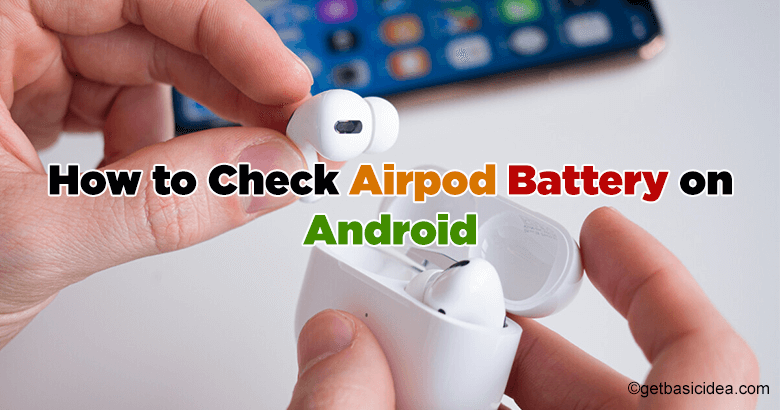 If you are unable or confused to check the Airpod battery on Android, then this article is for you. Airpods, however, work very optimized in iOS but in Android, some of the features seem missing. One of these features includes the battery level-checking function. Anyway, there are several solutions for this matter. Let's check on them.
As some of these features of Airpods are not inherent in Android OS a third-party app should be used. There are several third-party apps that you can use to check the battery level on your Airpod. The followings are a list of them.
MaterialPods
AirBattery
PodAir
AirDroid
Now let's go through them one by one.
MaterialPods
This is one of the most downloaded apps in the Google Play Store. With 3D style animation, it offers you some other features like high responsivity and customizability. Automatic in-ear detection is another feature that we can find in the MaterialPods app.
Download the app, MaterialPods to your Android device.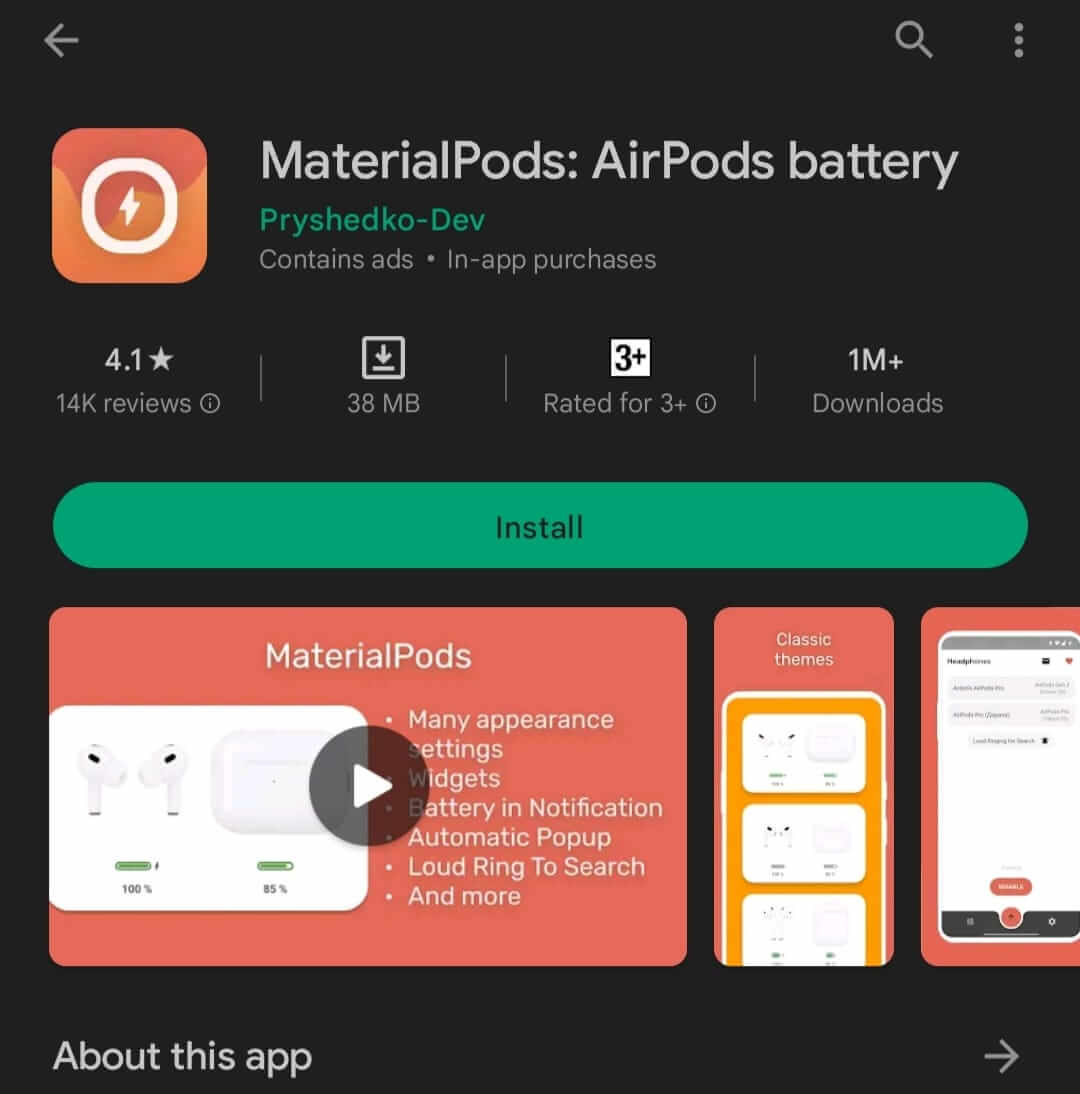 Connect or pair your Airpods to the mobile
Open MaterialPods
Tap on Check Permission, when the Bluetooth LE Scanning pop-up appears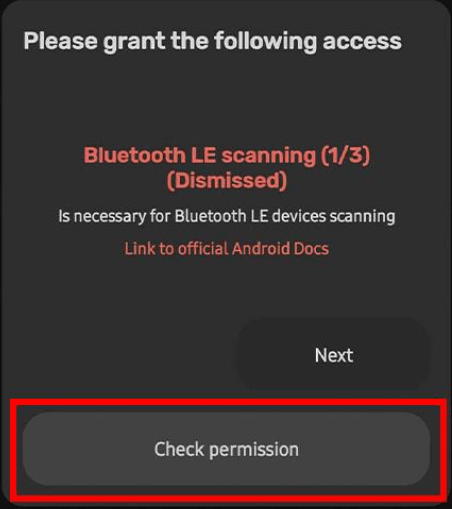 Then press Allow granting permission to use the app
Then another pop-up will appear to grant permission to display the app on top of the other apps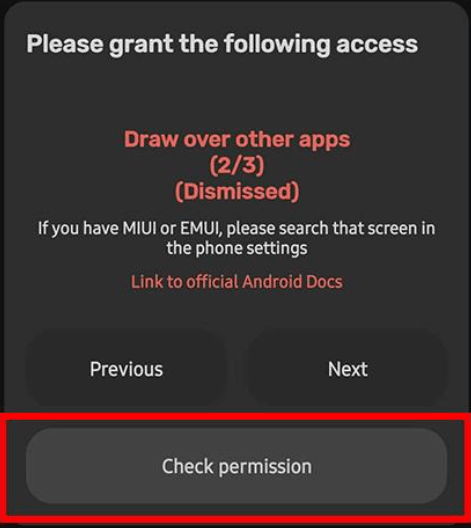 Tap on Check Permission again and then tap on the button next to the MaterialPods app to grant permission.
After that, the third permission requirement will appear to Disable Battery Optimization.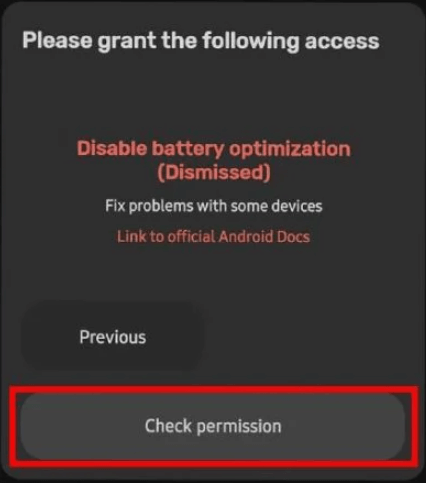 Tap on Check Permission and then again press Allow
Then you can select the Airpod model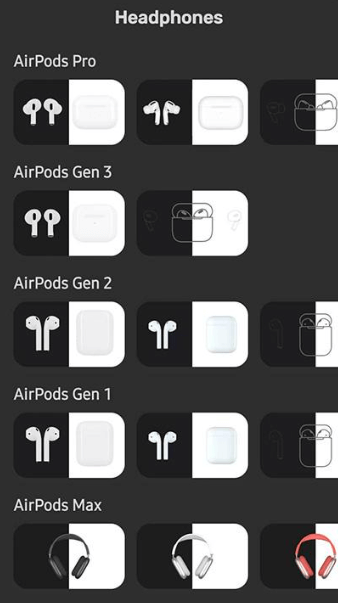 You can also select the animation style as 3D or Flat
Then a pop-up will show you the battery level of the Airpod
AirBattery Application
The in-ear sensing feature is also available in AirBattery which starts and pauses playback. This feature works on apps like Spotify, Netflix, Youtube, and BeyondPod.
To start using the app, download it from the Play Store
Open the AirBattery app
Tap on Grant Permission on Location Permission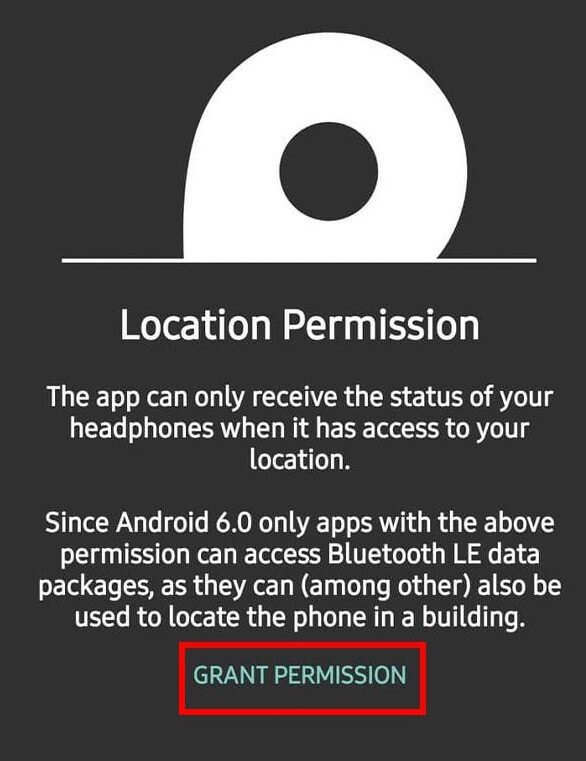 Then again press Grand Permission to Allow Start from Background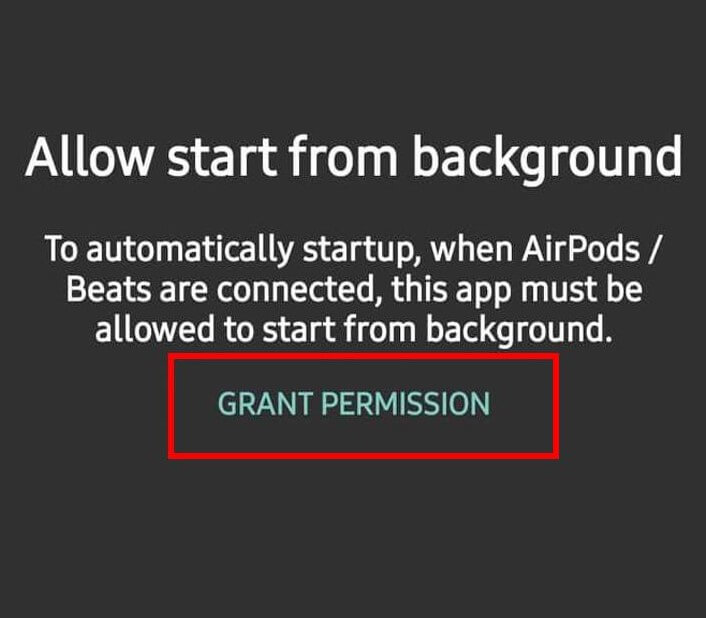 Under Disable Any Power Savers, you can either grant permission or ignore
Then you can select your Airpod model
After that press Ok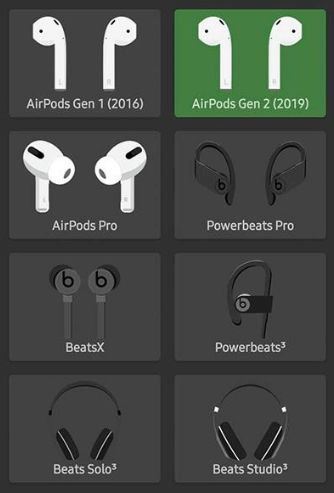 Now close the app
Open the lid of your Airpod charging case
Open the AirBattery app again
Now you can check the Airpod battery on your Android mobile phone
PodAir to check Airpod battery on Android
This application requires a lesser space on your mobile's storage.
Download the app
Open the PodAir App
Then tap on Verify Bluetooth Feature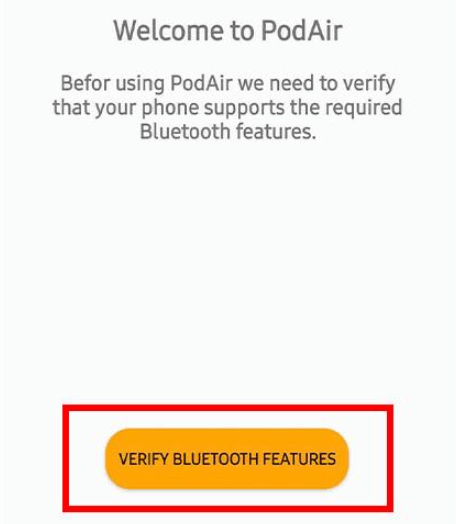 After that tap on Allow
Then tap Ok for the Location Service notification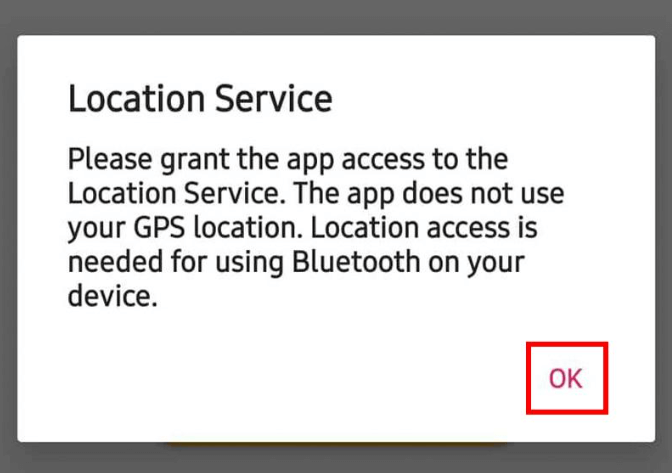 Select how you want PodAir to have access to your location
After that tap on Ok for Success! notification
Now, close the app
Connect your Airpod
Relaunch the PodAir app
Now the app will display your battery level
Check Aipod Battery using AirDroid on Android
This application takes up even lesser space in your storage.
Download the AirDroid app from the Play Store
Open the app
Press Ok to grant Location Access in the pop-up that follows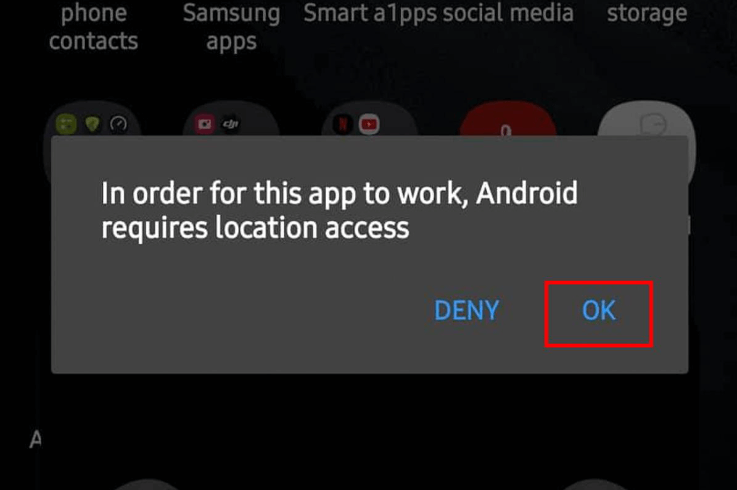 Then again press Ok to enable display over other apps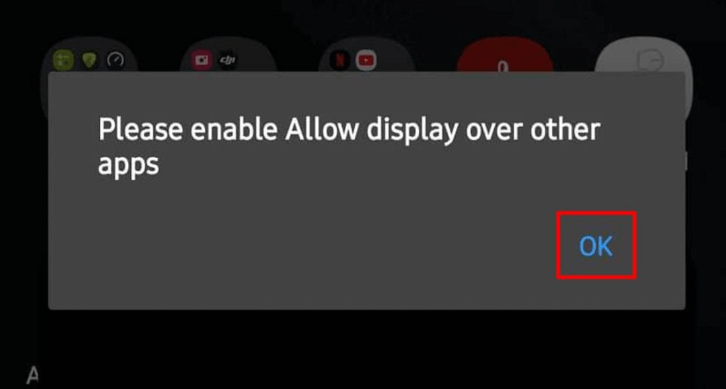 After that, connect your Airpod to your Android device
The app will show you the battery level of your Airpod
There might be several other applications that you can use to check the Airpod battery on Android. All those apps work on the same pattern and some of them offer more features. So, enjoy your time with Airpod.
Visit the previous guide about how to clear clipboard in Android.
Author of Get Basic Idea – The Knowledge Base / Bachelor of Technology – BTech, Mechatronics, Robotics, and Automation Engineering.