Twitter Bans Other Social Media Promotions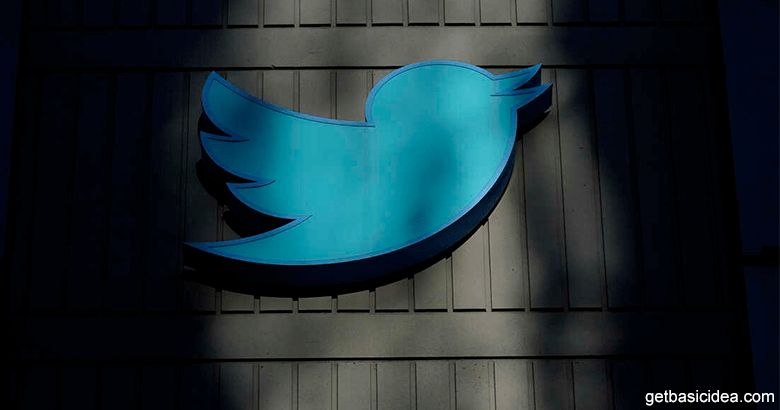 I know that things have been confusing and uncertain concerning the rules and regulations of Twitter after the takeover. The Tech billionaire and his agendas contradict his promises at times.
The recent news is that Twitter has banned all forms of tweets that might promote its competitors. This is quite a tight rule. Although we were told that free speech would be allowed on Twitter, this news makes it highly restrictive.
The social media that can't be mentioned on Twitter are 'Facebook, Instagram, Mastodon, Truth Social, Tribel, Nostr, and Post.'
The Twitter Support account has officially announced that they will remove accounts solely focused on promoting other social media through links or usernames.
It is believed that the ones that aren't mentioned would be the exceptions; such as Onlyfans, Patreon, Reddit, Substack, Tiktok, Tumblr, etc. This means you won't be able to mention your username or post a link to your account on restricted social media.
Further, it is to be noted that links aggregated through linktr.ee and lnk.bio would also be banned.
They are very straightforward and strict about reiterating this importance by stating that mentioning 'dot' in the place of '.' would also be a violation.
For those wondering if images or screenshots with a username for a restricted site, too, would violate the new Twitter rules? yes, they will.
Failure to adhere to this would result in posts being removed, a temporary ban, or even a permanent ban depending on the severity.
The only thing that we can do now is to wait and see how this plays out. Previously we looked into Twitter's blue tick. Then the employees were laid off. Lastly, we heard a rumor that Twitter may be taken off Apple and Google App stores.