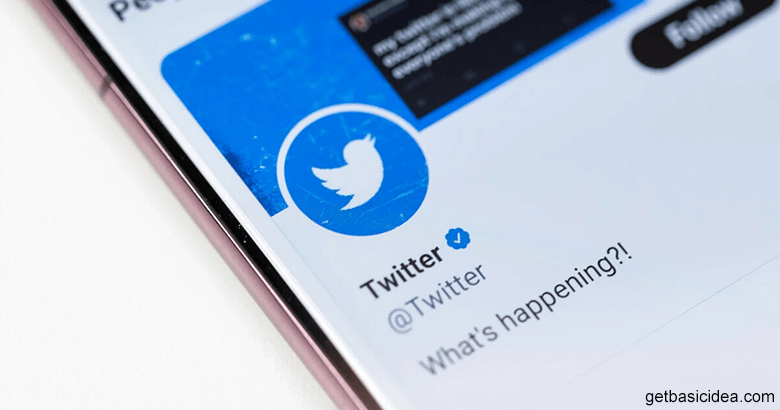 We all know the Twitter takeover that went on for a long time before Elon Musk for $44bn. After the takeover, a spike in the news of irregularities and uncertainty has taken social media by storm.
The decision for the verified logo to be sold instead of earned ruffled many users' feathers. Even Stephen King had a say in it. This news brought forth a wave of memes being shared of the trending news.
Quite a lot of employees were laid off, and some even voluntarily reigned after the management decisions made by Elon Musk.
Most of them quit after the tweet from their new boss telling them to "work long hours at high intensity or leave." They were also told, "Please continue to comply with company policy by refraining from discussing confidential company information on social media, with the press or elsewhere", in the same message.
Employees stated; most of the staff would be leaving the company either through resignation or being laid off in the upcoming days. All of this was due to the new allegiance they had to pledge; to stay with the company and confirm it before the 17th or leave.
A new update was that the workers were told that Twitter would revoke all access to the office premises until the 21st Monday. However, no reason has been provided to the employees so far.
Amidst all this news, the latest trending news of today is that the hashtag #RIPTwitter has been shared the most. Most users are looking for alternatives for this social media and are making sure they have a backup of everything in their account.
Many employees believe that this may even be the downfall of Twitter as many engineers and coders who are crucial to critical functions have been laid off, which means that Twitter's functionality may be limited within several days due to loss of expertise.
Some rumors are that the servers are down and under threat from unfavorable entities against the new change or that it has been hacked.
We never know what to expect when the tech billionaire tweets a meme amidst all this chaos like he usually does. But what we are wondering is if the days of Twitter are numbered!?