Will Apple and Google ban Twitter?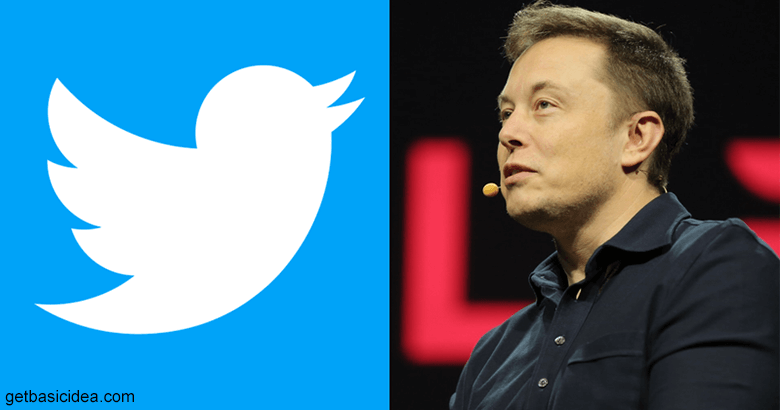 With all the changes Twitter has had after the takeover, there are speculations that Apple and Google might ban Twitter from the App store after reinstating previously banned individuals.
We all know the verified icon fiasco plus the firing and resignations in large numbers put Twitter in quite a negative light. The latest positive news we heard was about the new updated option of post-scheduling.
Although many are wondering if this might be a cause for concern, the tech billionaire Elon Musk had a chilling response to this.
"I certainly hope it does not come to that, but, yes, if there is no other choice, I will make an alternative phone," he tweeted.
There are no official statements from the companies revealed so far. But Elon's tweet proves he is willing to manufacture a new phone and an App store if needed.
A point to be considered is that Musk stated that a committee would be appointed to oversee Twitter's code of conduct. In a turn of events, this spontaneous action of reinstating the banned account of Donald Trump based on a poll has dashed the previous statement.
The question here is, "Will Twitter thrive or fail?" The #riptwitter hashtag has been trending. And if these decisions are detrimental to the future of this social media, the hashtag may end up coming to be.
Or is this all a marketing ploy? To keep the topics trending so that his other ventures stay in the limelight?
Let's wait and see if the blue bird will fly.