Galaxy Z Flip 5 Promises a Bigger Cover Display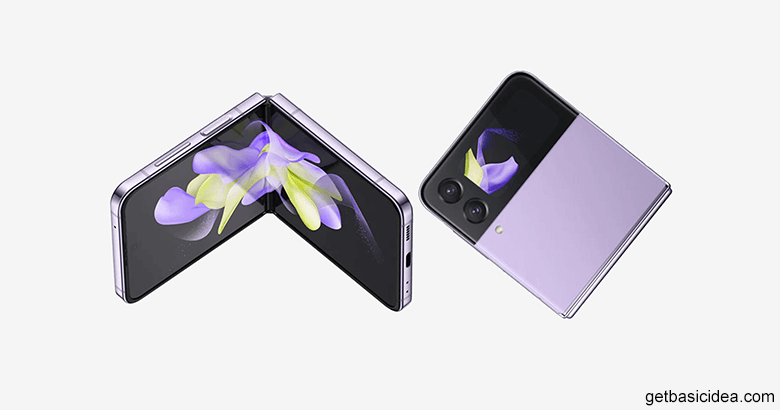 The screen on the cover provided on the Galaxy Z Flip 4 had a notable difference in size from what was promised. It was only 1.9 inches instead of the 2 inches that users were promised.
According to some credible sources, the upcoming Samsung Galaxy Flip 5 will have a cover display screen of 3 inches. It was later rumored to have said to be around 3.3-3.4 inches, to be precise.
These numbers are not official facts but leaks regarding the new model and may vary. But this means that the cover display will be better and more prominent than the predecessor making it more convenient and useful for everyone.
There are more rumored updates that the Galaxy Flip 5 will also significantly improve its display. Currently staying at the top with their foldable phones, Samsung is still striving to excel.
Now that we have already been introduced to the latest Snapdragon chipset through Vivo X90 Pro Plus, the other phones will follow. In this regard, the new Galaxy Z Flip 5 will also feature the newest Snapdragon 8 Gen 2 chipset.
The phone is rumored to release in August 2023. We hope to hear more about the updates and improvements in the Fold series with time. Let's wait and see.