Xiaomi 13 Ultra: A Photographic Experience Like No Other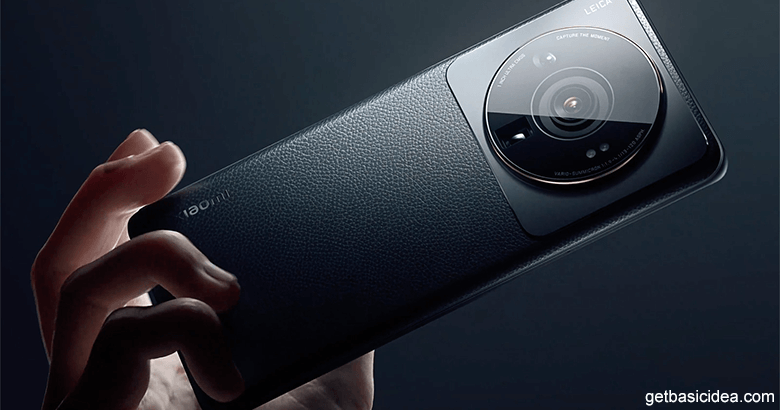 The new and latest in the Xiaomi family will be the Xiaomi 13 Ultra. It will be following Xiaomi 13 and 13 Pro. This phone has the potential to rival the upcoming Samsung S23 Ultra in the essence of photography at the most.
This device would be equipped with four cameras in the rear, with one of them sporting a larger one-inch sensor. Another option that is rumored to be in it is the "anti-shake module".
Therefore, we can expect better image quality and stabilization. The "anti-shake module" will be a feature that most videographers and photographers would love. Being able to capture a steady picture without the use of an external handheld gimbal would be far more convenient.
Although the release of this model will take time, we have yet to see the Xiaomi 13 and Xiaomi 13 Pro. Xiaomi 13 Ultra will have the same features as 13 and 13 Pro in exterior and features like display and speaker.
We can only know further information on Xiaomi 13 Ultra, once it hits the shelves. And, it will only be after the Samsung S23 and Co.