Samsung S23: The Next Up on The Flagship Series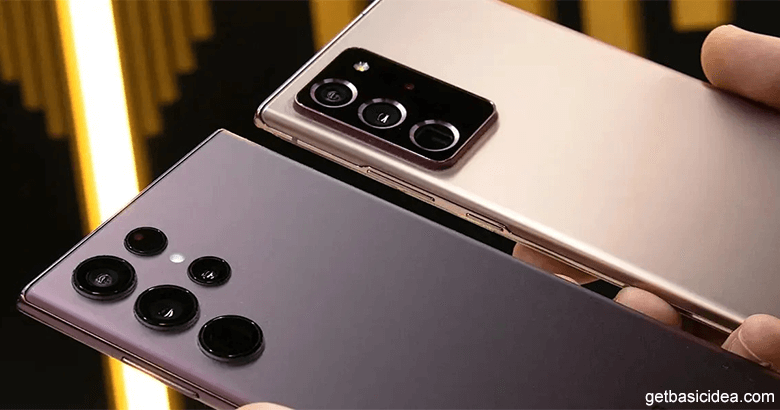 Samsung's S series is the only brand equal to its rival, Apple, in terms of popularity and technology. After the S22 and Co. release, the fans have been waiting for a glimpse or flash of news of the next in line.
The rumors point us toward early 2023 for its release, which will be upon us sooner than we know. Most of us believe it will be so. Even though there is no official news from the company itself.
As soon as the news of a new phone reaches our ears, the first thought in the minds of all of us is, "I wonder how much it would cost." The estimates derived so far from the past trends points to us that the S23 would be priced along the lines of $799 / £769 / AU$1,249. And, the S23 plus at the rate of $999.99 / £949 / AU$1,549 and the Ultra at $1,199.99 / £1,149 / AU$1,849. Of course, these rates may vary.
According to some sources, Samsung would most probably limit a change in the design of the S23. There is a high chance of removing the slab that the cameras were placed in the S21 and S22. This would give us a flatter and even design on the back. The size of the device will remain the same, and change only in the unlikely event that they are going for a new look.
The news in the market is that it will come in black, which is a default choice for most phones. Along with beige, green, and light pink. The approach is to stand out from the predecessors in terms of features and looks.
Samsung S23 will probably have a 200mp camera and surpass the previous versions by miles. Along with an 'upgrade' on the front camera. The other lenses will likely remain the same as the S22 and Co.
With the Snapdragon 8 Gen 2 processor, this device will be a beast in the hands of the user. And the phone will be available with the same 128 or 256GB capacity as usual. The software and the performance would boost while some default features remain unchanged.
After the release of the Samsung Fold, we are now waiting for the next in the S series. All in all, it will be a treat for the fans once the official news is released.