Vivo X90 Pro Plus: The first smartphone with Snapdragon 8 Gen 2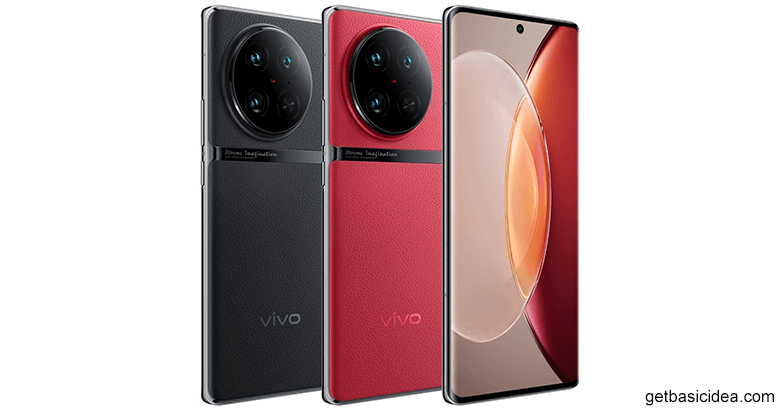 A recurring new update that we have been hearing in the world of mobile phones is the Snapdragon 8 Gen 2. This is the latest in line when it comes to Snapdragon chipsets that power up most of the leading smartphones.
The first phone that will launch with the Snapdragon 8 Gen 2 chipset is the latest Vivo X90 Pro Plus. If you are looking for a smartphone with high efficiency, this might be the one for you.
Although this is the first of many, it will soon be followed by Samsung's S23 and Oneplus 11. These and many other phones are scheduled to release in 2023 with this latest chipset.
Better visuals, higher camera accuracy, and quicker AI-induced results are some features that the new chipset enhances.
This chipset is one of many features of the Vivo X90 Pro Plus. The camera is 50MP, a 48MP ultra-wide camera, and two more lenses with 2x and 3.5x zoom. Speed and efficiency, with the benefit of high-quality images all in one, make it an interesting new release.
It has 12GB RAM and a storage space of up to 512 GB. This makes up for a phone for high capacity and users needing bulkier storage.
The Vivo X90 Pro Plus stands out from its fellow releases of Vivo X90 and Vivo X90 Pro mainly by its Snapdragon 8 Gen 2 chipset.
The phone also sports a 6.78-inches 1440 x 3200 AMOLED screen that is powered by a 4,700mAh battery. And you need not worry about the charging as it has 80W rapid wired charging and 50W wireless charging.
This phone has been launched only in China for the time being and there is no exclusive date for when it might be available around the world. The Vivo X90 Pro Plus is currently priced at ¥6,499.
The standing-out feature of this new model will not keep it above its competitors for too long. The latest releases of Samsung, Oneplus, Oppo and others will follow.