ChatGPT Authors Are Spiking Up in Numbers at Amazon's Kindle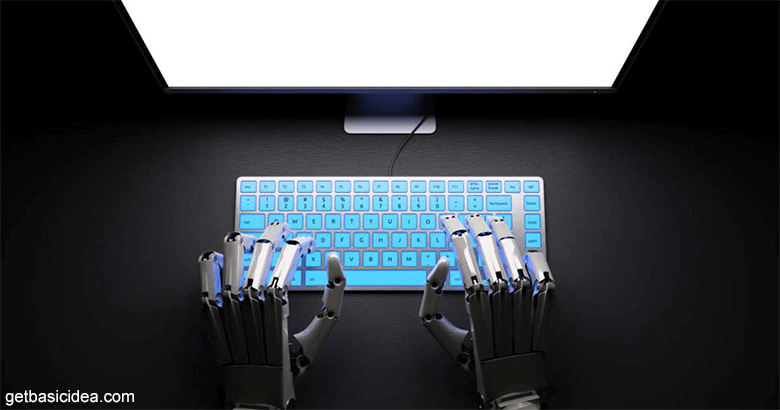 ChatGPT is one of the latest trending topics among us. The AI bot could generate copies of written docs for blogs within a span of a few minutes. People have been wondering if this is the beginning of the decline of writers.
But, the latest news from Reuters is that Amazon Kindle has seen a sudden spike in e-books that are either authored or co-authored by ChatGPT. They have stated that there are over 200 e-books of such origins – taking only the ones mentioned into consideration. Therefore, the numbers may be more if we take the ones that might not have mentioned it as such.
Amazon Kindle has prided itself on having fewer barriers for any author, making them an outlet for new writers to publish their works. But, this recent change in dynamics may hinder the market as similar AI-generated pieces start flooding in.
Currently, the Amazon Kindle publishing guidelines have no restrictions against AI-generated works. Amazon has stated, "all books in the store must adhere to our content guidelines, including by complying with intellectual property rights and all other applicable laws." This means that it will take some time for an update in the guidelines to tackle this issue.
The main problem with this turn of events may lead to similarly themed books entering the market, as AI generates output by learning from already existing works. This turn of events may hinder the chance of progress by upcoming writers.