Disney's MagicMobile contactless digital pass offers ultimate convenience
The brand 'Disney' often takes us to our childhood memories. Disney has created sweet memories for most of us (referring to the kids born in pre and post 90's) with the likes of iconic characters like Mickey Mouse, Minnie Mouse, Donald Duck, Goofy, Cinderella and so much more. This brand has never failed to create awesome childhood memories and simultaneously it has taught us to dream about super cool theme parks. Disney theme parks are 'must go' places in most of our bucket lists. Disney theme parks always make sure that they provide maximum fun and this time they have decided to provide maximum convenience for their customers with the introduction of MagicMobile.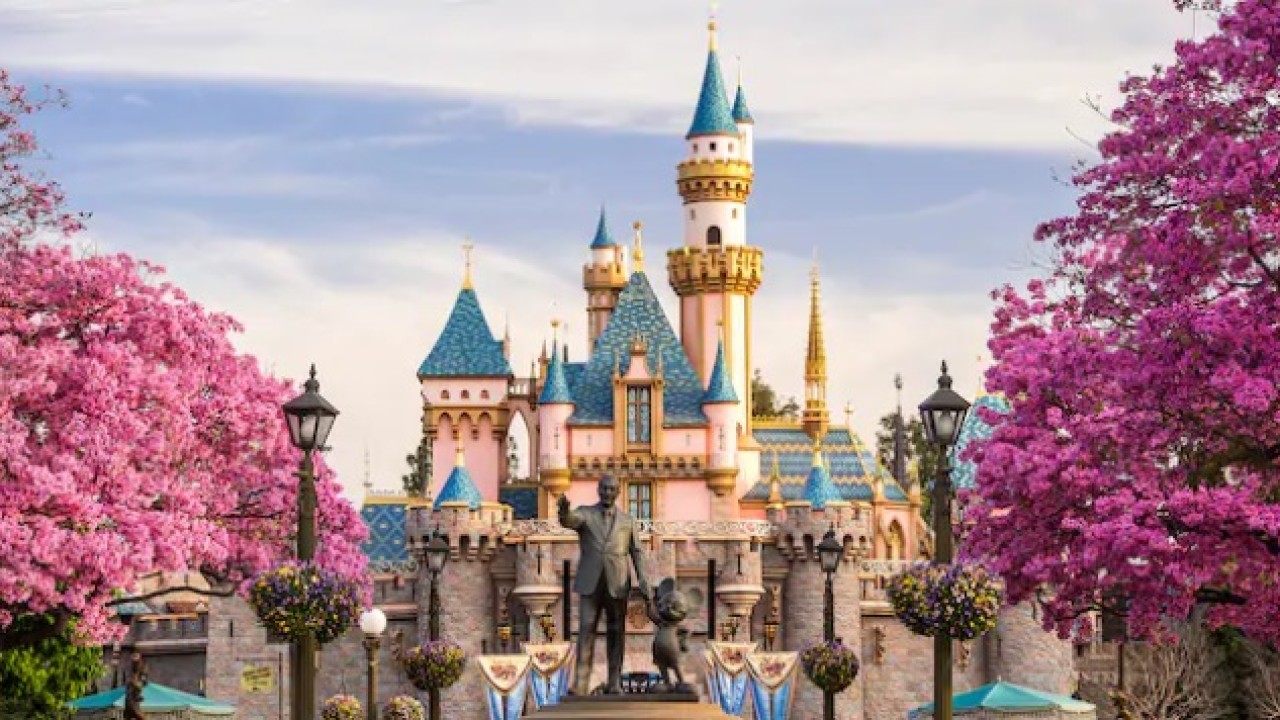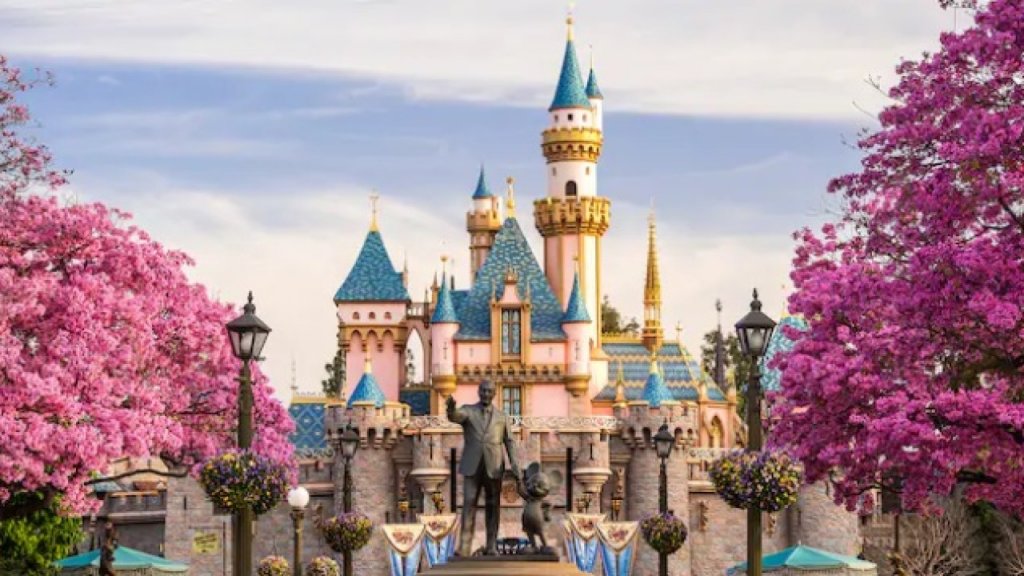 Before MagicMobile came into play there was another product that was created in 2013 and it was named as MagicBands. Both of them have almost identical features. You will start to understand these products as you continue to explore this news.
What is MagicMobile?
MagicMobile is the latest innovation that Disney has come up with. The company hasn't mentioned any official release date as of yet but they are planning to launch this product in phases later this year. The big question all of us have is, what does MagicMobile do? It is a contactless way to enter into the Disney theme parks or resorts without much trouble via your iPhone, Apple Watch, or any other smart device. In short, it's like a digital pass. To get this pass visitors should download the 'My Disney Experience App' and then you need to add it to your smart device's digital wallet. You can get more out of MagicMobile by holding up your smart device to an access point available in Disney theme parks or resorts.
Furthermore, some of us may think that MagicMobile will be an all-in-one piece of innovation that is going to replace 'My Disney Experience App' but that is not the case. Because 'My Disney Experience App' has the capability to do speed up the arrival of visitors via online check-ins. At the same time, this app can function as a digital room key to unlock a room.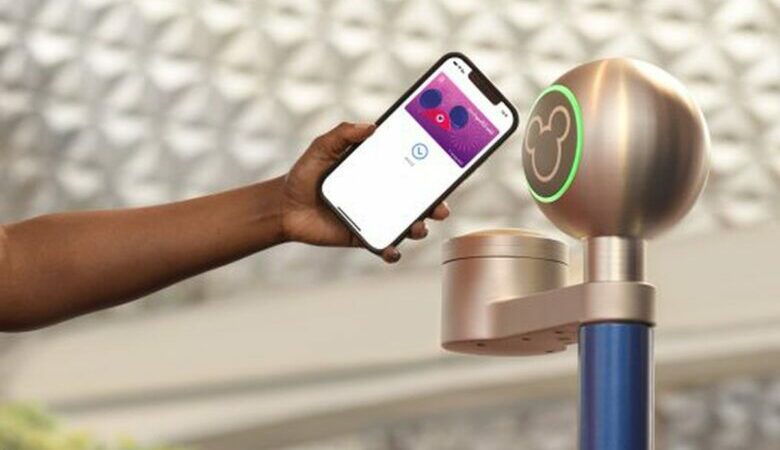 Who will be the first to get their hands on MagicMobile?
Disney has only given a small clue about the release date but they managed to announce that Apple devices will be the first to get their hands on this piece of tech. Seems like they have a soft spot for Apple, isn't it? Guess, it is something that you need to figure out.
What are MagicBands?
MagicBands are colorful plastic wearable wristbands that have functions very similar to MagicMobile. There is hardly any difference. And, Pretty soon, the company will be introducing new colors along with funky designs that include your beloved Disney characters and their stories.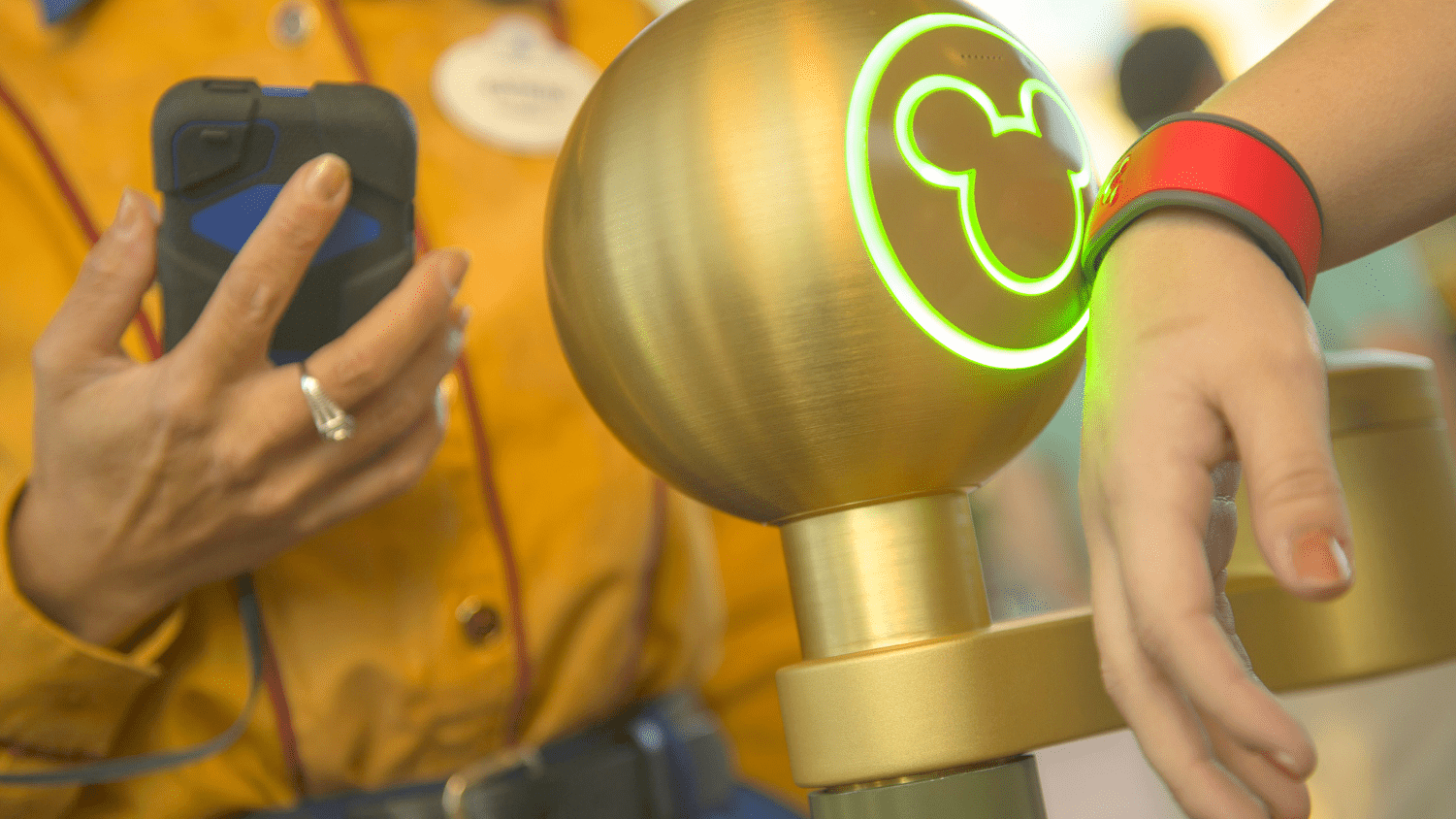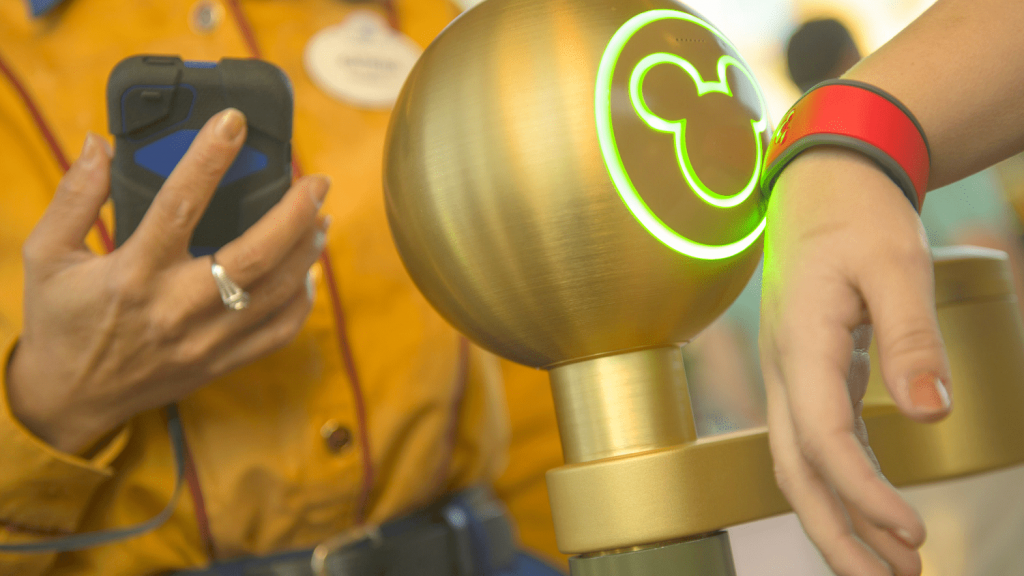 If I have both these products can I use them at different times?
This question may come to your head if you have both of these products. 'Yes,' you can decide to use either of these products whenever you are making a visit. Or, you can use both of them and decide to alternate between the two.
Author of Get Basic Idea (A content writer & a digital marketer, develop content while formulating and executing feasible digital marketing strategies collectively).