Game of Warriors – Download & Review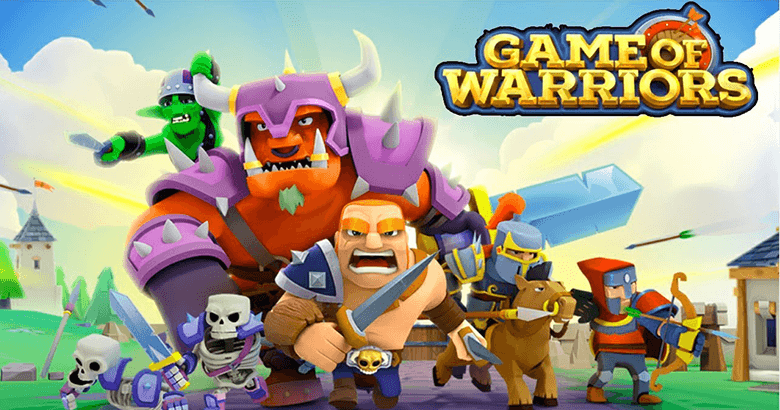 There is no wonder that you all have heard of this incredibly entertaining strategy game, Game Of Warriors. It allows you to take control of a village and fight off hordes of enemies who are constantly attacking and trying to destroy your town. It is a strategy TD (Tower Defense) game with a distinctive look for its genre. Let us tell you, great graphics and amazing sound effects combine to make Game of Warriors a fun and compelling gaming experience. Those will make you glued to the screen for longer than you'd ever like to admit.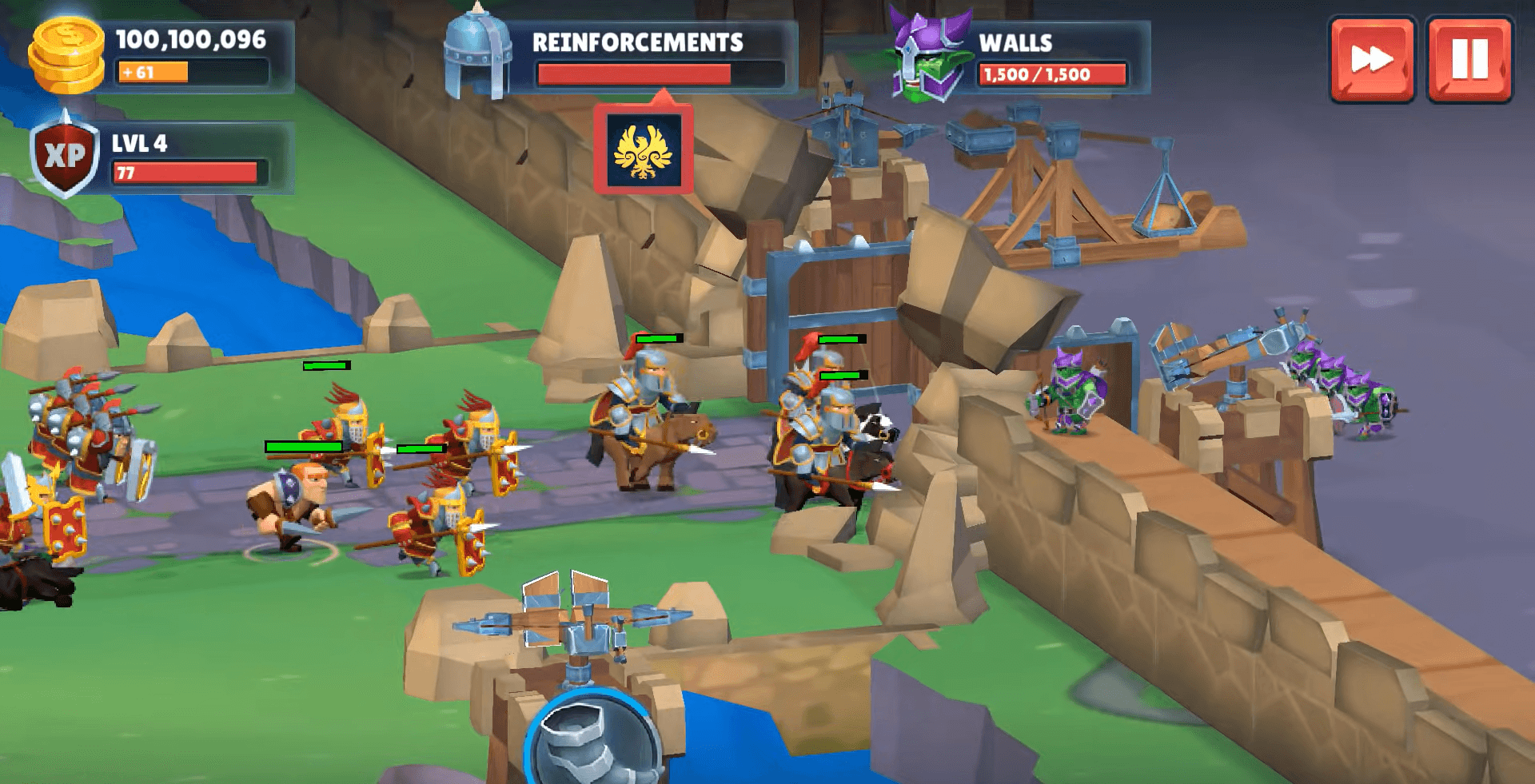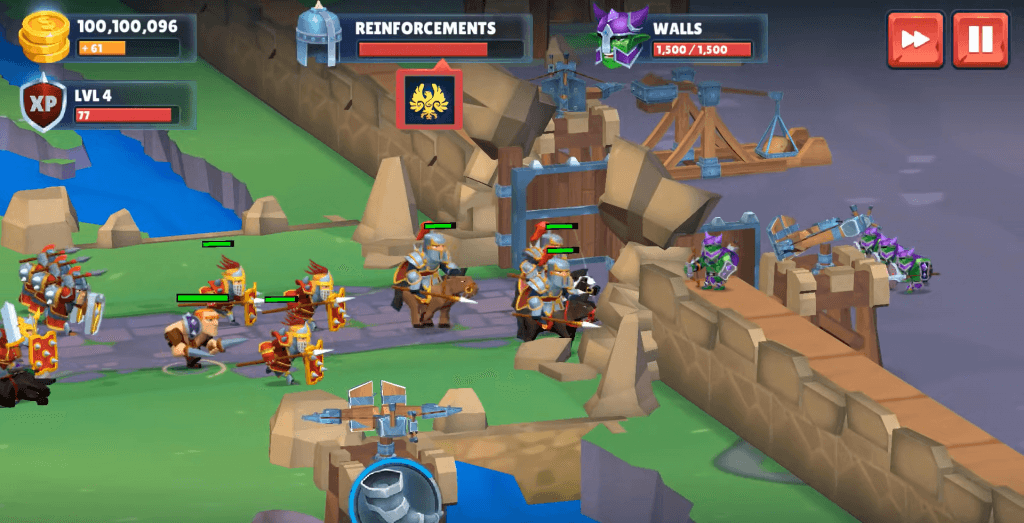 As the game is set in a magical world, you need to strengthen your defenses and summon powerful soldiers to survive. You can be a pro if you focus to besiege enemy strongholds to take them. There are two very distinct game modes in this game.
Game Modes
There's the Horde Mode, where you must send your best troops into battle to repel constant attacks from hostile armies. Apparently, this may look simple but you can't underestimate its sophisticated strategy system. Considering how long it takes for abilities to recharge and choosing which soldier groups to send into battle to win, you will enjoy this game more than you ever imagined. And of course, that depends on the foes you're up against and the unique strengths and weaknesses of each squadron. Those are the factors you must consider if you want to succeed.
In the other mode, Conquest Mode, you take out nearby villages to gain their soldiers for your army. You can manage the various defense systems in your town to achieve your goals. And yes, there are many ways to protect your fortress but we recommend strengthening the walls, enhancing the turrets, and training the archers who stand guard. The way you place your units on the battlefield will be crucial in this mode.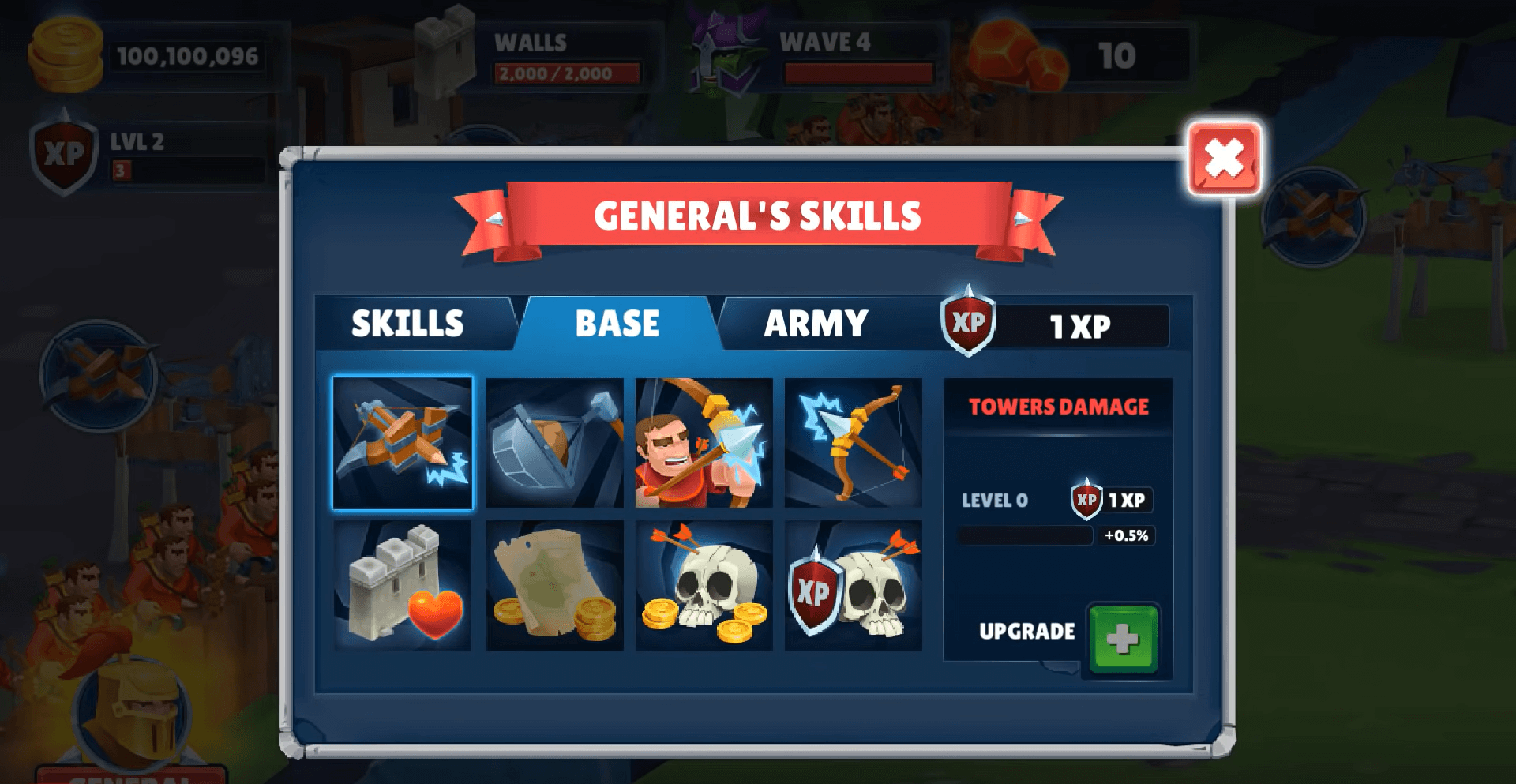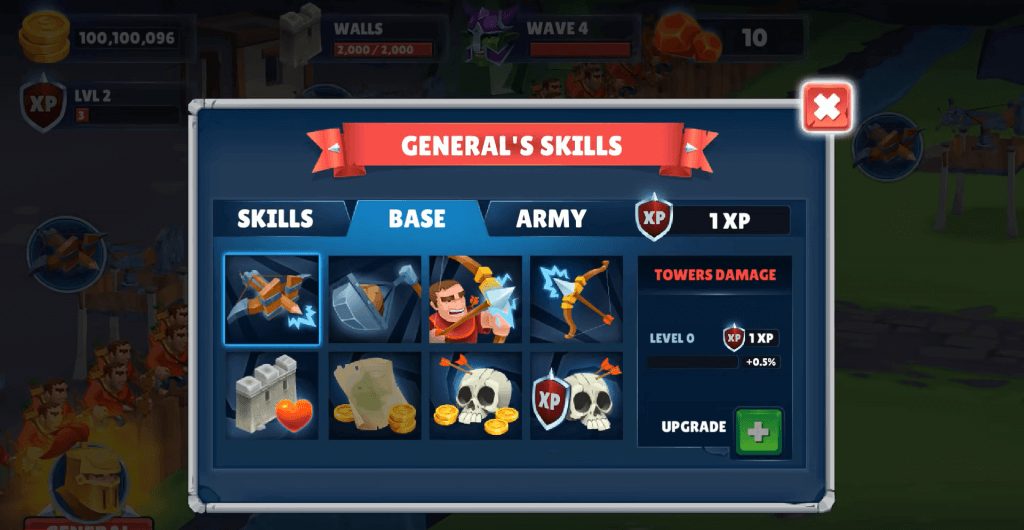 Visual Design of Game of Warriors
With each victory, you earn coins. You can buy new soldiers, upgrade your armies' attack stats, or strengthen the defenses of your fortress. You can do them in both game modes. Tactical strategy and action from the wall-to-wall series are well combined in the gameplay. Using an impressive array of defensive structures and different units, you must defend the castle's walls.
Inspired by fantasy literature, the visual design of the Game of Warriors presents a rather small human civilization that exists in a remote area of the world. It is abandoned, forgotten, and mired in misery. The struggle to survive the rival alliance of the evil kingdoms is graphically presented here as a kingdom of fairies ruled by evil forces to enslave humanity.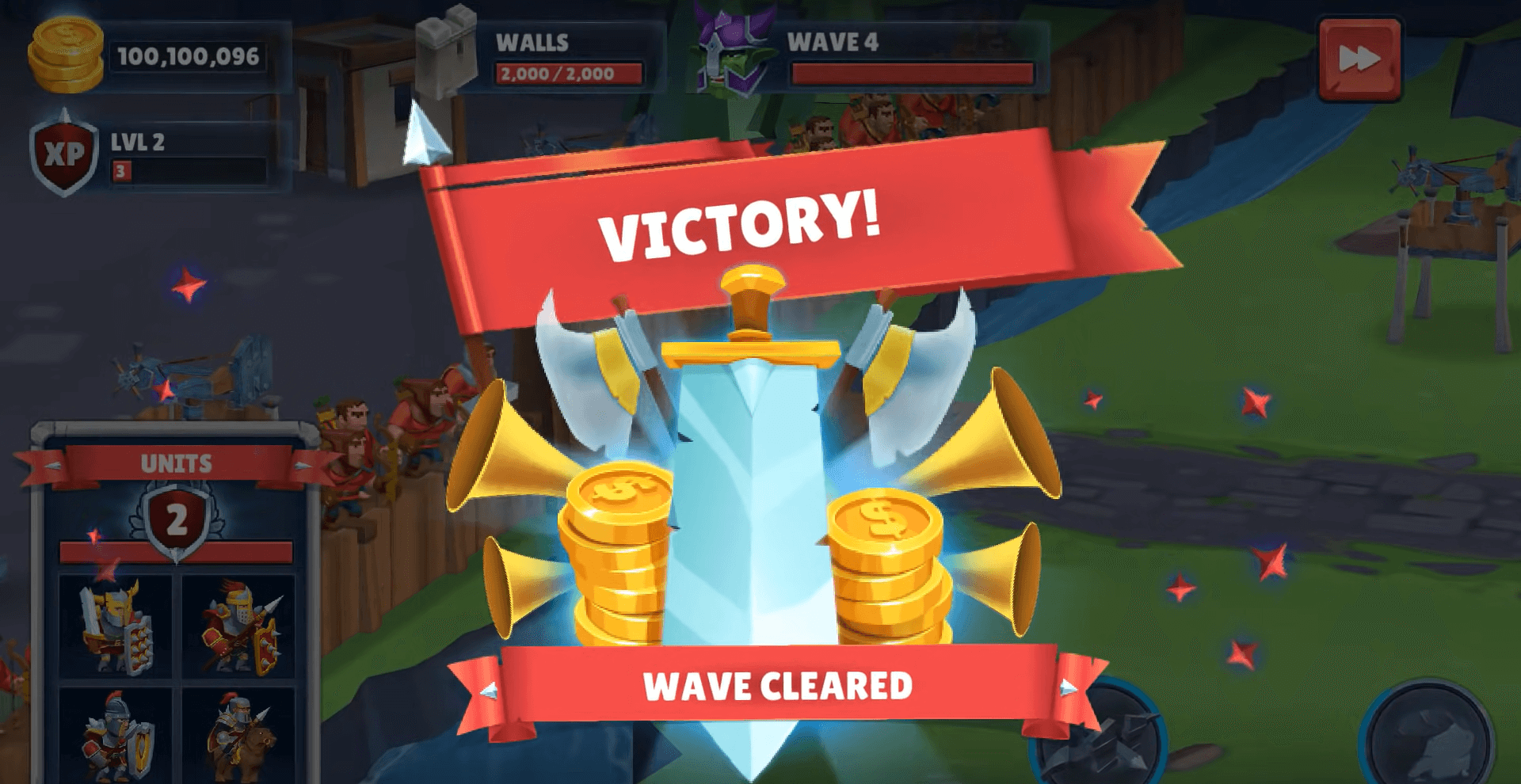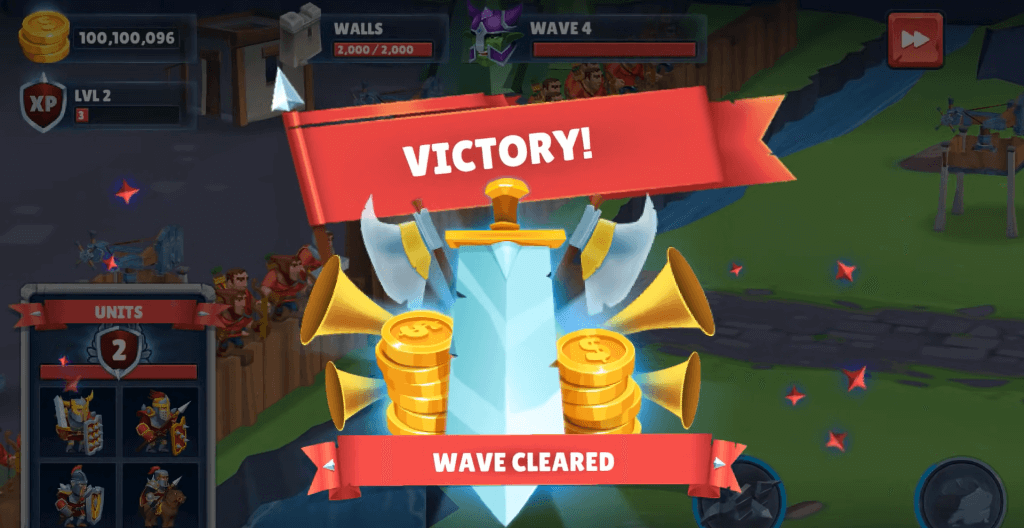 Features
Style of the strategy and tower defense games
Defensive waves of 1500
Conquer 100 additional territories with 4 heroes
soldiers to upgrade by 30
A building upgrade of 1000
four different races to win (Goblins, Skeletons, Worgens, and Orcs)
Your General has 15 passive skills and 3 active skills
When the war horn signals that it is time to mount your horses, it means you need to get ready for the battle! Hire your warriors and trample the enemy's walls and towers! You know the unwritten rule of wars, it's not a crime to reclaim what is rightfully yours! Send your gladiators in and make sure the age of dark empires ends!
Downloads Game of Warriors
You need to have Android 4.0 or higher to play this game. The game is available on both Google Play and Apple App Store.
Let's download and enjoy the game.
Landscape Architect | Author of Get Basic Idea.