How to Combine Videos on iPhone?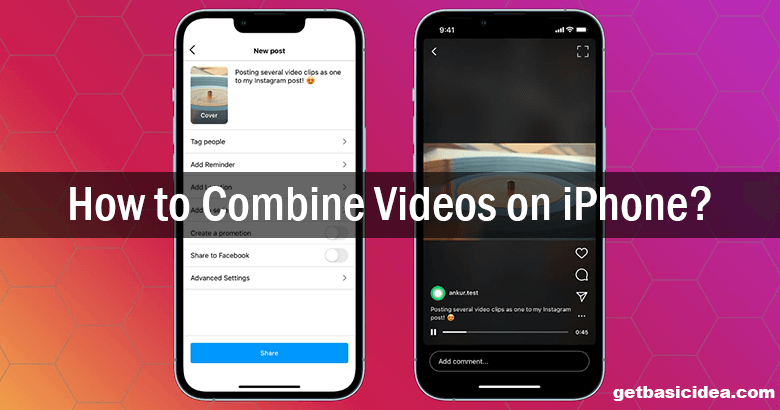 There are several methods and platforms that you can use to merge or combine videos on iPhone. Let's find out about them.
Merge Videos using iMovie
The iMovie app is a default application that you can find on your iPhone. If you don't have this app on your iPhone, go to the App Store and download it. Now, you can follow the following steps.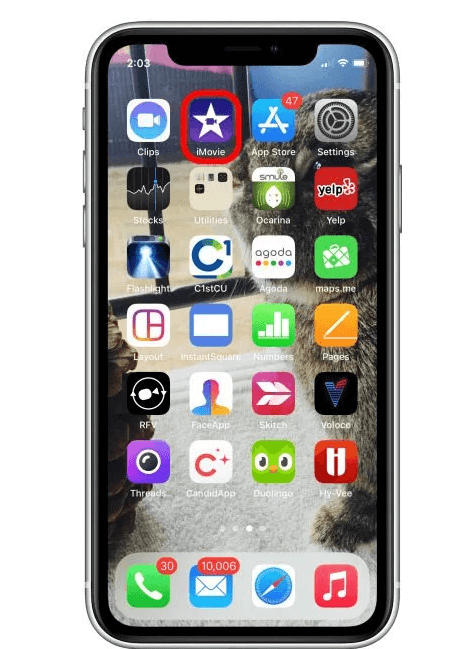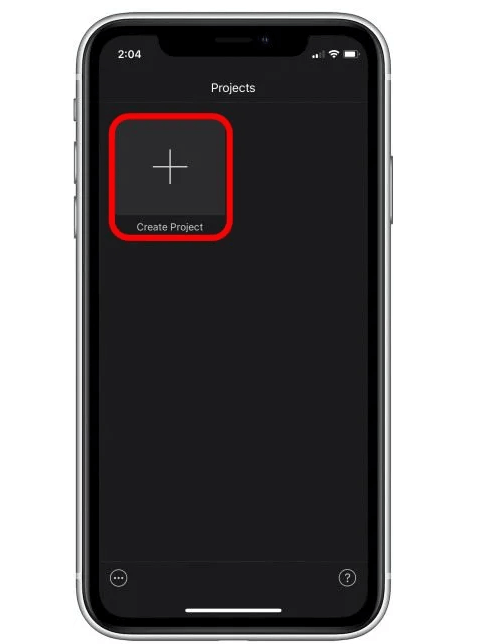 Then tap Movie on the pop-up screen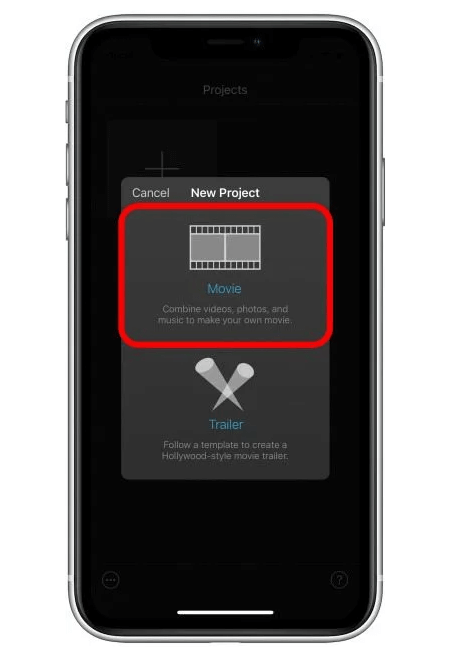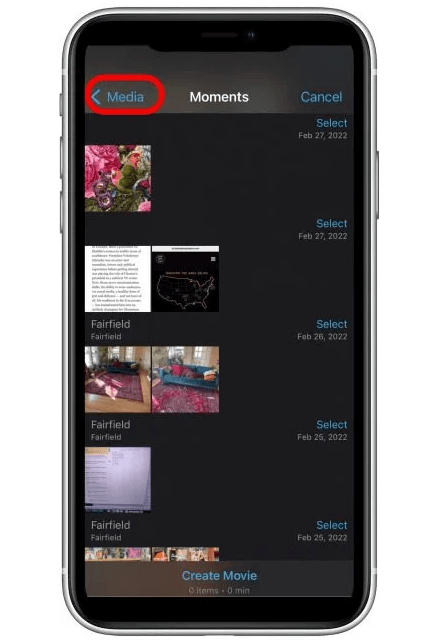 Tap on Video
If you don't find the videos you want, tap All
Tap the first video you want and tap on the check-mark to add the video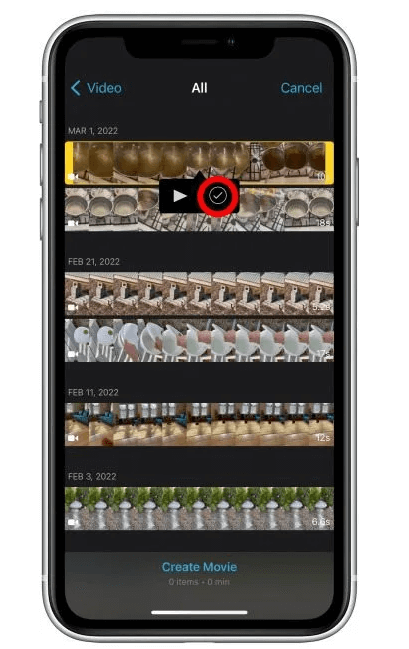 Then select the second video and tap the check-mark
Now press Create Movie to combine your videos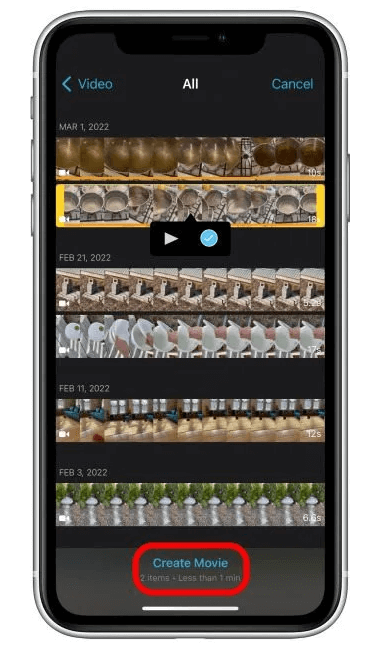 You can adjust the videos by tapping the Transition icon between the clips
Once you are finished doing the editing tap on Done. This will save the video on iMovie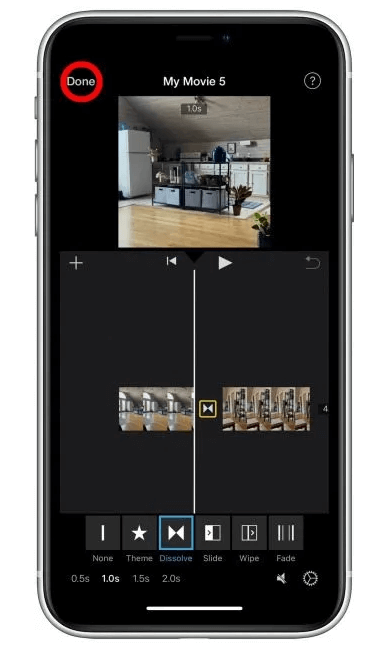 You can share the video by pressing Share
To save the video in the Photos app library, tap Save
Combine videos on iPhone with Videoshop
Videoshop is not a free application, but there is a 7-day free trial. In this application, there are additional editing options that you can use. Anyhow, the followings are the steps that you can use to combine video files using the Videoshop application.
Open Videoshop application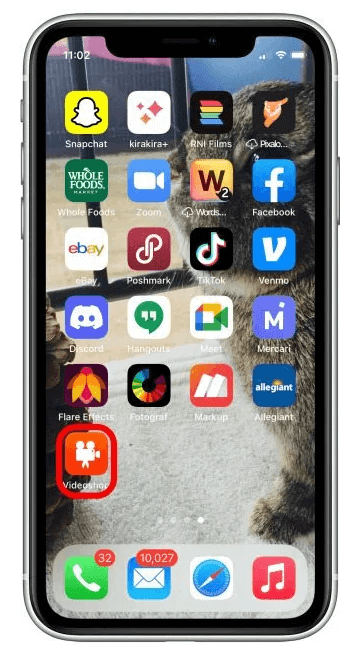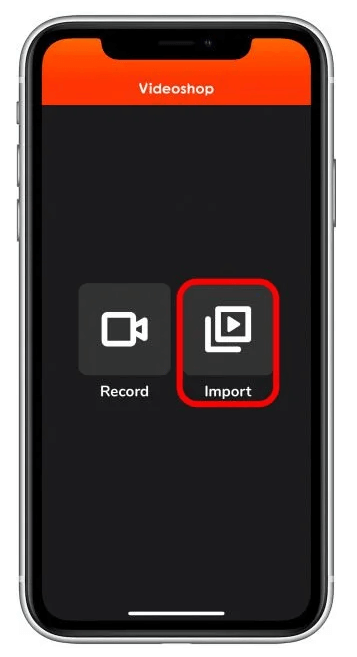 You will need to allow the application for your photos. Press Allow Access to All Photos
Tap on the videos you want to merge in the correct order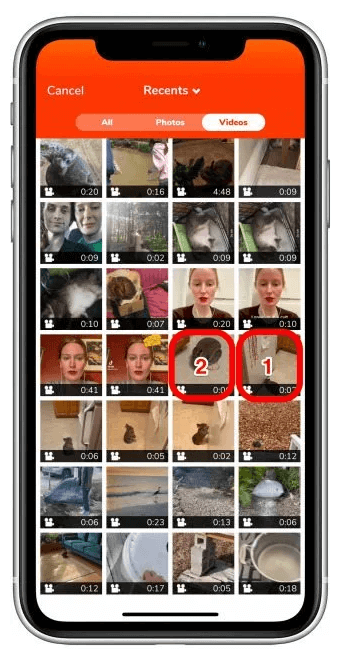 Then press Done in the upper right corner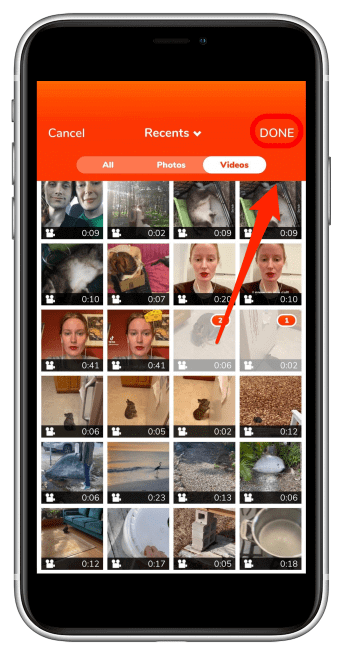 Tap on the Save icon in the upper right corner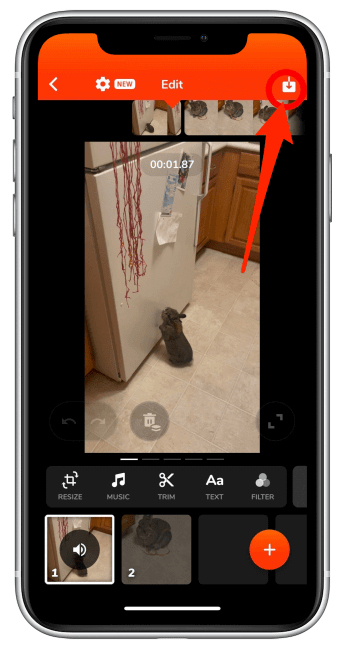 There you can share the video by tapping the relevant application or you can save it to the device by pressing Save to Camera Roll
Use FilmoraGo to combine videos
This app is a free application but you will need to subscribe to FilmoraGo Pro to work on additional editing options.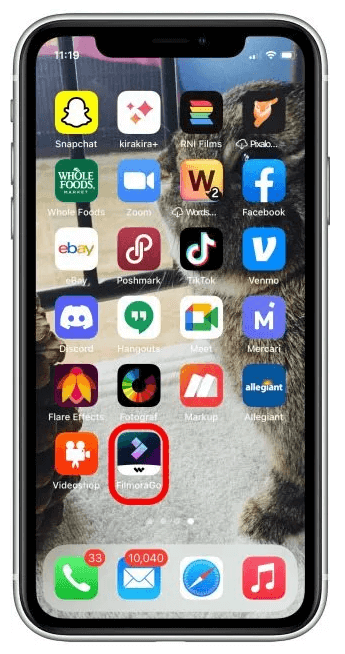 Tap on New Project to start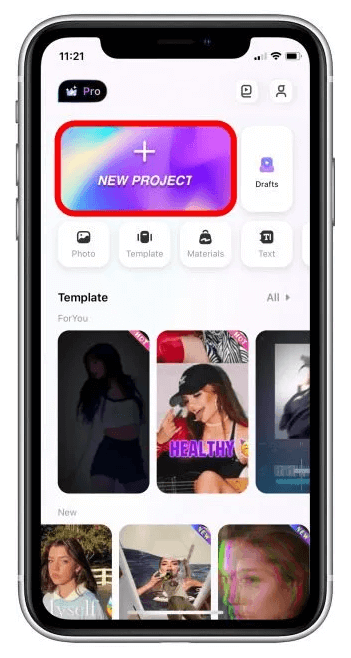 Press Allow Access to All Photos
Tap on Videos to select the videos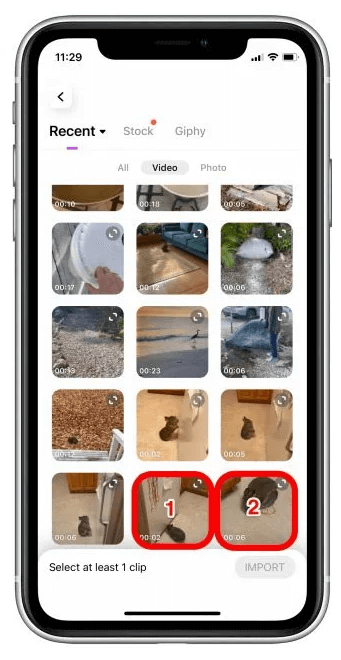 Select the videos in the order to merge
Then tap Import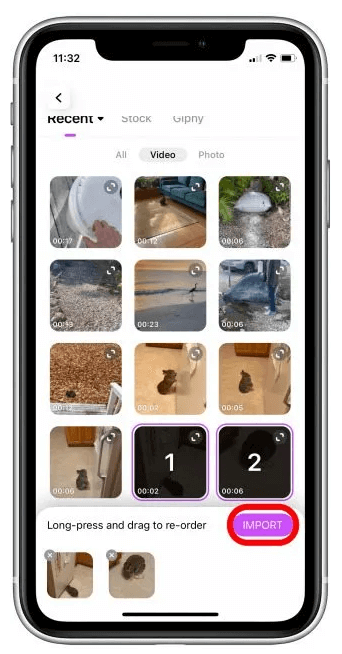 Tap Export to save the video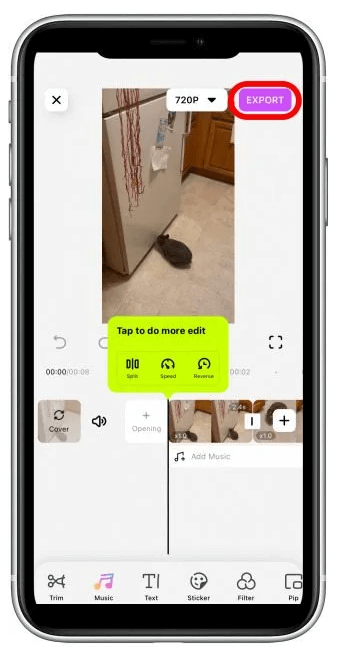 Now tap Save Video to save the video to the device
Visit the previous guide about how to mute iPad.
Author of Get Basic Idea – The Knowledge Base / Bachelor of Technology – BTech, Mechatronics, Robotics, and Automation Engineering.