People are sometimes worried to mute their iPad. But the iPads are consists of quite impressive audio features. The compact tablets are having powerful speakers and a nicer bass that will be really effective. But depending on the situation, users may need to completely shut off the sounds on the iPad.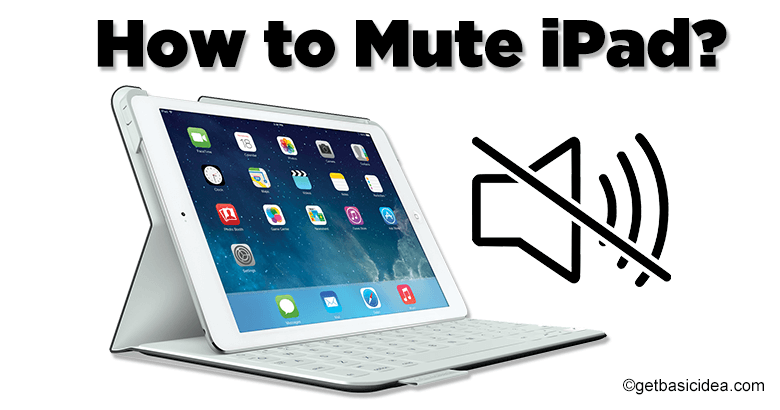 You can use the volume buttons to turn down the volume. This way you can quite the sounds emitting from the music, video games, and every other media. Nevertheless, some other sounds like a ringing tone will appear when you are having a call. In this case, you can use Do Not Disturb mode.
Muting the iPad simply cuts all the sounds of the iPad. You can do this using simple steps, and you also can use different methods to do this task. The followings are those methods.
Mute iPad using the control panel
This method is so much easy. All you have to do is open the control panel of your iPad and then tap the bell icon. Now your iPad is completely muted. You will not be able to hear a sound until you come back here again and press the button again. That means, by taping the bell icon again, you can unmute the iPad.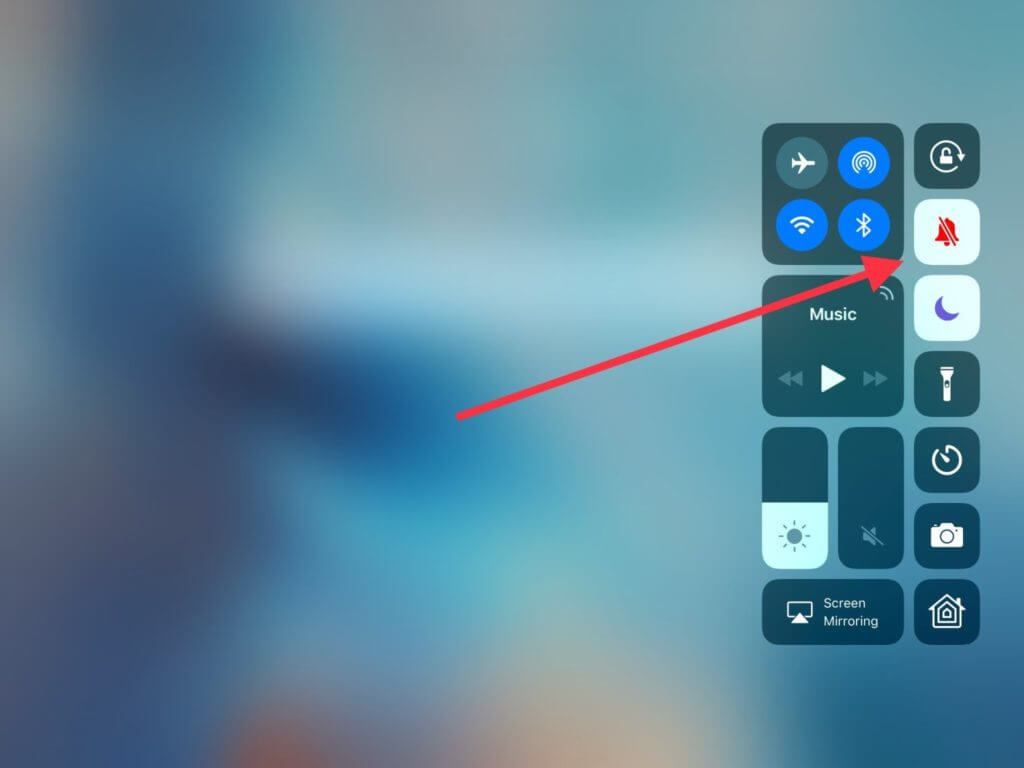 Using the switch on the iPad
This method is also easy, but this particular switch is not available on some iPads. This switch can be seen in old models of iPads. All you have to do is change the position of the switch to the mute position.
Sometimes, this process will cause Lock Orientation. In such cases, you have to change the settings. Go to the Settings, then go to the General tab and find the Use Side Switch To menu. Now you can select Mute from the options.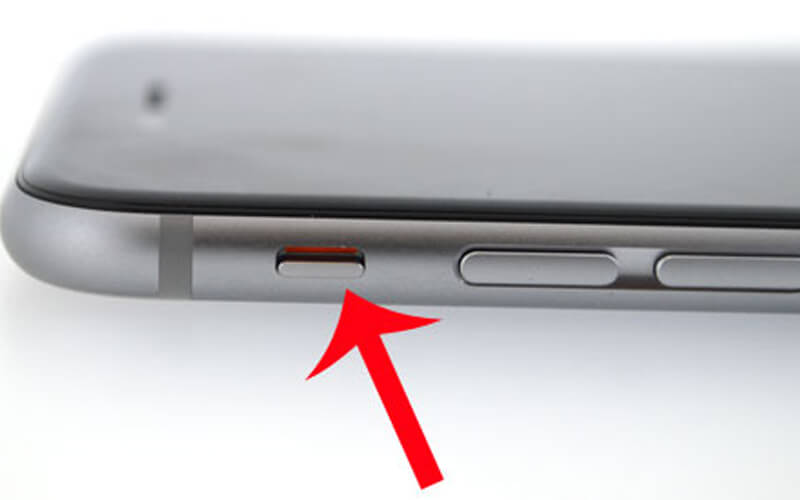 These two processes will completely mute your iPad and if you want to unmute them, all you have to do is do the reverse process of them.
Visit the previous guide about how to speed up a video on iPhone.
Author of Get Basic Idea – The Knowledge Base / Bachelor of Technology – BTech, Mechatronics, Robotics, and Automation Engineering.