How to Turn On NFC on Android?
You would be able to achieve several features after turning on NFC on Android. NFC which stands for Near Field Communication is a technology that enables the communication between two devices. But, the communication can only be done if NFC is available on both devices. Not every Android Smartphone is capable to work with this technology. NFC is widely used for mobile payments.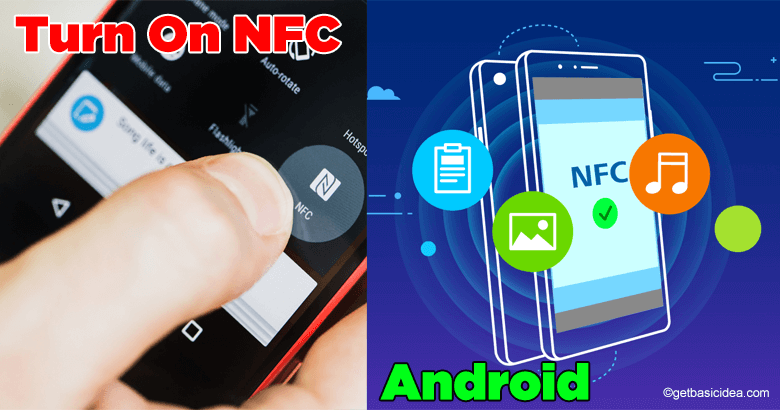 Before moving to the method to turn on NFC, let's first begging with finding if your Android device has NFC.
Check and turn on NFC on Android
First, go to Settings
Then go to Connected Devices
After that, find Connection Preferences
You would find the NFC option
Tap on the button next to it to activate NFC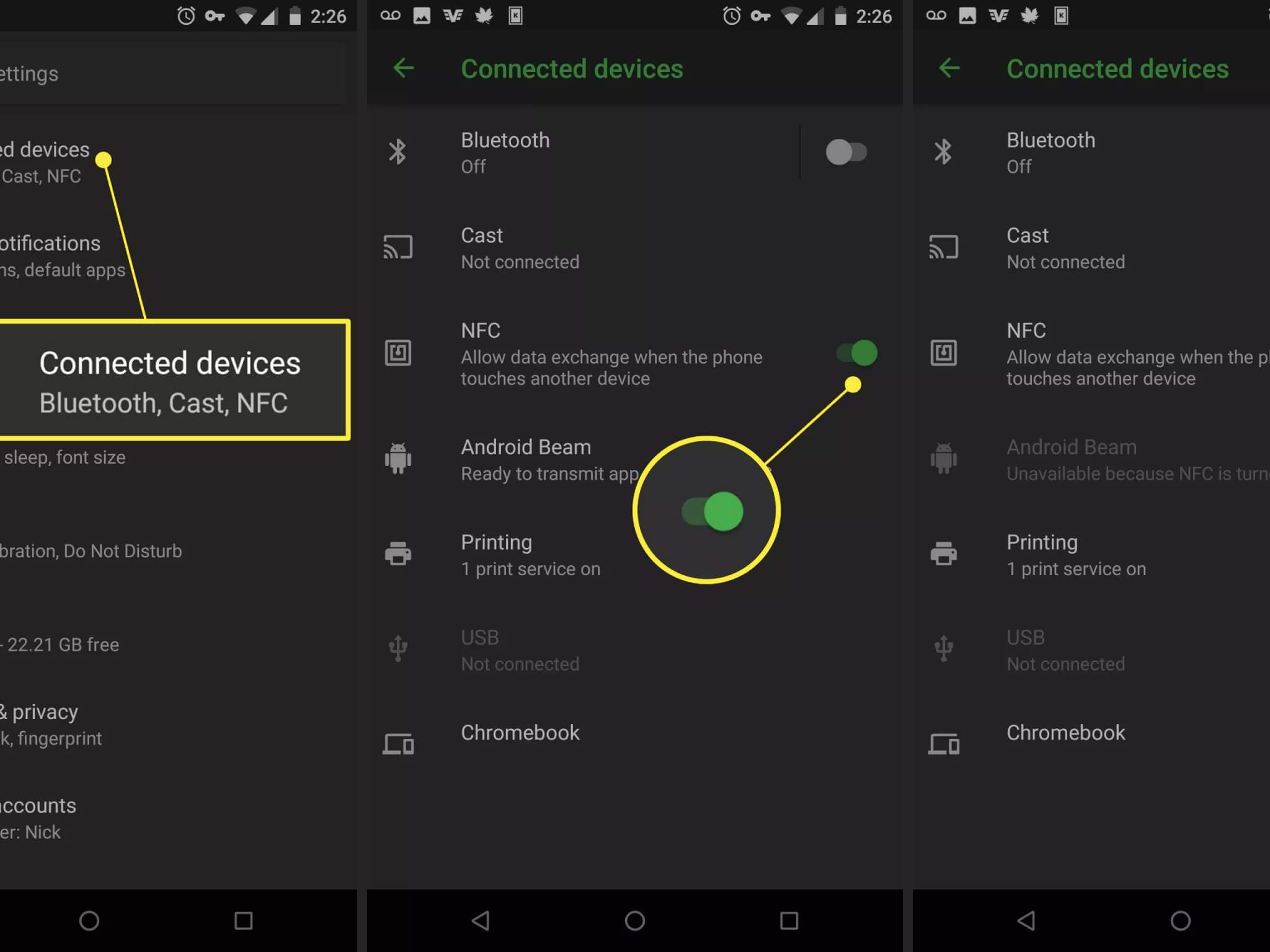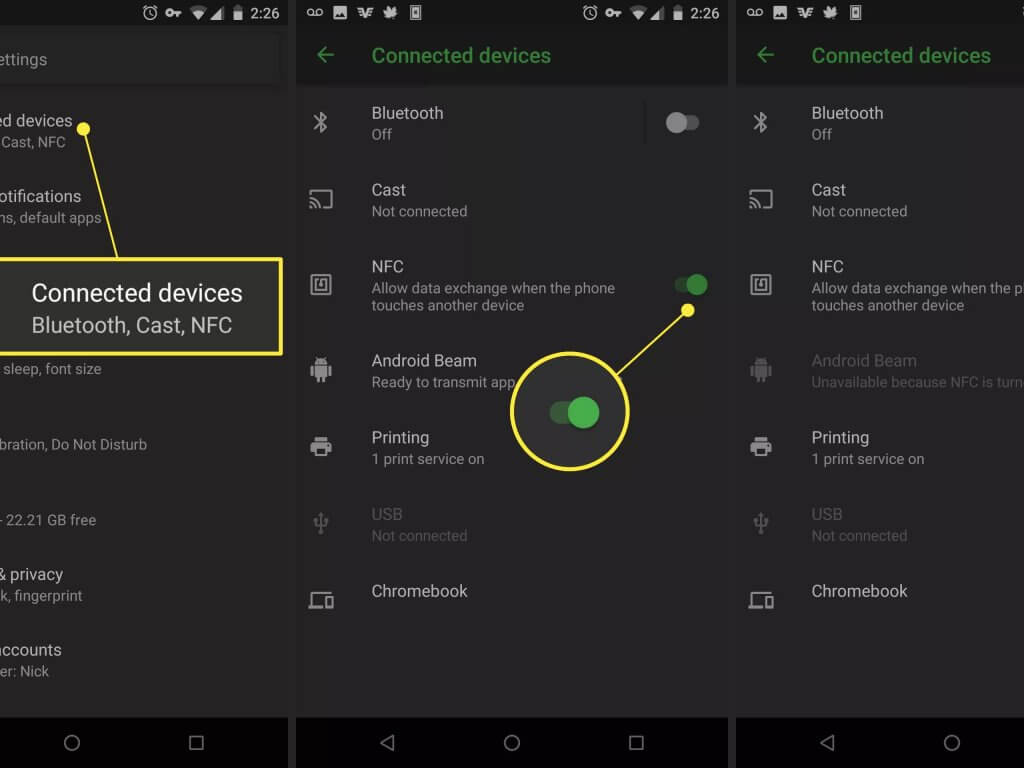 If this process does not work for you, go through the following path.
Go to Settings
Then tap on Wireless and Networks
Press More
Find NFC there
Turn the button on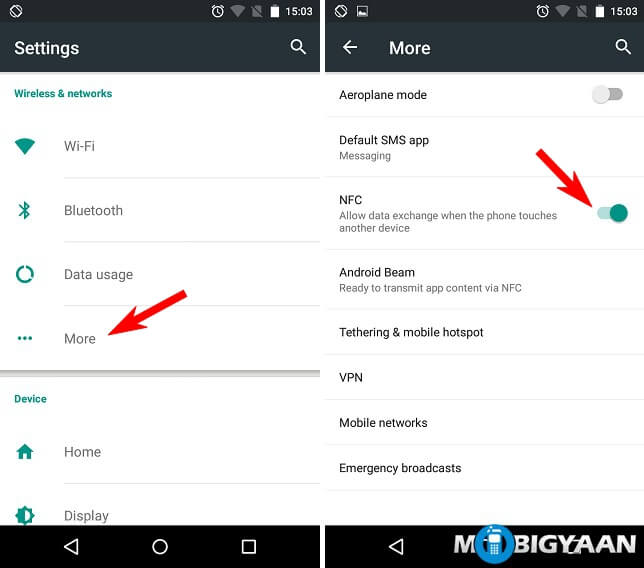 If you do not find NFC in these places, unfortunately, your device does not support NFC.
The process of switching on the NFC differs from one brand of phone to the other brand. There are several mobile phone types that support NFC.
Asus ZenFone 8, Asus ROG phone series, Asus Smartphone for Snapdragon Insiders
BlackBerry Key LE, BlackBerry Key, BlackBerry Key One, BlackBerry Evolve, BlackBerry Motion
Google Pixel 6 Pro, Google Pixel 6, Google Pixel 5a with 5G, Google Pixel 4a, Google Pixel 3a, Google Pixel 3
Samsung Z Series, Samsung S Series, Samsun Note Series, Samsung A Series, Samsung J Series
Don't forget to check out our previous article on What is NFC Tag Reader iOS 14? and find more information about NFC.
Author of Get Basic Idea – The Knowledge Base / Bachelor of Technology – BTech, Mechatronics, Robotics, and Automation Engineering.