What is NFC Tag Reader iOS 14? Learn how to use NFC Tag Reader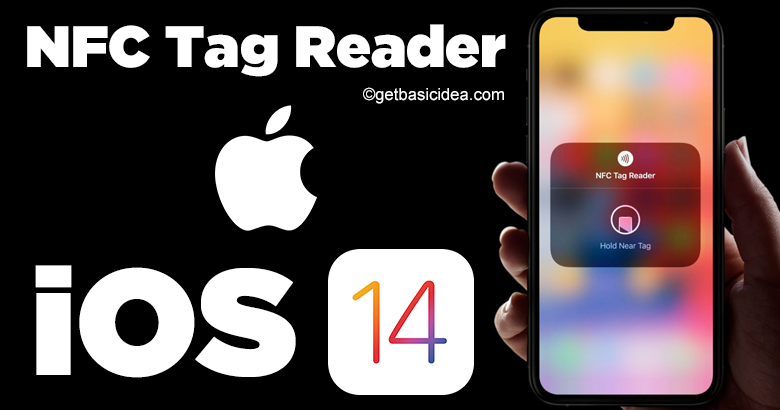 iOS 14 update is an NFC (Near Field Communication) tag reader which can be added to the Control Centre. Apple's phones have had an NFC tag reader since the iPhone 6 was released for its contactless Apple Pay feature. Let us get to know what is this NFC tag reader iOS14 and how to activate it.
What is NFC?
Near Field Communication (NFC) allows devices to communicate wirelessly within a few distances of one other. NFC scanning can be used by iOS apps running on supported devices to read data from electronic tags attached to real-world items. NFC is a reliable replacement for QR codes. Smartphones or smart-watches, for example, can be used to make payments or obtain boarding tickets.
In newer models, this capability has been expanded to include the ability to unlock doors, scan a tag for information, and, of course, pay for things in a store. This capability is being expanded in iOS 14 which is available on iPhone 6S devices and newer so that users may read NFC tags much more easily by adding a quick-access option to the Control Centre.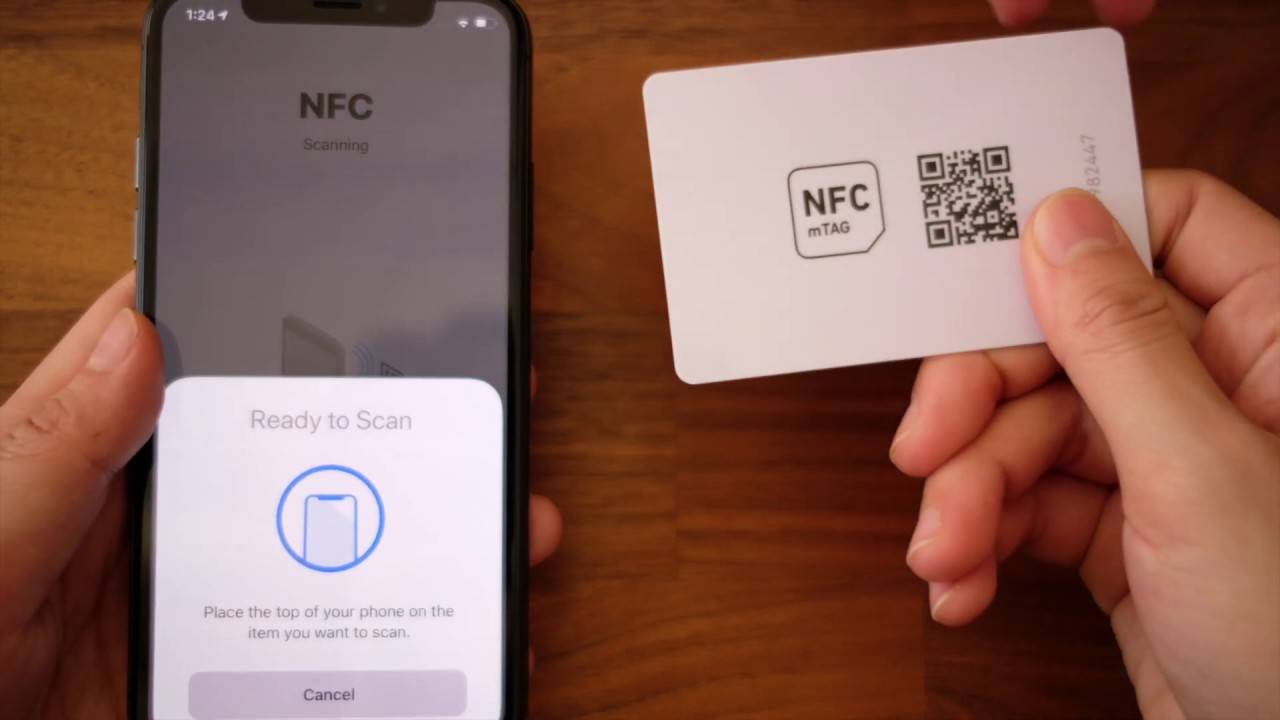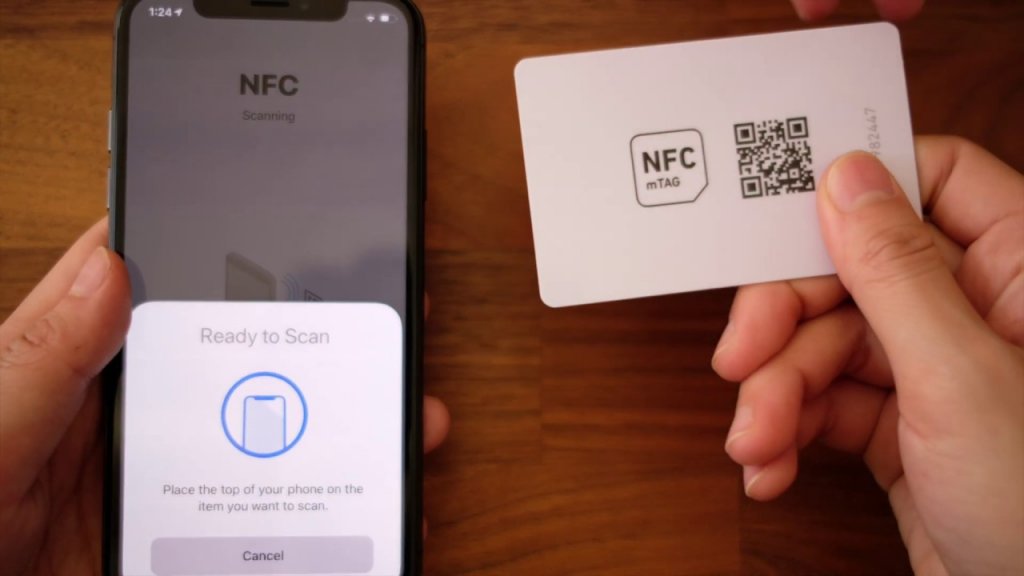 NFC functions in a similar way to RFID (Radio Frequency Identification), although with a much shorter range. The range of NFC is roughly 4 inches, making it difficult to monitor or scan.
NFC is available on a variety of Android devices, including the Nexus 4, Galaxy Nexus, Nexus S, Galaxy S III, and HTC One X. Windows Phone devices including Nokia's Lumia series and HTC's Windows Phone 8X, as well as many BlackBerry handsets have NFC tag reader. Apple's iPhones do not have NFC hardware but the NFC tag reader is available on the new update.
How to use NFC tag reader iOS 14?
To activate the NFC tag reader in iOS 14, you must first add it to your Control Centre. It is the menu that appears when you slide up on iPhone models with a Home button or swipe from the top corner on iPhone.
Go to Settings of your phone, and then to Control Center, and then Customize Controls. To add the NFC Tag Reader to the Control Centre menu, scroll down until you find it and tap the '+' symbol.
Now it is ready to use. All you have to do is tap on the NFC tag reader icon and keep your phone near an NFC tag to read the content.
To connect two devices, you have to work on another procedure. It's as simple as touching two NFC-enabled gadgets together. If you had two NFC-enabled cellphones, for example, you would touch them together back-to-back.
Uses of NFC
They can be used for various purposes. And yet there are the most common uses of NFC. Let's find them out.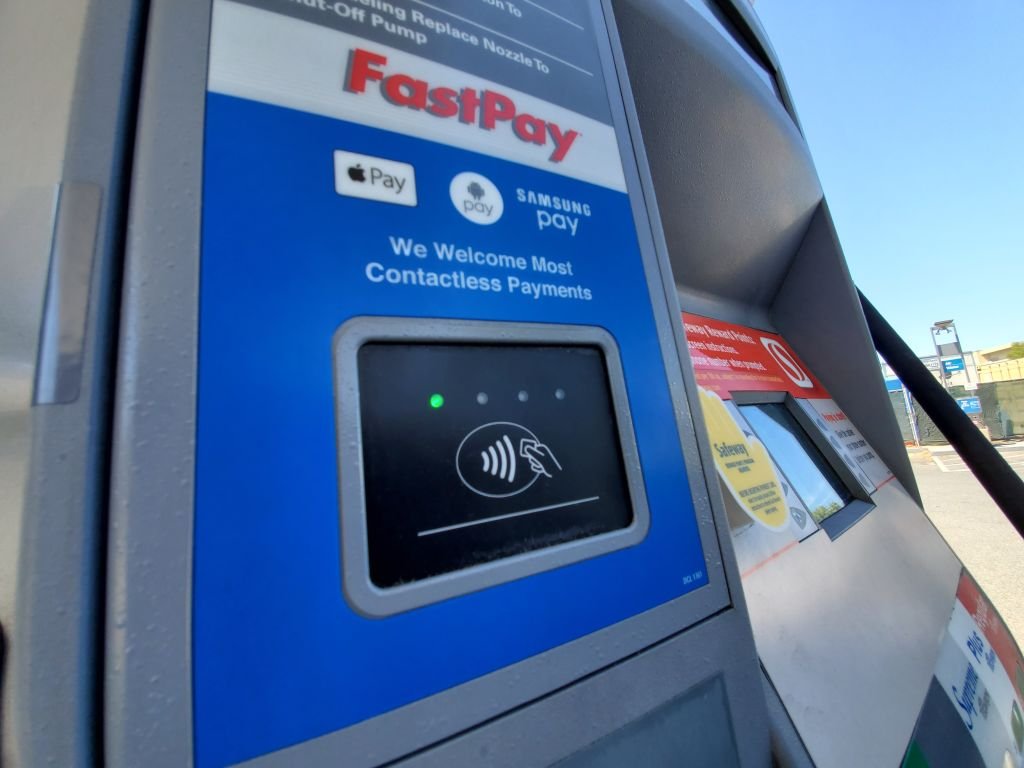 Contactless payments using NFC tag reader iOS 14
Many newer credit and debit cards have an NFC tag, which allows you to simply hold your card over a payment terminal instead of having to swipe or enter it. If your credit or debit card doesn't have a real NFC tag, your phone can operate as a virtual NFC tag. So you can use NFC tag reader iOS 14 for contactless payments. Every payment you make incorporates tokenization for further security. This applies even if you use your contactless card or a mobile payment app.
Interact with products
NFC tags are now found on many products, allowing for additional engagement after you leave the store. Nintendo Amiibo and Nike are two companies that have NFC tags.
Data Transfer
NFC allows for two-way communication between a reader and a tag. If you touch two devices together, some phones can use NFC to transfer data such as contacts or images.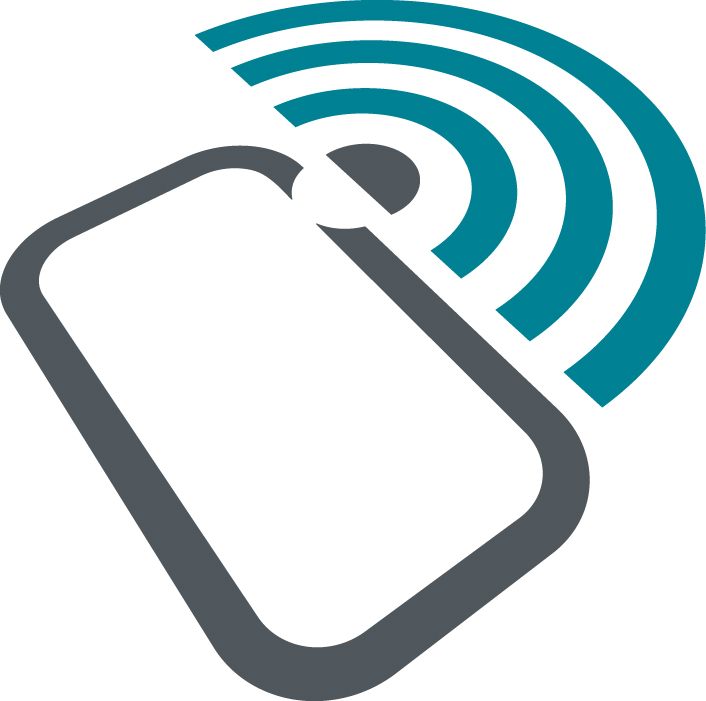 FAQ on NFC tag reader iOS 14
What are NFC tags work with?
Wireless Radio Communication
How do they work?
NFC tags are passive devices that rely on the system that reads them through magnetic induction to provide power. When the reader comes close enough, the tag is energized and the data is transferred.
Are they rewritable?
There are three types of NFC tags. One, two, and three types of tags are rewritable. But you can block them to stop its writability.
How do mobile phones co-operate with NFC?
As discussed before, mobile phones NFC tag readers can be used to perform mobile payments, boarding passes for travel, sending contacts, directions, or photos from device to device.
What is NFC tag reader iOS 14?
Brands and retailers will be able to employ NFC tags to enable quick and easy access to mini maps using this function. App clips allow users to download a mini-map to their iPhone that may be used to obtain information about items and services without having to download the complete app. Apple Pay is also available through App Clips. This allows users with mobile payments and other functions mentioned before.
Author of Get Basic Idea – The Knowledge Base / Bachelor of Technology – BTech, Mechatronics, Robotics, and Automation Engineering.