ALTF4 Game Review and Download
For those who wish to be a worrier in the medieval ages, the ALTF4 game will be a perfect match for you. This is a death runner game that is exciting to play. Once you are assigned to a game's worrier you have to face multiple deadly traps. You have to pay attention to the game constantly because you will face continuously changing hazards throughout the game.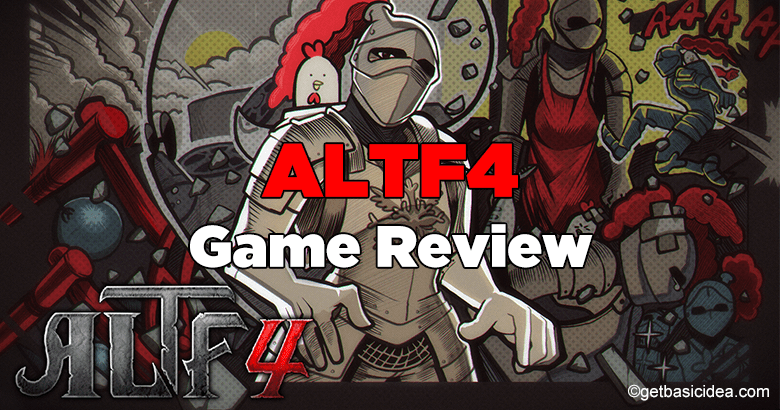 This game was developed by the Autosavegame and was published by PUMPKIM and released on February 19, 2021, for Windows users.
Several things put the character in danger. Some of them are chasms that cannot see a bottom, spinning blades, jumping between platforms, cutting saws, and spines. In the beginning, you will not be facing so many challenges but they will gradually increase. Your final goal of the ALTF4 game is to reach the finish line after facing numerous traps and hazards.
This game sounds easy because all you have to do is run through the traps. But once you start playing it, you will find it more difficult than you imagine.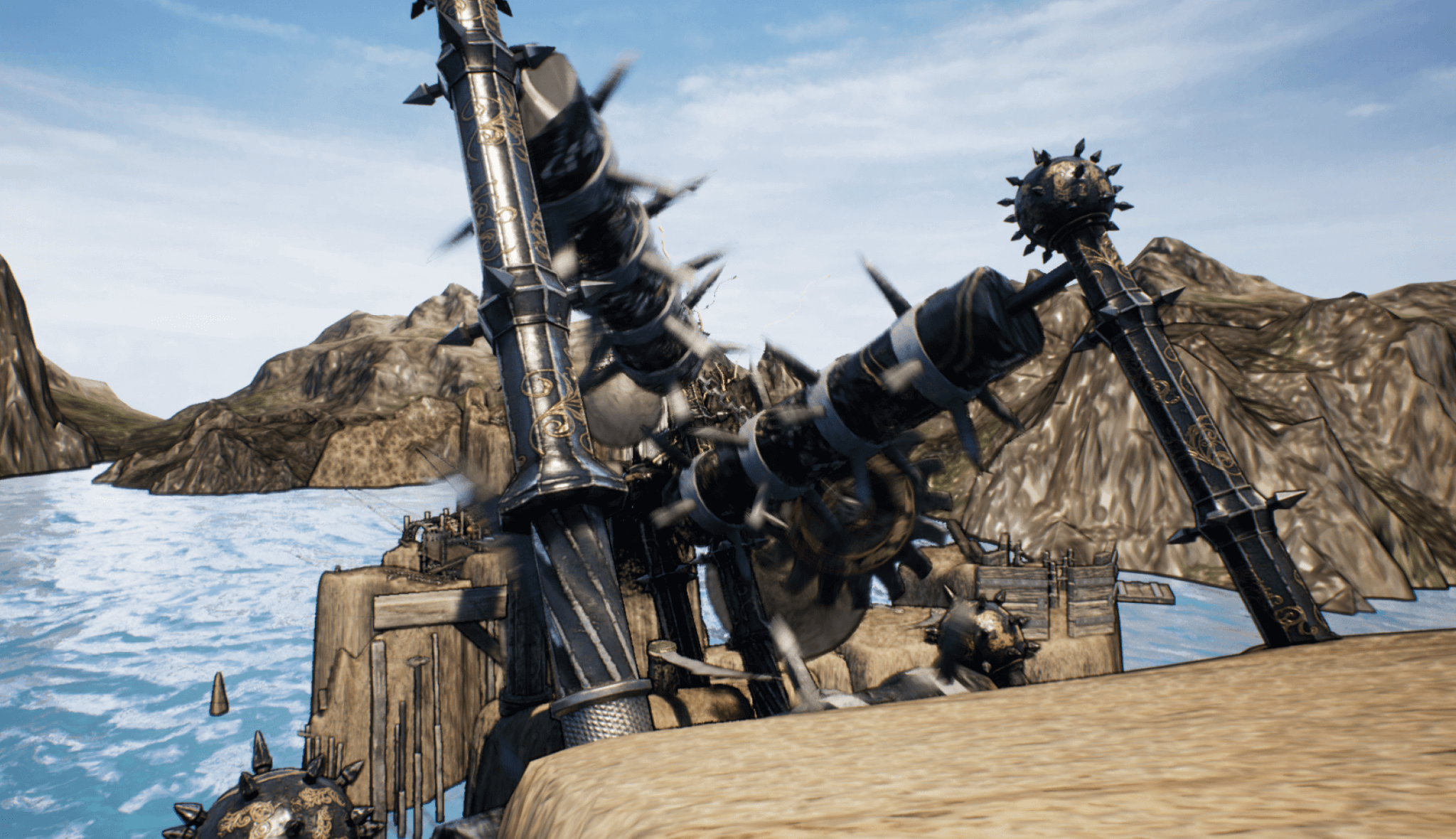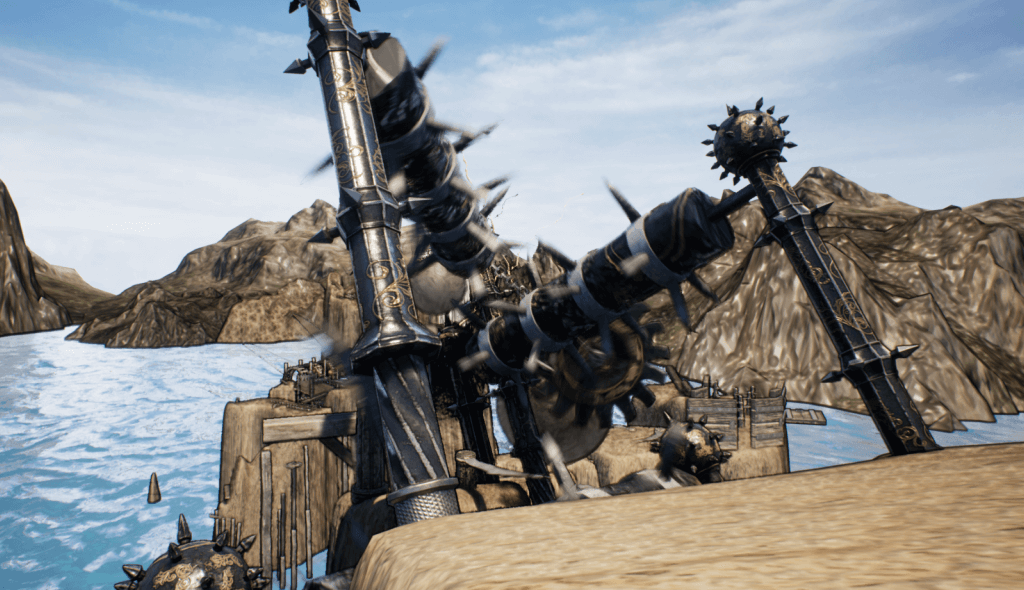 There are exciting features of this game like the amazing background music played and the visual bloodstain which appears when you are dead. The developers describe this effect as, "In our game, when a character dies in a trap, a lot of blood pops out. Many bloodstain effects can be uncomfortable."
ALTF4 System requirements
Several features should be available on your computer to play this game. Those are as follows.
64-bit processor
Operating system Windows 7 or above
A minimum processor of Intel i5-2550k, 3.4GHz. But it will work best at Intel Core i7-3770, 3.4GHz
Minimum RAM of 4GB, but 16GB ram is recommended
Graphics should be at least GeForce GTX 670|Radeon HD 7950. But it would be best if you have GeForce GTX 970 or GeForce GTX 1060| Radeon R9 290X or Radeon RX 480
The available storage should be at least 2GB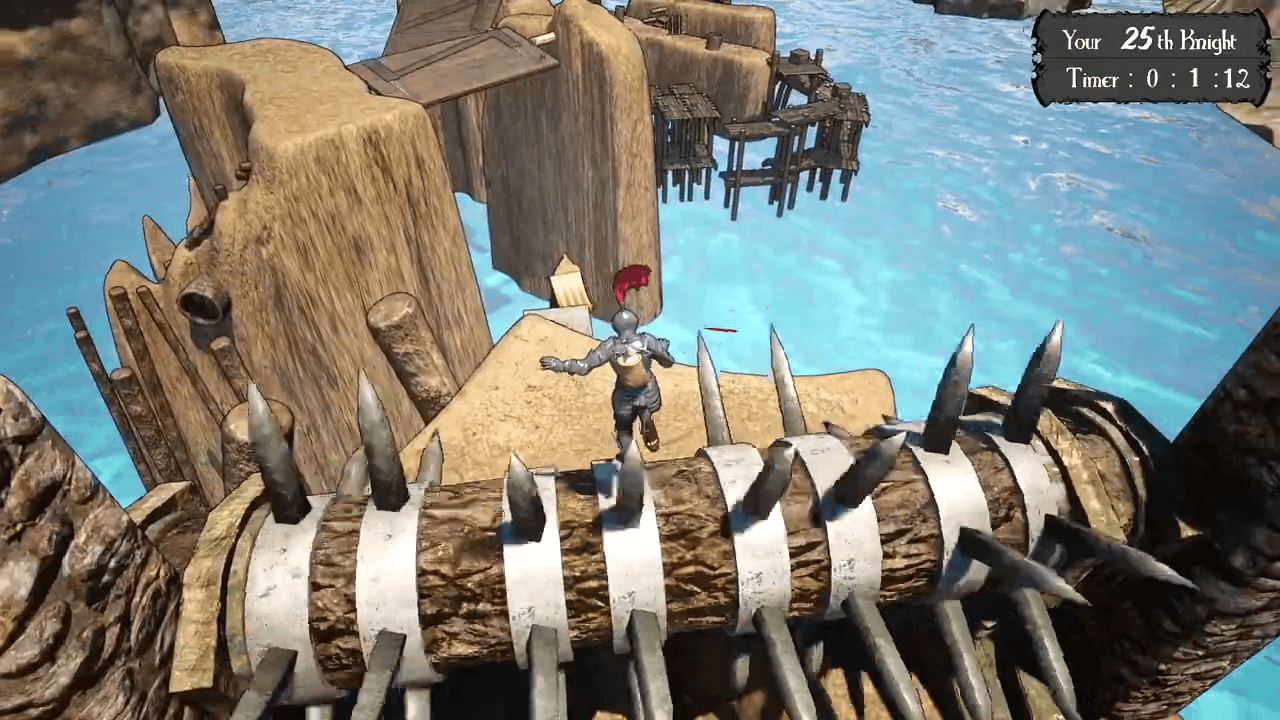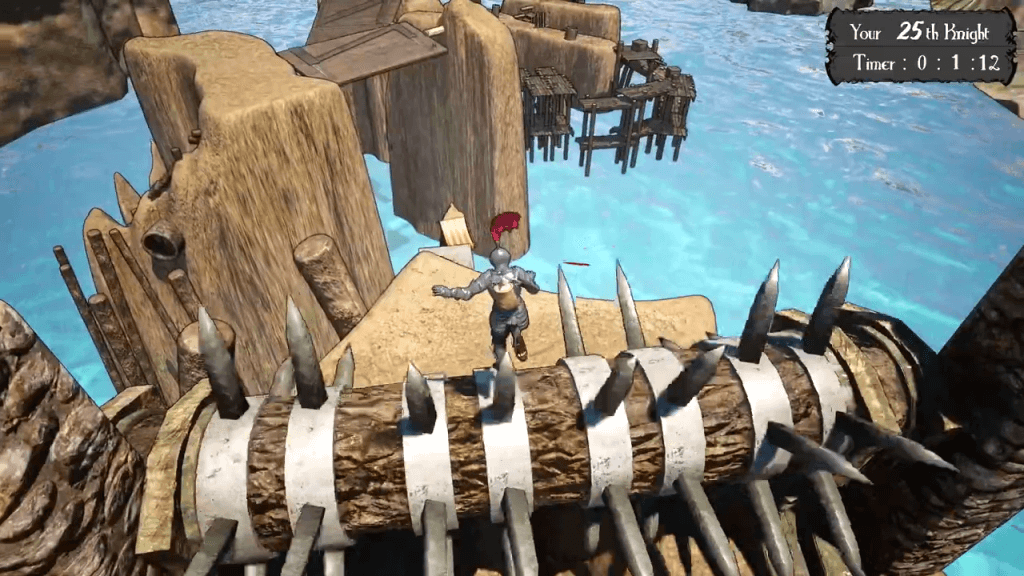 ALTF4 Download
Find the download links below and enjoy the game.
Anyhow, there are several items that you can use in this game to make it easier to play.
Items used in the ALTF4 game
Egg Barrage – Fire eggs for a short time
Helicopter – Ability to fly for a moderate height
Save-point – Drop a save balloon
Lightning – Increase the speed, and jumping height and reduce vulnerability to everything without water
Shield – Grant you a shield. You can damage your enemies by using the shield. The shield can only be damaged by hitting a projectile
Transform – Ability to turn into a chicken. It can fit through small spaces and jump higher. Also, you can shoot Knights as a chicken.
Although, these items can be achieved by shooting chickens in cages.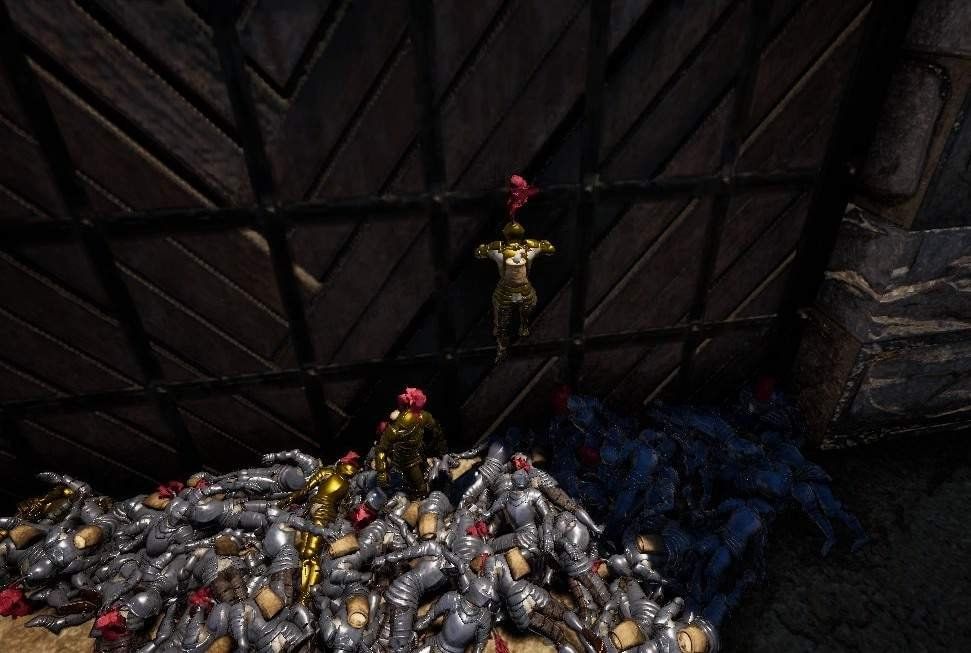 Most players are trying to get to the golden chicken in the game. After you have passed the pigs and the doors, you will find a cliff to your right. Between these cliffs, you will find the chicken. But, you have to find your way through these this and stay alive to get to the chicken.
Visit the previous game review of AppValley Fortnite.
Author of Get Basic Idea – The Knowledge Base / Bachelor of Technology – BTech, Mechatronics, Robotics, and Automation Engineering.