How to Speed Up a Video on iPhone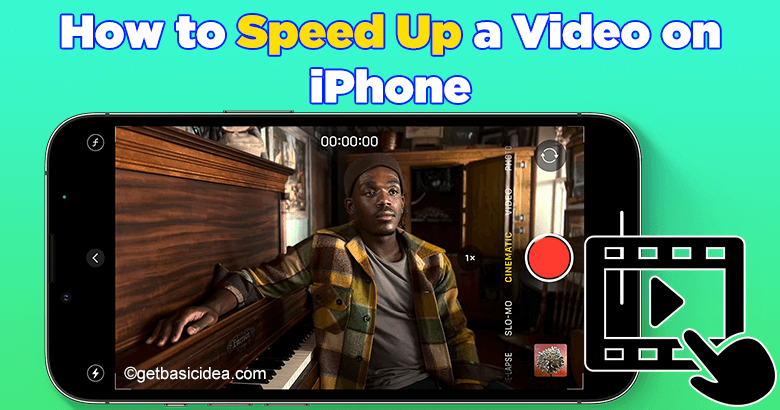 You can speed up a video on iPhone in two different ways. It depends on the type of file you are working with. 
If the video you want to speed up is at regular speed, you can upload it to the free iMovie app and use the native speed tool. 
If the video is recorded using iPhone's Slo-Mo feature, open the video in the Photos app in edit mode, and play with the sliding vertical bars beneath the frame viewer.
Using the iMovie app
Not only adjusting speed, but you can also fine-tune speed adjustments for a single clip by dividing it into ranges, each with its speed. iMovie allows you to frame the movie to look like the time has stopped. But if you change the speed of a Cinematic mode video clip, you will no longer be able to edit any of the Cinematic effects.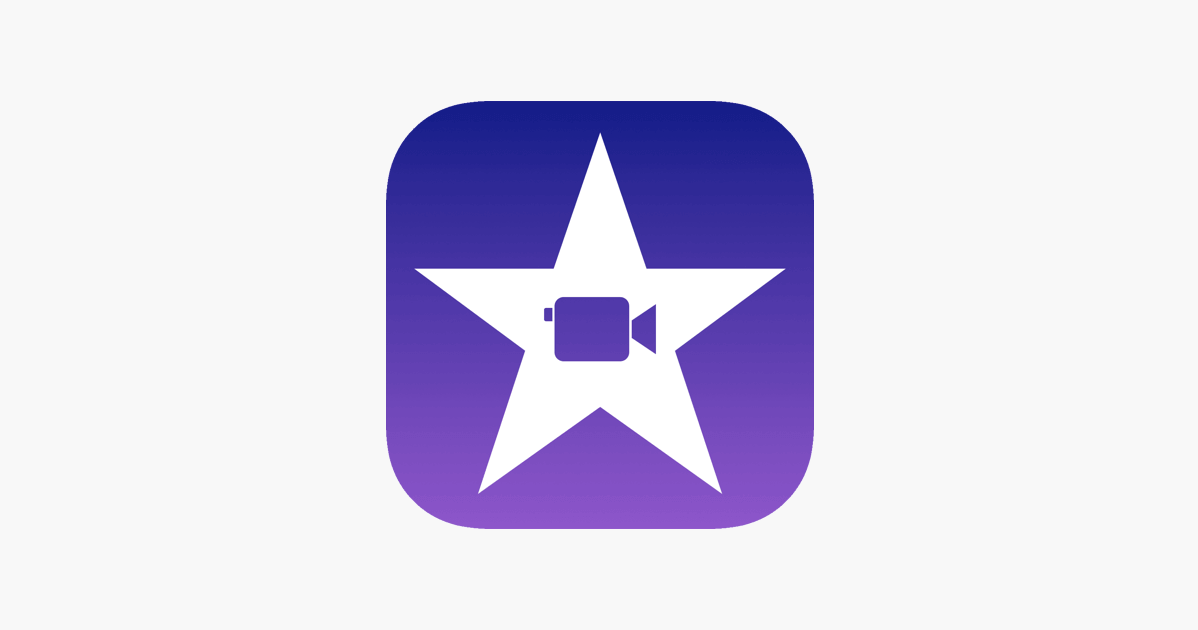 To speed up a video on iPhone using the iMovie app,
Open the iMovie app. Tap continue when the welcome screen appears.
On the Projects page, tap the + icon to start a new movie.
Tap on the Movie when a New Projects pop-up window appears.
Select a video from the camera roll, then tap Create Movie.
Tap on the video clip in the timeline and wait for the video editing tools to appear.
Select the speed tool.
Drag the yellow slider at the bottom to the right to speed up the video or to the left to slow down your video. You can increase the speed by up to 2x the original or slow it down by 1/8x the original.
Tap Done in the top-left corner of the screen.
Hit the Share button at the bottom.
Choose how you want to save the completed video.
Speed up a video using the Photos app
Open the Photos app.
Select the Albums tab at the bottom.
Scroll down to the Media Types section and then tap Slo-mo. 
Select the video you want to speed up.
Tap Edit in the top-right corner. 
Drag the two taller white vertical bars together to completely remove the Slo-Mo effect and speed up the video. The option can be found in the white hatched line beneath the video timeline,
Tap Done in the bottom-right corner.
Visit the previous guide about how to screen record on iPhone 12.
Landscape Architect | Author of Get Basic Idea.