How to Screen Record on iPhone 12?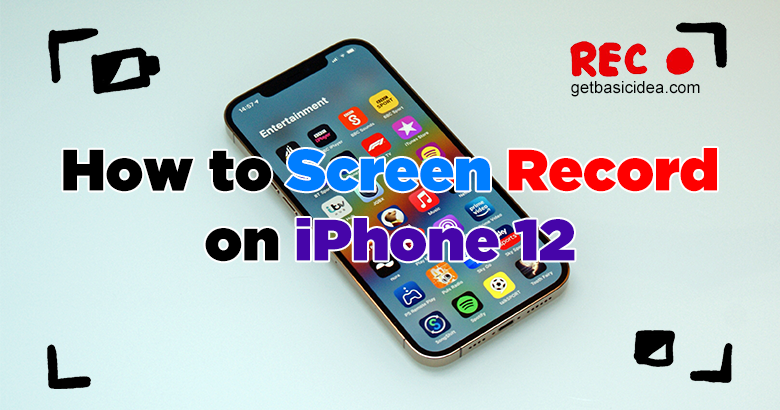 Screen recording is a very much important feature that is used in every phone. There are several ways you can screen record on iPhone 12; either you can use the built-in feature or you can use a third-party application for that purpose. Let us now see how you can do it.
First of all, you have to add the screen recording feature to your Control Center.
Go to Settings.
Then to the Control Center.
Find Screen Recording.
Tap the "+" mark next to it.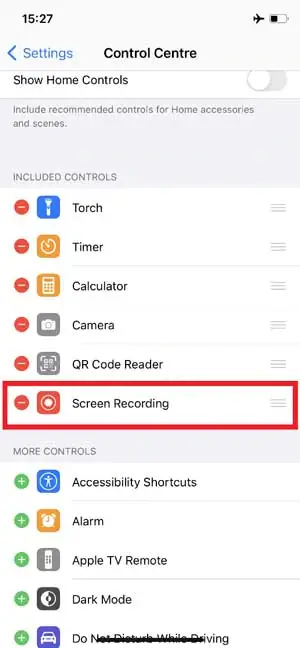 Now, that you have Screen Recording on the Control Center, you can use this feature with two options. Either with the audio or without audio. Let's see how you can start your screen recording.
Go to the Control Center.
Tap on the Screen Recording icon. This will lead you to Screen Record without audio.
If you want to screen record with audio, Long press the Screen Recording icon. Now, press the Microphone Off button to turn it on.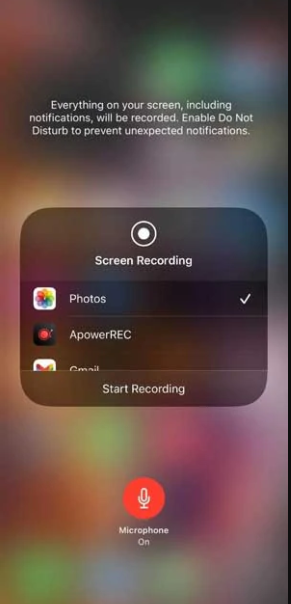 Now press the Start Recording button
To stop the screen recording, tap on the recording time in the top left corner of the screen.
Then press Stop.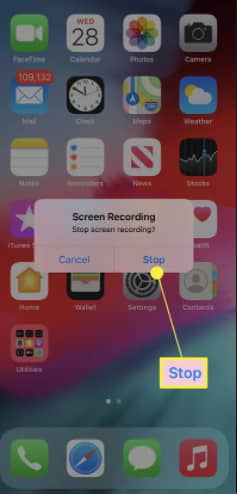 The screen record you are saved to Photos by default.
Edit Screen Record on iPhone 12
It offers minimal editing features, which means you can only trim, modify colors, apply filters, rotate, and crop the video.
Open Photos
Select the screen record you want to edit
Click the Edit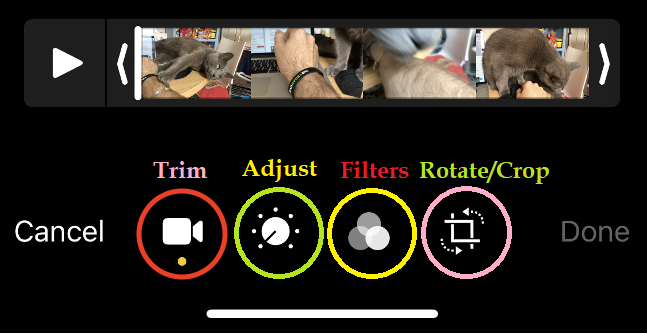 Limitations
Although screen recording can be used to record everything that happens on your iPhone, copyright restrictions prevent you from screen recording apps like Netflix, Amazon Prime Video, and Disney+.
But, you can use third-party apps to do this. There are several third-party applications you can use. Some of them are as follows.
Record it! Screen Recorder
Quick Time Player
ScreenFlow
Visit the previous guide about how to right click on an iPad.
Author of Get Basic Idea – The Knowledge Base / Bachelor of Technology – BTech, Mechatronics, Robotics, and Automation Engineering.